If you are a veteran who struggles with an addiction to drugs or alcohol, you might be looking for guidance on the different types of treatment that could help you. Some treatment facilities offer both outpatient treatment as well as an inpatient program. But which is best for you?
Below, you will find out the pros and cons of inpatient vs. outpatient drug rehab for military personnel. The first step in maintaining long-term recovery is finding a treatment center that will provide the best care for you.
What Are the Different Types of Treatment?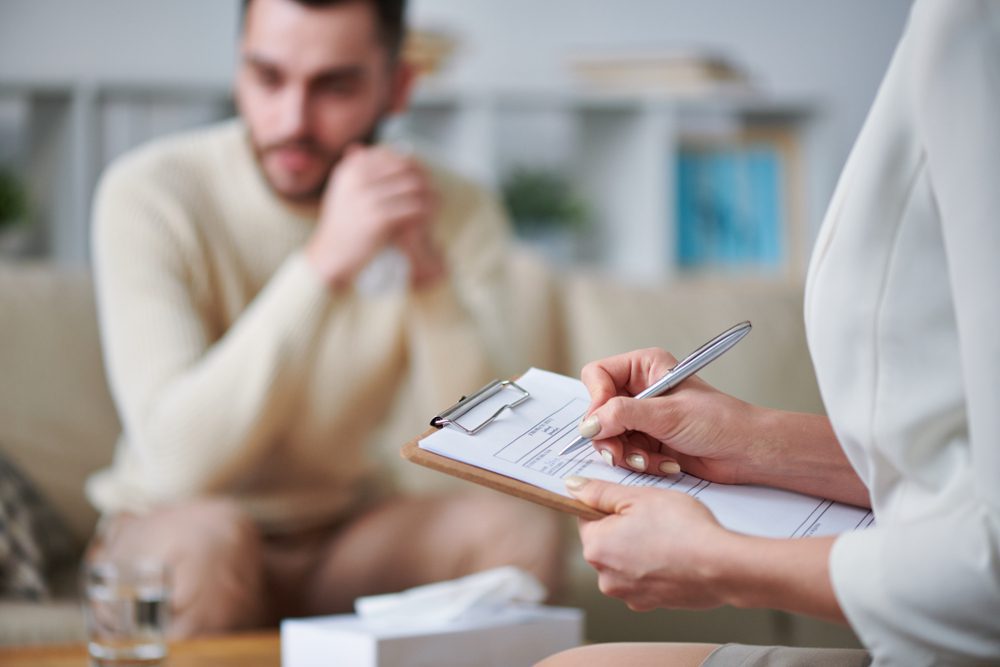 There are many different approaches that treatment facilities take toward recovery from substance use disorders as well as mental health struggles. Two of the main types of addiction treatment in recovery programs are inpatient and outpatient rehab.
Deciding whether to do an inpatient program or outpatient rehab will depend on your needs and current experience with substance use disorders. Some questions to keep in mind before you evaluate the pros and cons of inpatient vs. outpatient drug rehab include:
---
for Veterans by Veterans
Are you or a loved one in need of help?
---
Do you have

mental health conditions

or concerns on top of your struggle with addiction?

What does your current support system look like? And do you currently live in an environment that will not distract you from recovery?

Do you need specialized care for chronic health conditions, mental health struggles, or

combat-related trauma

?
Your answers to these questions will help guide you to choosing the right rehab center to work toward long-term recovery.
Outpatient Rehab
Now that you've assessed some of the factors that might influence the rehab program that would work best for you, it's time to take a deeper look into the two main types of treatment: inpatient and outpatient care. Let's dive into the details of outpatient treatment first.
Outpatient care is typically less intensive than inpatient rehab, but it offers a more flexible daily schedule for patients who are unable to put their jobs and/or familial responsibilities on pause. A key aspect of outpatient rehab is that patients must take what they learn during the day in rehab and apply it to their lives when they get home.
In outpatient rehab, you can expect to follow a shortened daily schedule that might include activities such as:
The nature of outpatient treatment is that patients can still live at home during recovery. This can be both beneficial and quite a challenge because patients remain in the environments that often trigger relapses.
We recommend outpatient rehab if you have already finished medically-assisted detox or if you do not need this service. Outpatient treatment works best when you have a strong support system in place back home and when you are able to upkeep the values from a 12-step program in your daily life.
However, some treatment facilities offer a hybrid of this flexible style of recovery as well as more intensive care. Intensive outpatient treatment or a partial hospitalization program (PHP) might be the happy medium you need to seek intensive recovery while you live at home.
Inpatient Rehabs
Inpatient recovery programs differ from outpatient rehab in several ways but most importantly, inpatient treatment allows patients to stay in the treatment center to receive on-site medical care and addiction treatment in a calm, supportive, and sober environment.
Rehabs with inpatient programming are especially useful if you struggle with substance use disorders and mental health conditions such as:
Depression

Anxiety

Military-induced trauma

Other co-occurring disorders
Often times, substance use disorders are directly linked with underlying mental health conditions. This is why it's important to check with your health care team to find out if you might be struggling with co-occurring disorders. If this is the case, your treatment should focus on both addiction recovery and mental health care.
Inpatient treatment can seem intimidating because you will have to stay in at the rehab center for an extended period of time. The length of your treatment stay will depend on what you specifically need to ensure long-term recovery.
During your time in inpatient rehab, you will receive services such as:
Group, family, and individualized therapy sessions

Mental health counseling

Recreational activities

After-rehab planning and preparedness training

Dietary advisement

Spiritual approaches to healing

24/7 physical and mental health care
These services can help you to develop the skills you need to continue your recovery long after you are discharged from your inpatient program. Additionally, inpatient programs often lead to connections with other people who struggle with drug or alcohol addiction.
Building your support system, connecting with others who understand the struggles of addiction, and having a network of alumni who have successfully completed their own inpatient or outpatient treatment is incredibly important in your own recovery.
Not only can you rely on other people to remain sober and work through challenging times, but this community serves as a reminder that you are not alone in your fight against substance use disorders.
Finding the Right Treatment Center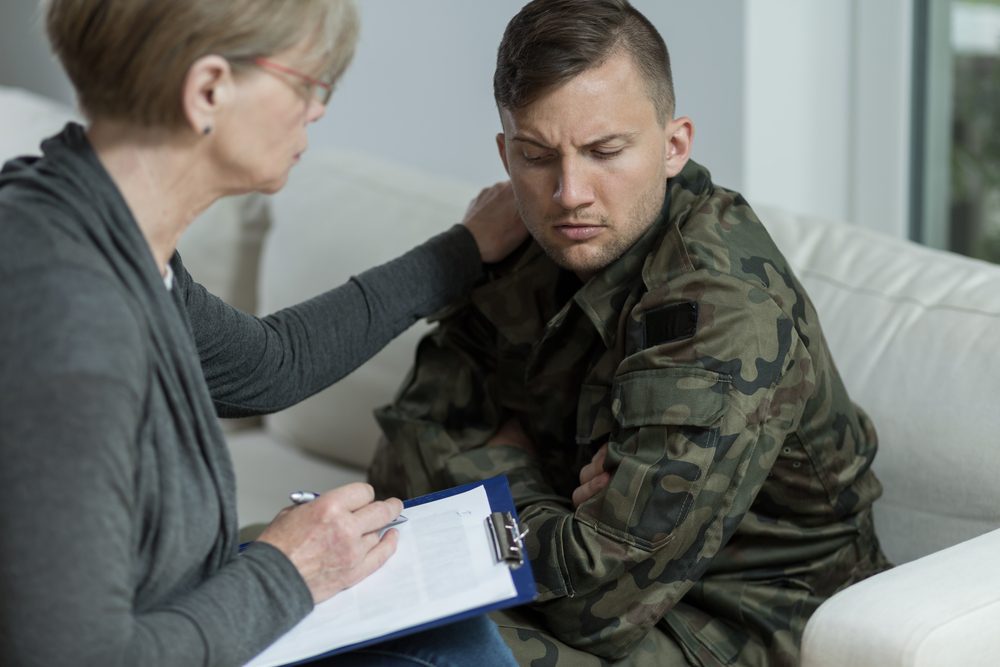 Now that you have more information on inpatient vs. outpatient drug rehab, you can begin to look for a rehab center that will bring you closer toward your addiction treatment goals.
At Heroes' Mile, located in sunny Florida, we specialize in both intensive outpatient and inpatient care for veterans who suffer from an addiction to drugs or alcohol. Our programs are created by veterans, for veterans, and with veterans in mind. Many of our patients experience co-occurring mental health conditions as well—we've got the resources to serve you with the time and care you deserve.
We are ready to provide you with all of the care you might need as you take your addiction treatment back home or if you are able to stay with our dedicated staff on site. 
Start your recovery and contact us today by dialing 1-888-VET-NOW2 or filling out our confidential form online.
---
for Veterans by Veterans
Are you or a loved one in need of help?
---