Group Therapy For Veterans
At Heroes' Mile, we understand that veterans with post-traumatic stress disorder (PTSD) and military sexual trauma (MST) are more likely to abuse drugs and alcohol. To combat this, we employ comprehensive group therapies for veterans to provide them with peer support and facilitate healing.
In our group therapy sessions, individuals can share their distressing wartime experiences with an experienced counselor and other veterans in a safe and supportive setting. Participating in group counseling may sound intimidating, but it's important to remember that each member of the group has their own fears and insecurities to share. The act of sharing and listening to other veterans who have experienced similar traumatic events provides common ground and can be a powerful treatment on the way to healing.
Our counselors will help you develop positive coping skills for living a happy, balanced life within the confidential setting of group therapy. In this way, we give veterans and their families the tools for long-term substance abuse and trauma recovery.
What Does Group Therapy for Veterans Entail?
At our addiction treatment center for veterans in DeLand, Florida, we provide a variety of group therapy options. Because no cases of PTSD or MST are identical, our MST and PTSD treatments are just as varied. PTSD symptoms can be remarkably severe, particularly for former combat veterans, and our group therapies address these issues.
Some of our group therapy treatments include:
Equine therapy: By helping veterans bond and care for horses, we help them cope with and overcome trauma they experienced during military service. With these underlying issues addressed, veterans can break the cycle of reliving trauma and abusing drugs and alcohol to cope.
Art therapy: Art therapy helps veterans externalize their feelings in tangible ways and gain insights into their emotions, thoughts, and behaviors. This evidence-based treatment helps veterans identify and address feelings that have made them turn to substance abuse to cope.
Peer recovery support: This group addresses substance use disorder under the guidance of a Peer Recovery Support Specialist. Here, veterans share common experiences for mutual growth and healing.
12-step programs: Each day, Heroes' Mile facilitates Alcoholics Anonymous and Narcotics Anonymous meetings. Each of these meetings provides a chance for veterans to share their experiences and work through the steps to long-term recovery.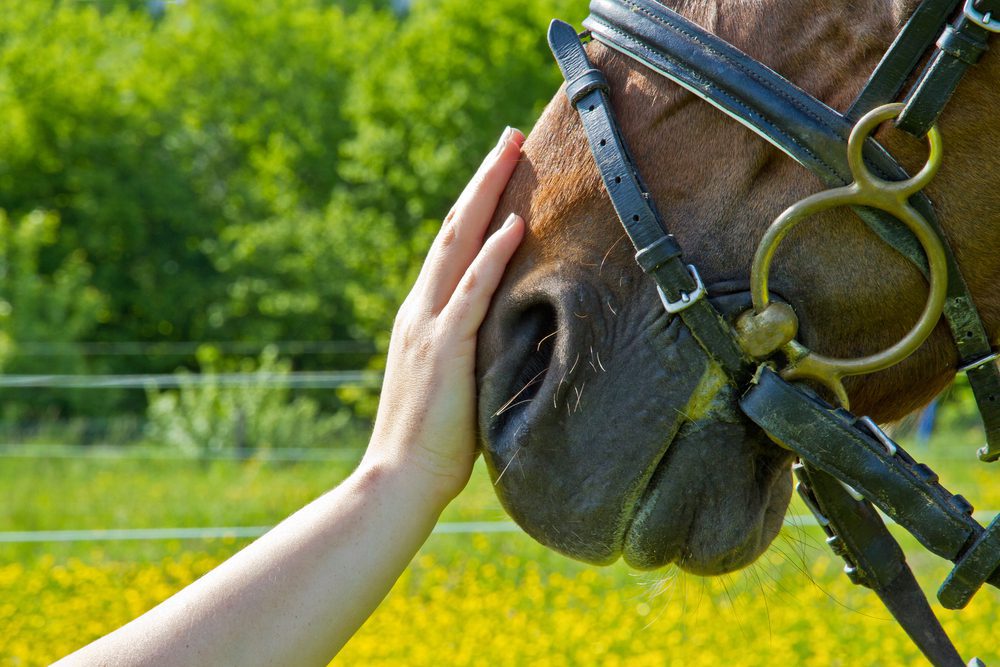 As you can see, there is no single "right" group therapy for veterans. That's why we employ a variety of treatment modalities to help veterans recover from substance abuse and trauma.
Heroes' Mile Provides Quality Group Therapy for Veterans
At Heroes' Mile, our  group therapy sessions offer a way to uncover blind spots that may be blocking your ability to overcome unresolved issues. If you're struggling with substance abuse and other effects of military trauma, our all-veteran staff and supportive environment can provide a unique place for you to recover.
The first step is recognizing that you need help. Group therapy sessions at Heroes' Mile can help you forge bonds with other veterans while providing a support network that you can rely on as you transition into civilian life.
Interested in finding support through group therapy for veterans? You can contact our admissions staff at 1-888-VET-NOW2, or you can fill out our confidential contact form.