TRICARE for Veteran Rehab in Florida
for Veterans by Veterans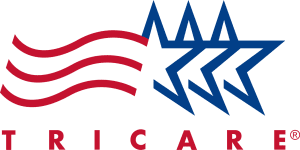 Heroes' Mile now proudly partners with TRICARE to provide veterans with addiction treatment and mental health support that is peer-led, evidence-based, and affordable for veterans.
As an in-network TRICARE rehab partner, we are proud to serve veterans in the battle against addiction. Veterans have given so much to our country, and now it's time to repay them with veteran-specific addiction treatment.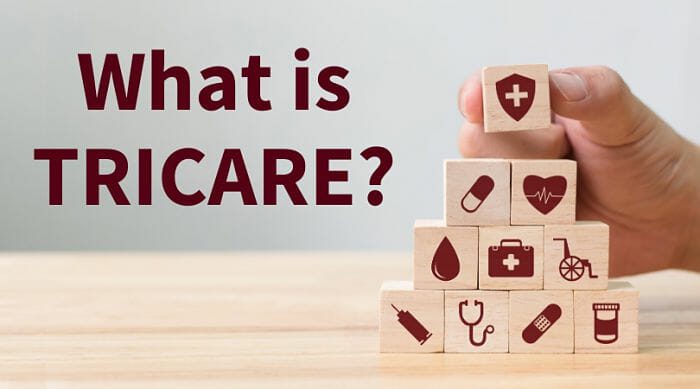 What Is TRICARE?
Tricare is a health care program for military personnel and their families. It provides coverage for inpatient and outpatient mental health services, including addiction treatment.
The Tricare Addiction Treatment Program (TATP) is a voluntary program that provides addiction treatment to eligible beneficiaries who are enrolled in the Tricare Prime or Tricare Select programs. The TATP is available at all military treatment facilities (MTFs) and some civilian facilities.
As a veteran only rehab, we proudly partner with TRICARE to make addiction treatment an in-network benefit.
Does TRICARE Cover Veteran Rehab Treatment?
Now that Heroes' Mile is in-network with TRICARE, you can use your benefits to pay for addiction treatment. And that's important, because veterans often face unique issues (like combat exposure and moral injury) that only other veterans can understand. With our veterans on-staff and other veterans in treatment, we provide a veteran rehab community where you can recover.
TRICARE covers the following veteran addiction treatment programs in Florida:
Since veteran rehab at Heroes' Mile is a covered benefit with TRICARE, you can receive all of these addiction recovery programs without paying surprise medical bills or unnecessary fees.
Does TRICARE Cover Detox for Veterans?
For veterans, the first part of getting sober is often going through a medical detox. Here, you can detox in a safe environment, surrounded by other veterans who know what you're going through. But what's the answer to the question, "Does TRICARE cover detox?"
The good news is that yes, TRICARE covers detox as an in-network benefit when you go to a partnered veteran rehab like Heroes' Mile. When you come to us to get clean, we can help you through detox without any exorbitant medical fees.
Use TRICARE Rehab Coverage at Heroes' Mile
TRICARE is a nationally recognized insurance provider for military service members and their families. As part of their coverage for active duty military personnel, veterans, and their families, they provide a wide range of healthcare options, including medical care, dental coverage, and mental health coverage.
Heroes' Mile is a place where you can get peer support from other veterans who have been where you are. And with TRICARE, you can use your benefits to pay for veteran rehab. All that's left to do is take the next step.
Call our admissions specialists at 888-838-6692 or fill out our confidential contact form. Addiction recovery is ready