Can I Get an Exact Pricing Quote?
Unfortunately, no. We will do our best to provide you with a pricing range based on our hospital's historical pricing for comparable services. Price quotes are not guaranteed. This is because the services used to compute the quote can differ from services you receive due to treatment decisions, unforeseen complications, additional tests or services ordered by your physician, and variation in the clinical needs of each patient.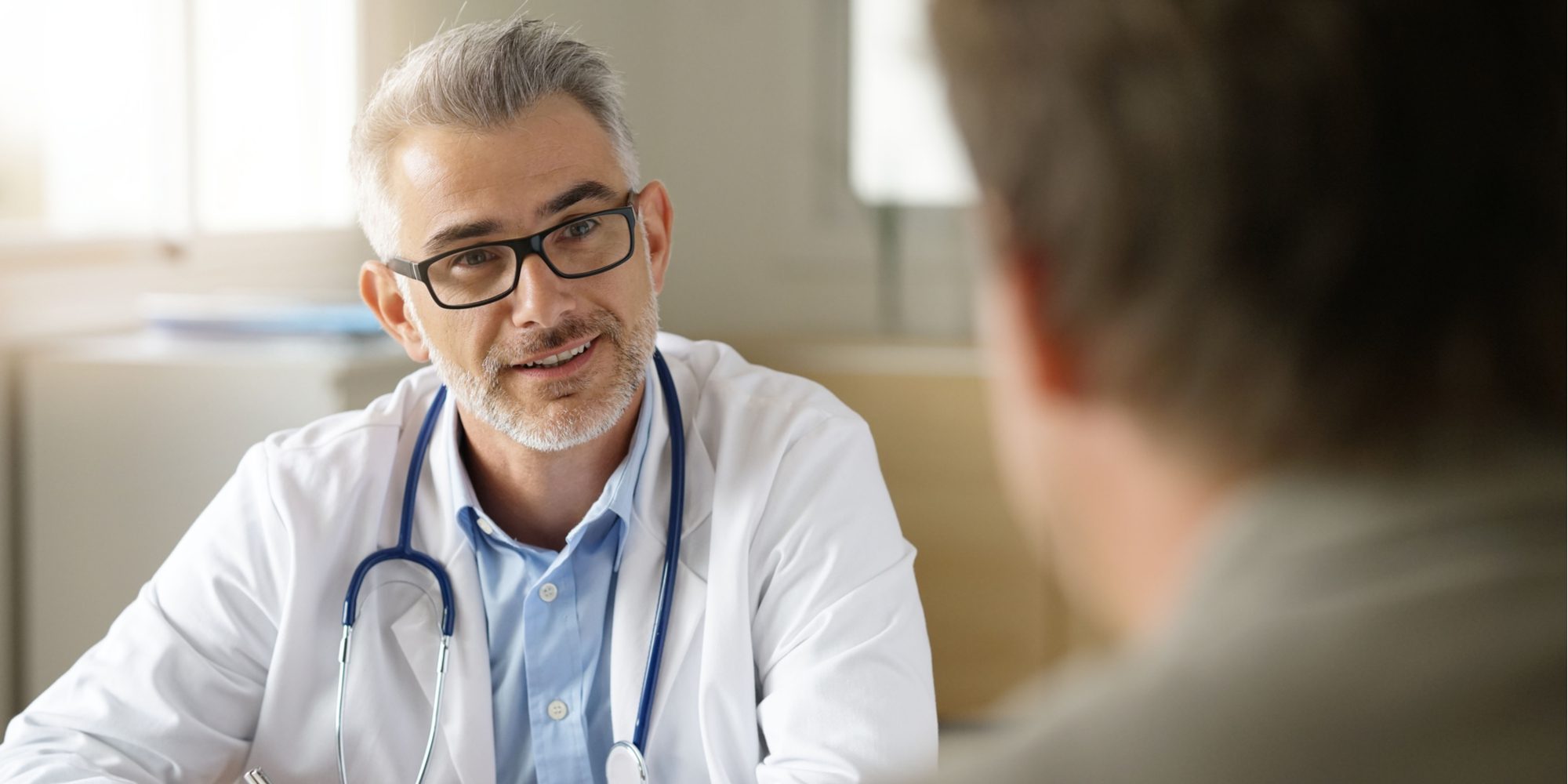 What Is Not Included in Our Estimates?
The estimates provided are only related to your hospital bill. Your personal physician or other physicians providing you with services related to your hospital stay or visit will bill you separately.
Independent laboratory services will also bill you separately for lab work. If you have questions about those bills, please call the number printed on their statements.
In order to provide you with the most accurate estimate based on your specific financial situation and prospective services, please contact our Service Center at 386-337-7957, and one of our Financial Representatives will be happy to assist you.
If you are insured, prior to your call, it is important that you contact your insurance company to ensure that the services required are "covered services." In the event that they are not covered under your plan, please refer back to our Uninsured information.
If you have insurance, you will also need:
Your Insurance Card – please have your card available so that if needed, we can get the following information from you: name of insurance company, type of policy (e.g. HMO, PPO, POS, Indemnity), policy holder's name, group name and number, policy number, and insurance company phone number.
Policyholder's Personal Information – it is possible that the insurance company will want us to verify the Social Security Number and date of birth of the person who is named as the primary insurance policy holder.
During your call, we will attempt to verify your specific insurance benefits to provide the most accurate representation of your estimated financial obligation based on your specific coverage.
Financial Disclosure
Heroes' Mile makes no guarantees regarding the accuracy of the pricing information provided herein. The pricing information provided by this website is strictly an estimate of prices, and Heroes' Mile cannot guarantee the accuracy of any estimates. All estimates are based on information provided by a prospective patient and do not include, among other things, any unforeseen complications, additional tests or procedures, and non-hospital related charges, any of which may increase the ultimate cost of the services provided. Any prospective patient should understand that a final bill for services rendered at Heroes' Mile may differ substantially from the information provided by this website, and Heroes' Mile shall not be liable for any inaccuracies.