Reviews of Heroes' Mile Veteran's Recovery Facility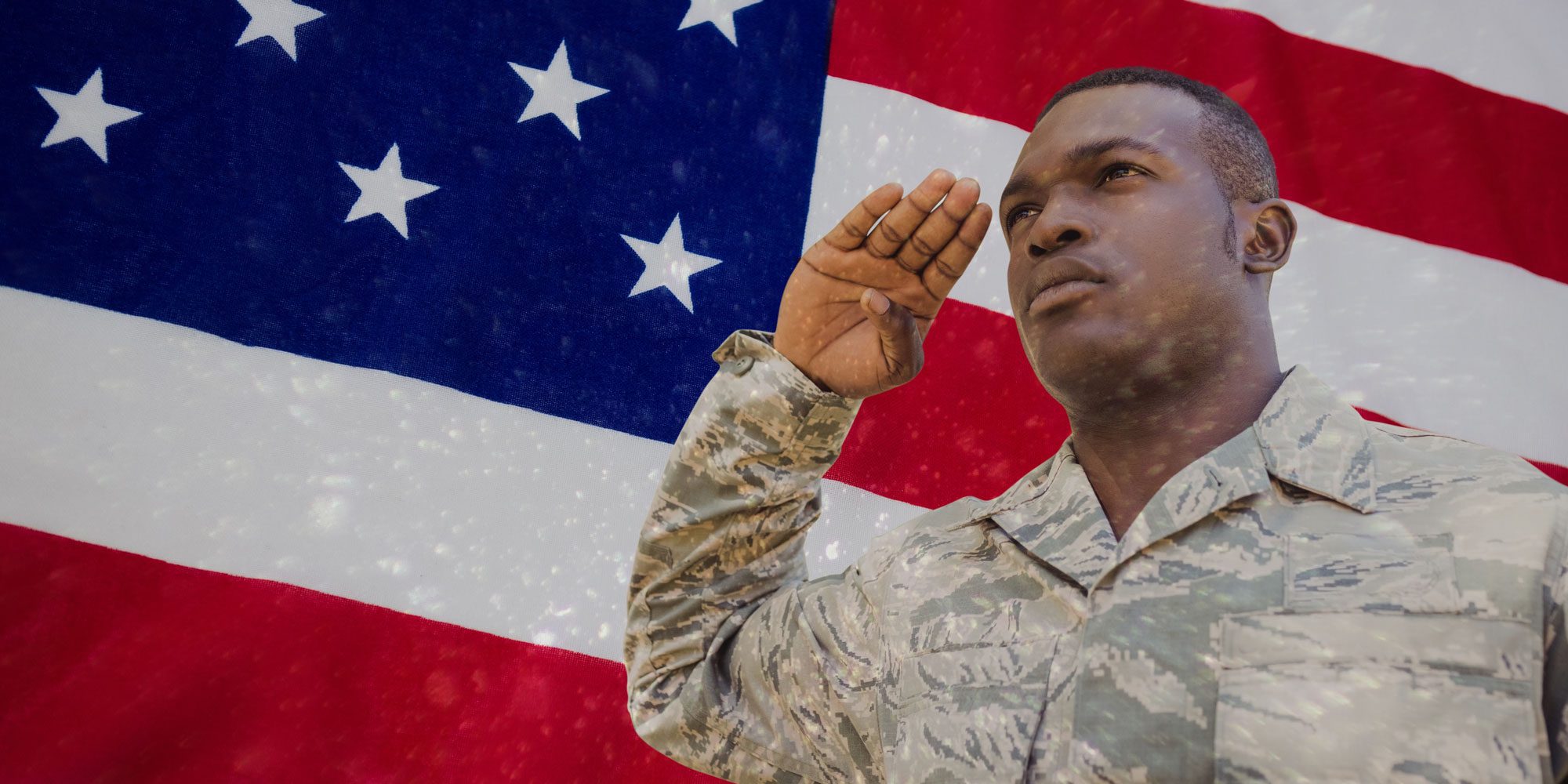 REAL REVIEWS FROM REAL VETERANS
This is one of the best experiences I have encountered in my life. I have been through detox 3 separate times but never an actual rehab facility. The staff at Heroes Mile are the most caring individuals that I have come in contact with in all of my mental health treatments. Other facilities simply focus on the surface of recovery while Heroes Mile dove deep into myself and the curriculum. Having veterans who have served like me made our experiences together much more relate-able. While the resources seemed limited to include food, patients, and staff, this facility used what they had to achieve greatness and hope in me. I would recommend and will recommend this experience to any veteran who suffers from addiction. Furthermore, I will return to the Veteran's Affairs outpatient Clinic with positive feedback of my experience to ensure future patient success in their rehabilitation at this wonderful facility. Thank you!
I arrived art Heroes' Mile fresh off a relapse in need of help. I was welcomed by the staff and the strong bond shared between veterans. My addiction had left me in a tough place, and I needed help. The staff, facility and other clients were are very friendly and shared a common goal. The goal of sobriety.. During my stay I was provided the necessary tools needed to prevent another relapse. This was accomplished through group sessions, individual therapy and M and I meetings. This was not my first rehab, and I was impressed with the amount of freedom available while in treatment. The staff genuinely cares about each client, in an environment for veterans, by veterans.
What an awesome program for vets. Incredible and helpful and friendly staff that will guide you through recovery and your first steps to sobriety.
Heroes mile has made me go another direction in my life, the time I spent here, each and everyone of the staff had a role on my way to recovery. I had some bad times, here but the staff was her for me, and I thank heroes miles for all they have dobne for me and I have made friends and would suggest to all my friends.