In the United States, millions of veterans suffer from mental health conditions each year. Among veterans with mental illness, many feel isolated or beyond help. But at Heroes' Mile, we do everything in our power to remind our service members that they can find help.
Whether you're a veteran yourself or concerned about one, this resource will guide you through how to help veterans with mental illnesses.
1. Learn More About PTSD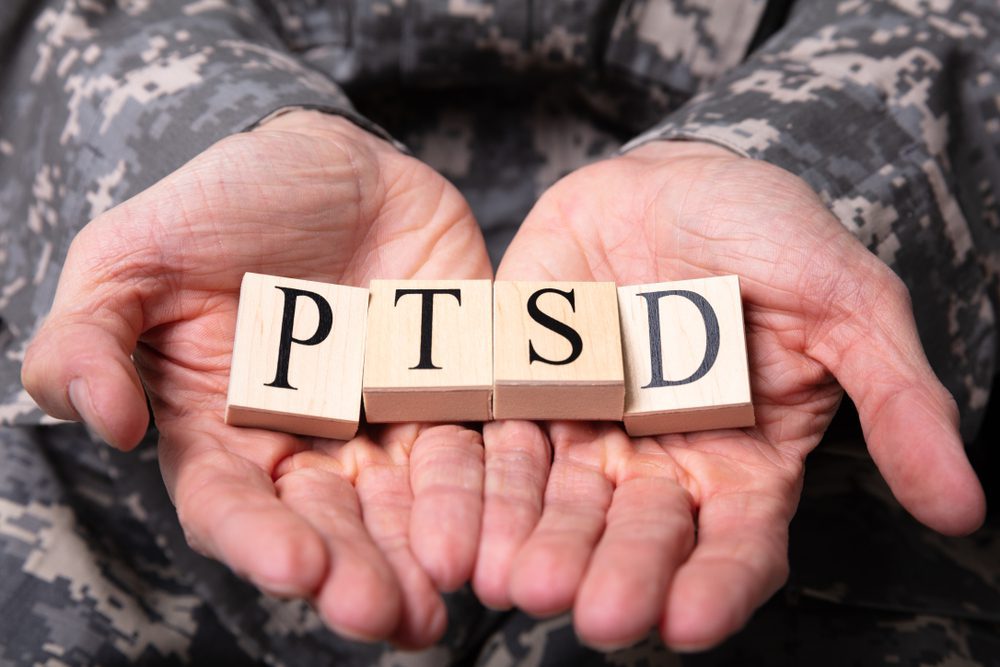 Post-traumatic stress disorder (PTSD) is one of the most common mental illnesses that veterans face. Especially among the men and women who served in Iraq and Afghanistan, PTSD can lead to many other issues, like substance abuse or other self-destructive habits. For this reason, we encourage veterans and their families to have open, honest conversations about post-traumatic stress and its effects.
For military service members and their families, understanding PTSD can create a strong foundation for continued communication. After all, how can you help veterans with mental illness without understanding the issues they face? Familiarize yourself with common PTSD symptoms to help your loved one work through these issues, or to identify them within yourself.
---
for Veterans by Veterans
Are you or a loved one in need of help?
---
Of course, PTSD can be a difficult topic to discuss, particularly if the cause could be related to military sexual trauma. In cases like these, it's best to be respectful of your loved one's privacy while also offering them support. They may need to discuss their trauma with a mental health professional rather than a friend or family member. And if you want to help, then you'll need to understand that and continue to support them in whatever way is best for them and their mental health recovery.
You should be especially alert against PTSD in veterans who served as active duty combat veterans. Many military personnel in this group suffer traumatic brain injuries, which can create increase their risk of PTSD.  How? Well, not only are the symptoms of these two issues similar, but there may even be a causative relationship. After all, sustaining a brain injury is traumatic, and dealing with the resulting damage is difficult for many military personnel. So if you or a loved one received a traumatic brain injury during military service, keep an especially keen eye out for signs of PTSD. Knowledge and preparation will go a long way in equipping you to help veterans with mental illness.
2. Watch for Signs of Co-Occurring Substance Abuse
Oftentimes, substance abuse appears as a common symptom in veterans with mental illness. Because veterans may lack the coping skills to appropriately heal from their service-related mental health conditions, they may turn to drugs or alcohol to cope. And while this does complicate the issue of their mental health, it also provides new ways for friends and families to recognize that there is a problem.
While spotting the signs of major depression could be difficult to spot in a friend or family member, you may find it easier to recognize signs of alcoholism or drug addiction. Some of these signs and symptoms include:
Frequently canceling plans that they used to enjoy
Binge drinking when they intend to only have a drink or two
Drinking or using drugs in response to upsetting events
Using alcohol or drugs with increasing frequency
If you see these signs in a loved one or in yourself, they may indicate a developing substance use disorder. At this stage, the best thing to do is familiarize yourself with addiction rehabs for veterans. Dealing with service-related mental health issues commonly leads to substance abuse, particularly prescription drug abuse, and the more you know about these issues, the better equipped you'll be to help a veteran in need.
3. Look for Local Mental Health Treatment Options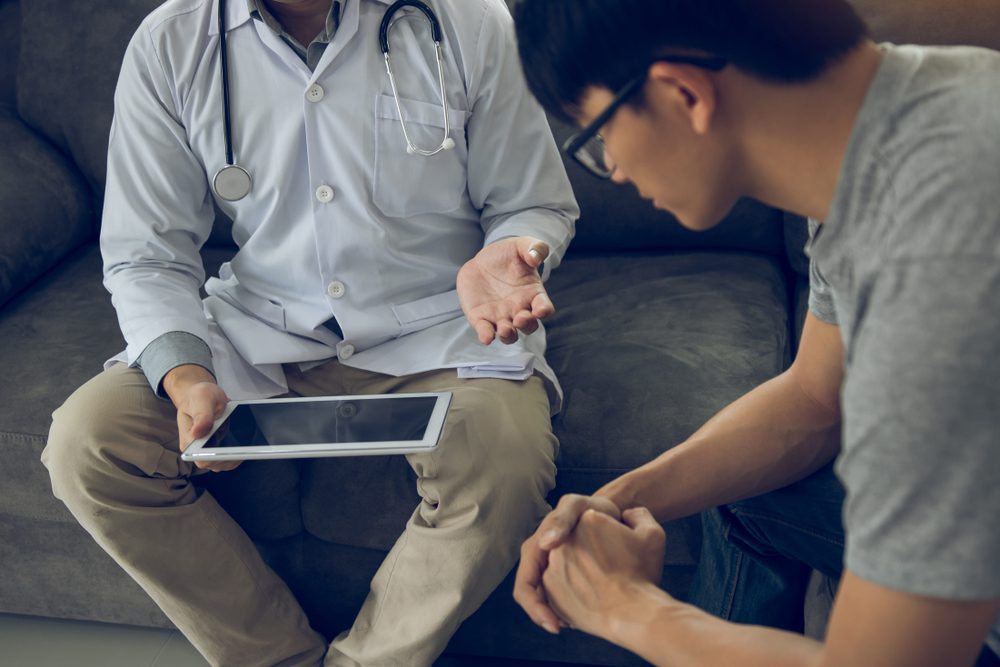 Understanding the issues that veterans face is a great first step to take. But once you've done that, you'll need to look for mental health services that will help your loved one. Bear in mind that while civilian mental health care facilities can provide a high quality of care, they may not be fully equipped to address veteran-specific issues.
If you or a loved one are a military veteran showing signs of mental health problems, help is out there. At Heroes' Mile, our staff is comprised of former military members with years of experience in helping veterans with mental illness and substance abuse issues. If you'd like to learn more about our veteran recovery center, you can call our admissions staff at 1-888-VET-NOW2, or you can fill out a confidential contact form. Remember, if you're a veteran, then you're not alone in this fight. We've got your six!
---
for Veterans by Veterans
Are you or a loved one in need of help?
---