Intensive Outpatient Program for Veterans
If you've been searching for intensive outpatient centers for veterans that understand and respect your life experience, consider the Heroes' Mile facility in DeLand, FL. Created for veterans by veterans, our program aims to help you find recovery through common ground. The intensive outpatient program (IOP) at Heroes' Mile is a residential program.
Additionally, you are encouraged to work a 12-step program.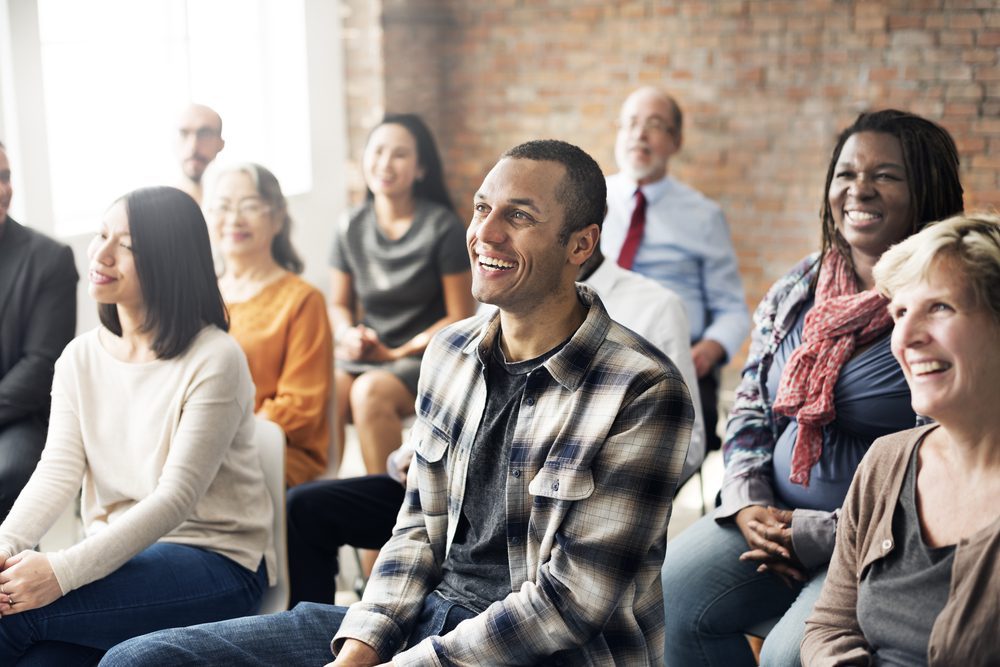 Veteran Intensive Outpatient Program Criteria
The intensive outpatient veteran program is available for clients who meet one of the following criteria:
Rebuild Your Personal Life
The IOP program helps you to rebuild your personal life. It allows you to transition back into your community while providing therapeutic support. In addition, IOP builds the foundation for a lasting recovery.
Group therapy sessions are at the core of the IOP experience. They cover any of the following veteran-specific issues:
Intensive relapse prevention
Spiritual healing and awareness
Aftercare planning and transition
We have a long history of helping clients navigate veteran-specific issues. Likewise, we are here to help you recover and transition back into your daily life.
This non-residential program allows you more control as you work to rebuild your personal life. It provides you with the clinical, emotional, and peer support that you need.
We Can Help You
Heroes' Mile, a Substance Abuse, Post Traumatic Stress and Military Sexual Trauma program designed for Military Service Veterans experiencing problems with addiction and other psychological challenges related to their military service, is located in DeLand, FL.
If you are a Veteran or would like to refer a Veteran to our program, please call an Admissions Specialist today at 386-400-2991.
We've got your six!