Heroes' Mile Veteran Drug Rehab Facility Resources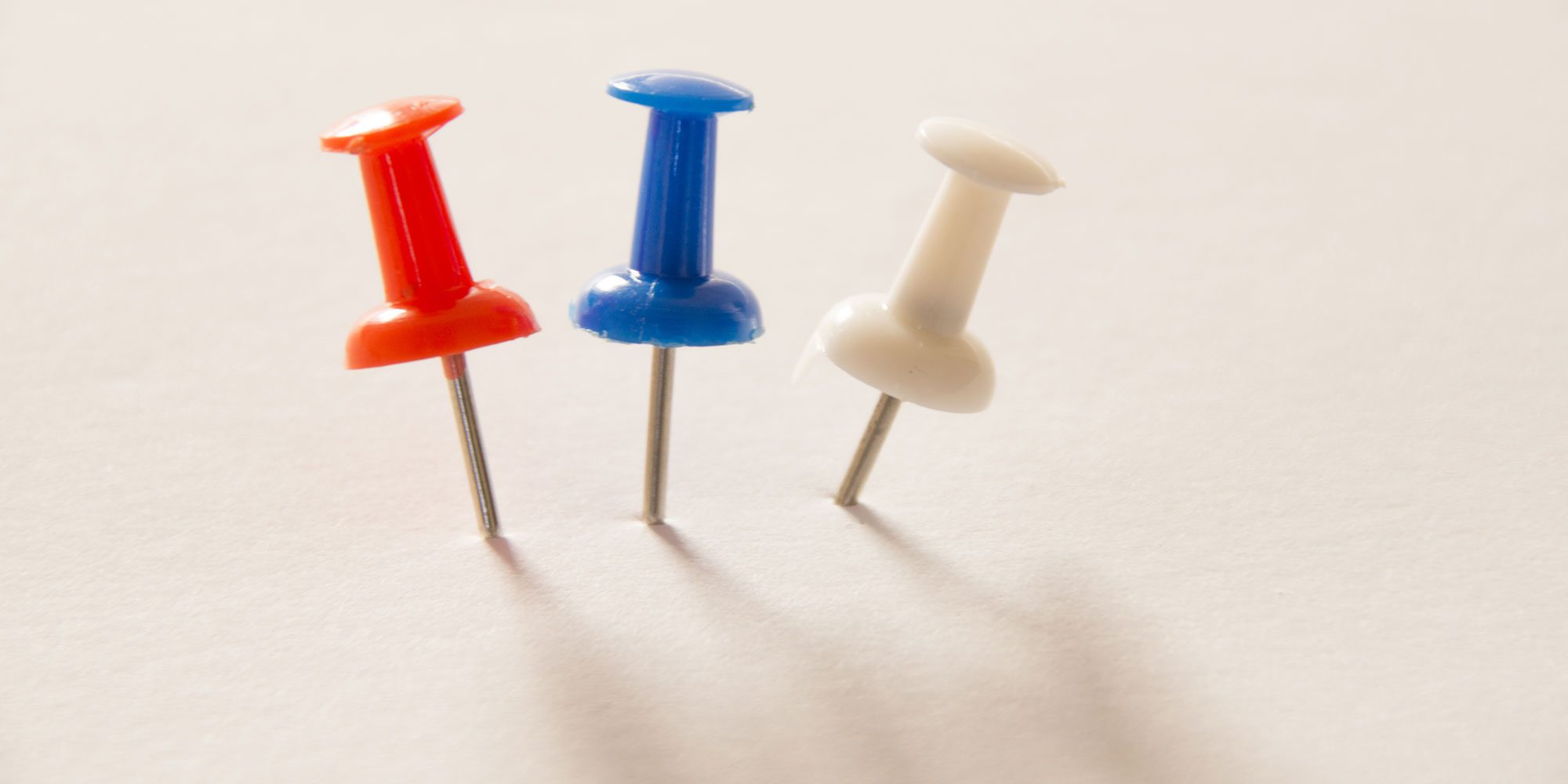 Heroes' Mile staff understand the importance of life after treatment. The alumni group offers a special type of support from our staff and other fellow alumni.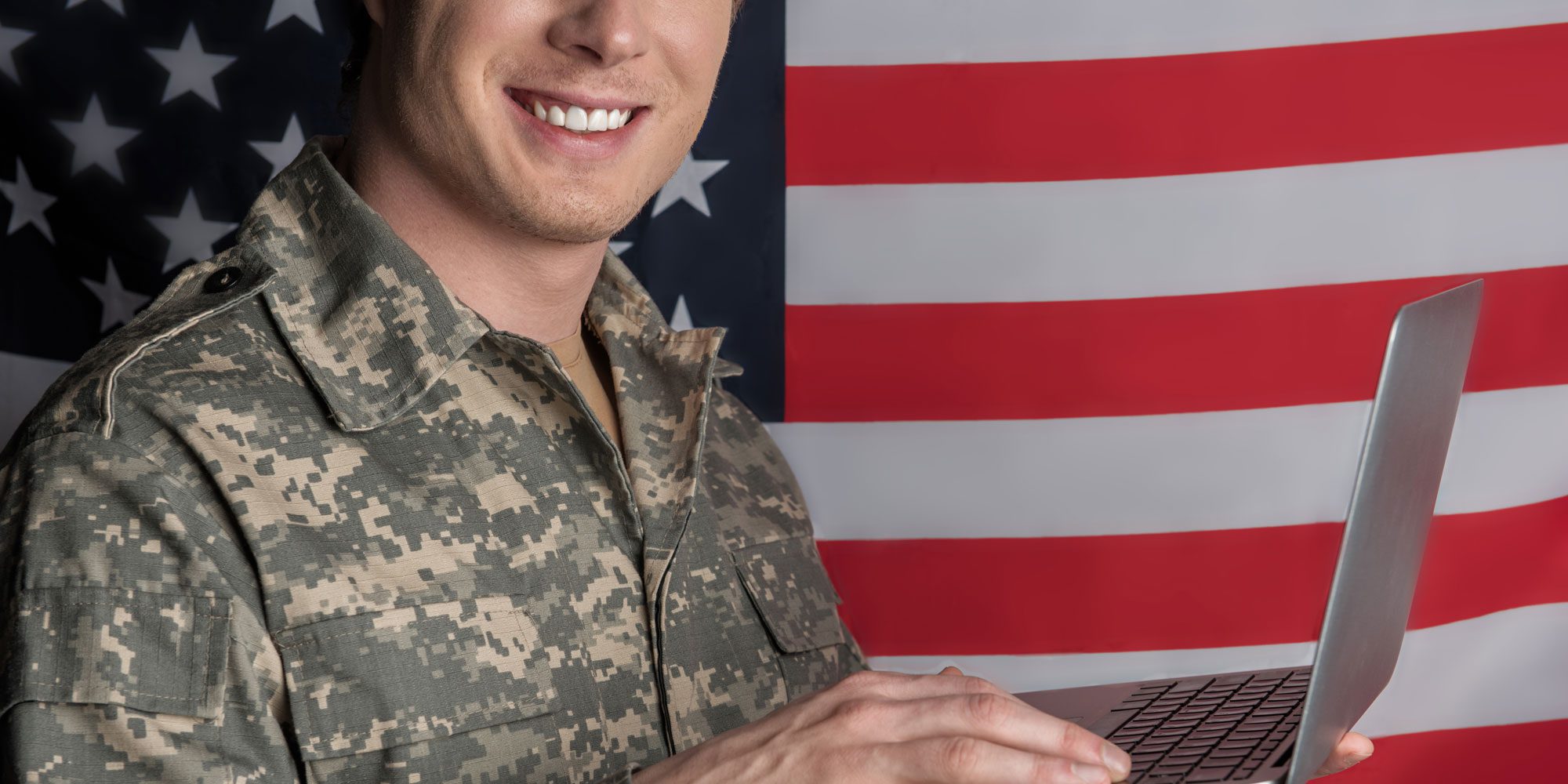 Heroes' Mile blog is a helpful resource for recovery facts and support. On the blog, readers can browse mental health and recovery tips, updates, treatment information, and more.