Dangerous situations that a veteran might find themselves in are not just active duty or combat exposure. Rather, veterans with undiagnosed and untreated mental health conditions have a much higher risk of developing intrusive symptoms and even committing suicide. So, what exactly are we doing to ensure that veterans receive proper mental health care? 
Recently, Representatives from the House Committee on Veterans' Affairs have proposed three bipartisan bills that aim to improve mental health care for veterans. In this article, we break down the kind of mental health care that this legislation would cover and, most importantly, how getting the proper treatment can help keep veterans safe.
Veterans and Mental Health Care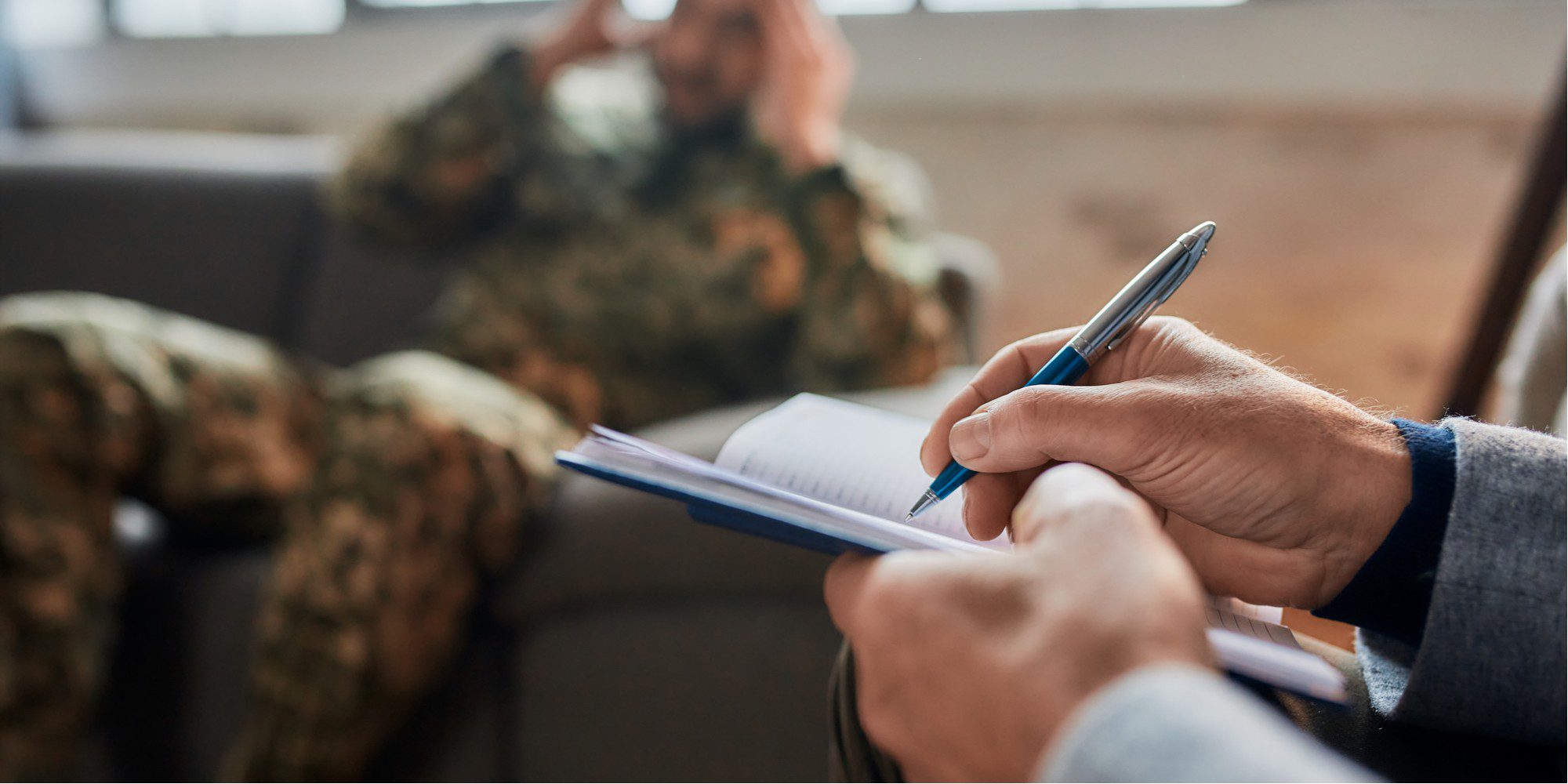 Before breaking down what each bill would do for veterans' mental health, we must first understand that the goal of passing this legislature is to improve the quality of life for veterans. A lot of veterans feel out of place or misunderstood upon returning to civilian life. Often, they don't feel like themselves but they don't know how to ask for help.
It's not just finding a new job or communicating with family members about one's time during service—transitioning to civilian life can bring up serious mental health concerns, including:
---
for Veterans by Veterans
Are you or a loved one in need of help?
---
Depression

Post-traumatic stress disorder (PTSD)
According to the National Alliance on Mental Illness (NAMI), approximately one in four military service members engaged in active duty either were diagnosed with or showed symptoms of one of these common mental health disorders. Moreover, the VA treats over one million veterans for some of these mental health conditions each year.
As these statistics show, mental health care is an urgent matter for veterans. But will these proposed bills work to give veterans the mental health care they need?
Understanding the Bills
It is not a coincidence that government officials have introduced new legislation at this time to help support mental health resources for veterans. In fact, veterans are at a much higher risk for committing suicide compared to the general population, especially when they have co-occurring disorders such as the ones listed above.
The only way to address this problem is to fund more treatment opportunities, mental health research, and preventative care for veterans who are struggling with their mental health. These bills are the first steps toward developing better, more effective resources to keep veterans safe.
Through the first bill, the VA would be responsible for developing a specialized program that provided veterans with various options to treat these mental health conditions. Appropriately, this bill is known as the TREAT Act. With this, the VA would examine how services like acupuncture, yoga, and other supplemental therapies could help veterans with their mental health.
The second bill, called the Precision Medicine Initiative for Veterans, asks the VA to conduct further research on how different medications (or other biomedical interventions) could help not only to treat the symptoms of mental health conditions in veterans but also predict them (and therefore address them) before they become disruptive or deadly. 
Similarly, the third bill seeks funding for more research related to veterans' mental health as a preventative and reactive measure. This research through the VA would concentrate on first recognizing the variety of symptoms that come with the common mental health conditions in veterans. For example, in cases of PTSD and addiction, the warning signs often look like:
Nightmares and flashbacks

Avoidance of public places or situations

Drastic changes in mood

Using drugs or alcohol to self-medicate

Thoughts of suicide
With the right funding, researchers could explore what certain mental health conditions look like in veterans, as well as the risk factors that make them more common and more dangerous. By knowing more about veterans' mental health, agencies like the VA and veteran-focused treatment centers will be able to provide better services to support service members throughout their lives.
Preventative Measures, Therapy Approaches, and Treatment for Addiction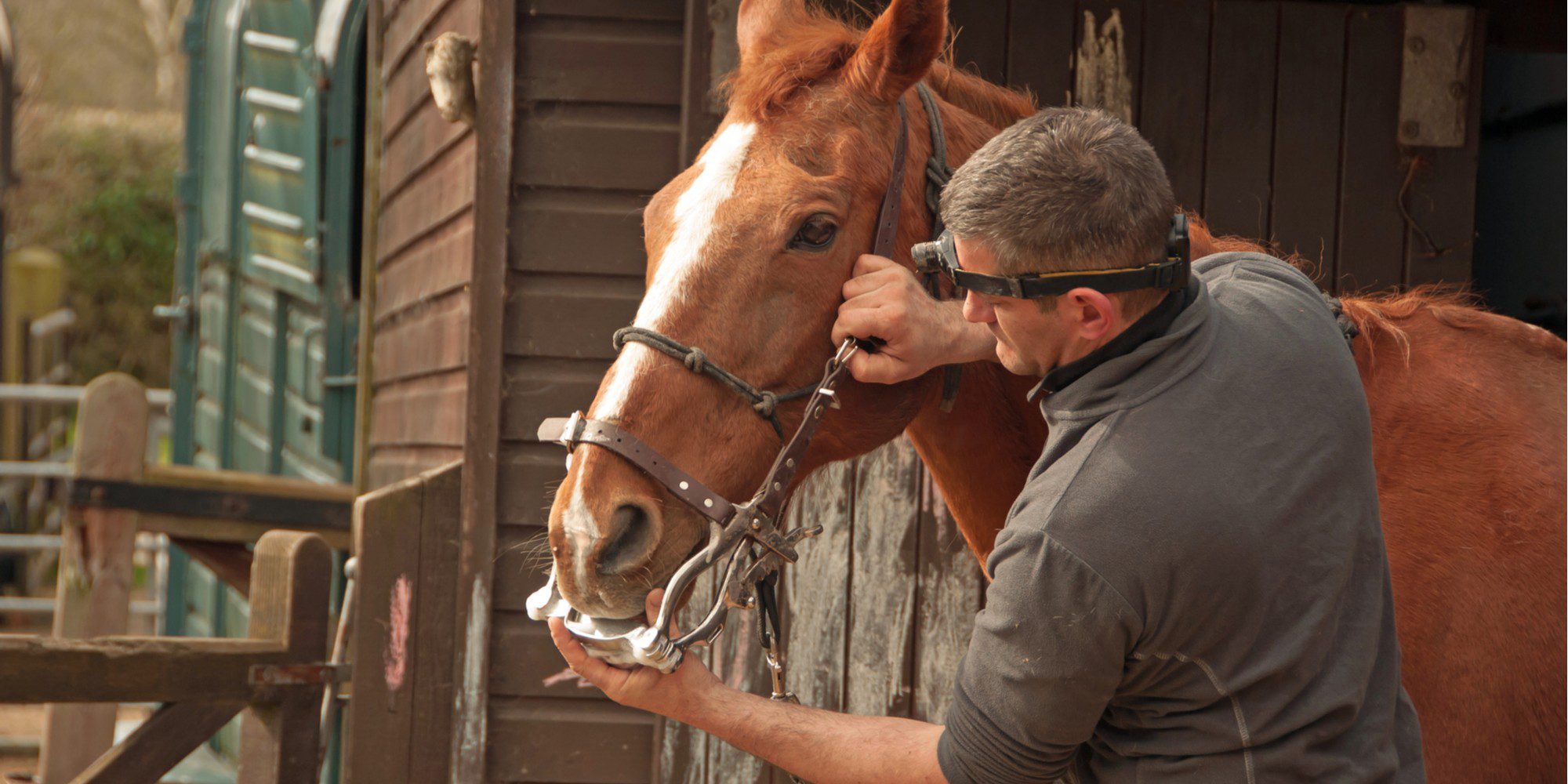 A combination of preventative measures, specialized therapeutic approaches, and substance use disorder treatment can drastically improve quality of care. Now, what exactly does this preventative care, therapy, and addiction treatment look like?
Things like veteran support groups as well as raising awareness for common mental health struggles in veterans can be wonderful preventative tools in stopping further problems from developing when rejoining the community. Furthermore, resources like job preparedness training and opportunities to stay active in the community can help make the transition smoother for veterans returning to civilian life.
Of course, preventative care cannot address all veteran mental health concerns, including PTSD and addiction. When veterans are currently experiencing mental health distress, finding the right treatment is essential. 
First and foremost, veterans should have access to safe detox practices. Additionally, veterans should utilize types of therapies that the first bill proposed by the Representatives also introduces. This includes the recreational therapies explained above as well as more traditional therapeutic approaches such as:
Cognitive behavioral therapy (CBT)

Individual therapy

Group sessions

Family counseling

And working the

12-step program

.
Ultimately, supporting veterans' mental health care starts with talking about the need for better, more effective services and putting these conversations into action. With more proposals like this veteran-focused legislation, we can work to change the alarming statistics of mental illness, addiction, and suicide rates in this vulnerable population, and help our vets now.
We're Here to Support Our Vets
The experts at Heroes' Mile have been and continue to be dedicated to providing the best mental health care for veterans. The treatment you will receive at Heroes' Mile comes from up-to-date research and strategies on veteran-informed care. Moreover, our services will help you to address the mistakes of yesterday, overcome the challenges of today, and prepare for whatever tomorrow might bring.
If you or a loved one is concerned about becoming one of the millions of veterans impacted by mental health conditions in the United States, please reach out to us by calling 888-838-6692 or fill out our confidential online form. Remember, you've got support here.
---
for Veterans by Veterans
Are you or a loved one in need of help?
---