Did you know that September 10th is World Suicide Prevention Day? In fact, we get more than one day or even one National Suicide Prevention Week—the whole of September is National Suicide Prevention Month.
During this month, mental health professionals and advocates work to prevent suicide, one conversation at a time. This space is not only dedicated to prevent the rate of suicide in the United States and around the world, but also to help particular communities who are at a greater risk for committing suicide. 
Veterans, for example, are at a much higher risk for developing mental health conditions that often go untreated and lead to this tragic result. Now more than ever it's important to give emotional support to veterans. 
Through the resources you'll find in this article, we'll be able to start a conversation on treating issues like substance abuse and co-occurring mental health conditions as well as preventing future suicides from ever happening. Together, we can keep ourselves and our veterans safe.
---
for Veterans by Veterans
Are you or a loved one in need of help?
---
Breaking Down Veteran Suicide Statistics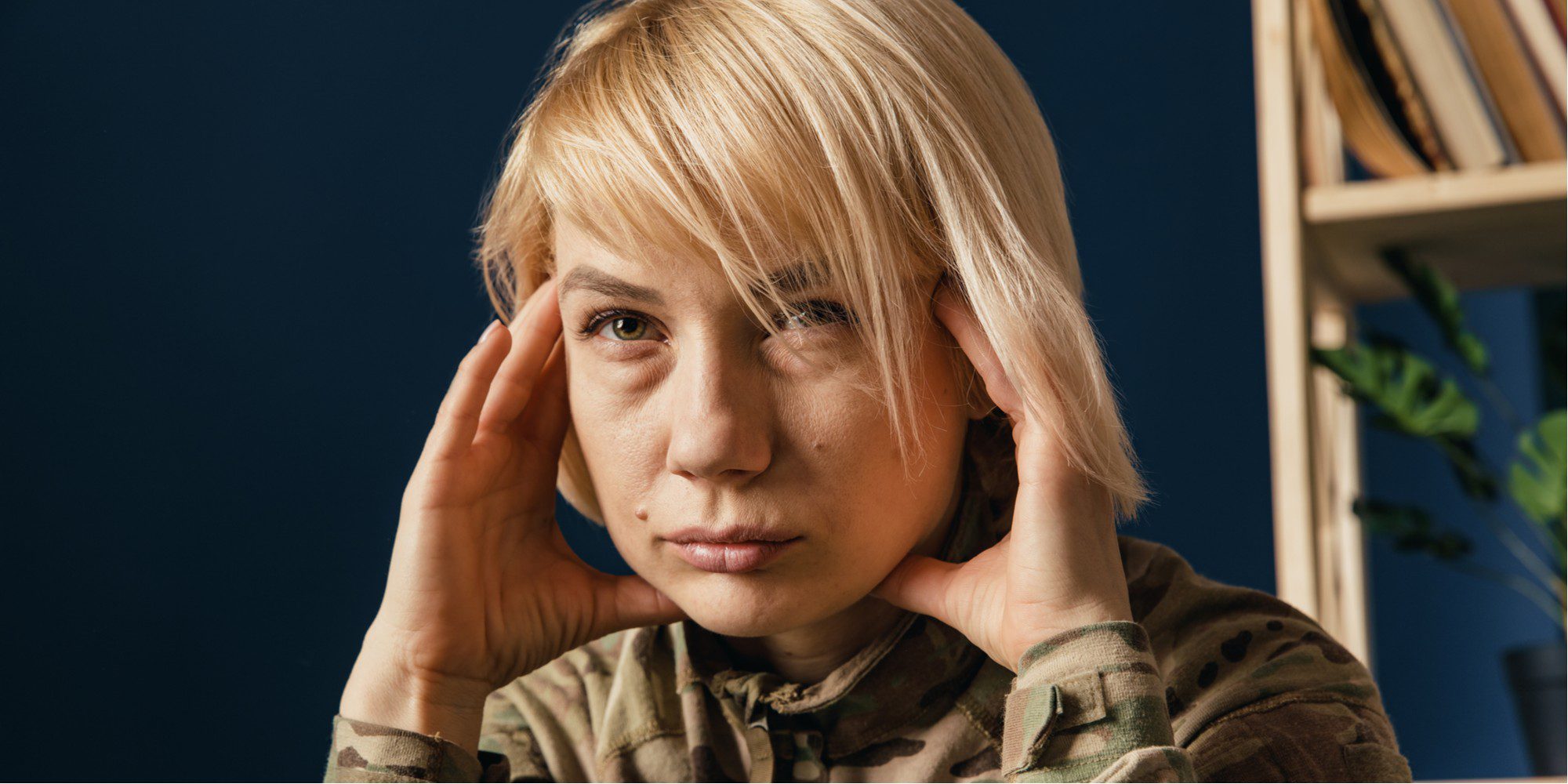 Studies from the Centers for Disease Control and Prevention (CDC) show that suicide is the 10th leading cause of death in the United States. We also know that the typical state suicide rate for veterans is typically much higher than the general population. This means that, on average, the proportion of casualties for suicidal veterans is greater than non-service members who commit suicide in this country.
These statistics are shocking, considering that suicide can be prevented with enough awareness and the right resources for those struggling. So why are so many veterans losing their lives due to mental health issues and suicide?
There are countless factors that contribute to suicidal thoughts and acts for veterans. Things like combat exposure, injury, struggling to return to civilian life, and military sexual trauma all add to the risk of self-harm and committing suicide. 
Also, substance use in general is deeply connected to higher suicide rates, according to the Substance Abuse and Mental Health Services Administration (SAMHSA). Substance use and co-occurring disorders (i.e., mental health and addiction issues that develop together) are particularly common struggles for veterans, and these can be deadly when left untreated.
The truth of the matter is that a large majority of veterans experience all of these factors and more as a result of the nature of their jobs. By serving the country, veterans often put others' safety above their own. This is exactly why having resources in place for veterans to seek preventative and active mental health care is so essential in preventing suicide.
The U.S. Department of Veterans Affairs honors National Suicide Prevention Month as a way to raise awareness about this mental health issue that takes the lives of hundreds of veterans each year in Florida alone—let alone around the country. The time for us to share resources and stories is now, before more veterans fall under the heavy burden of mental illness and suicide.
Suicide Prevention Resources for Veterans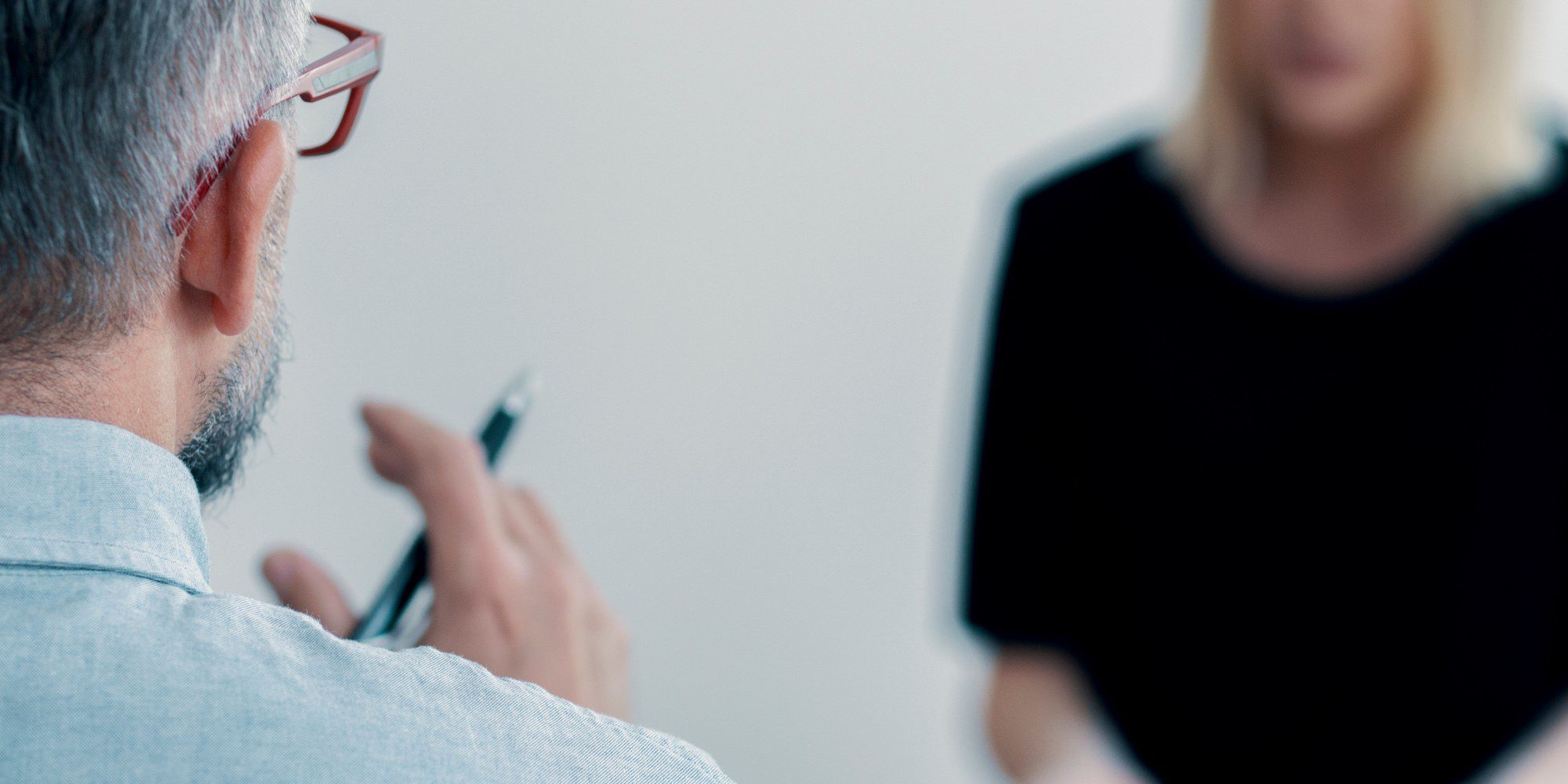 Having the right resources is the most vital piece in giving emotional support to veterans. Below, we break down three important steps to raise awareness as a way to prevent suicide, learn the signs of mental health issues in veterans, and lastly, where you can find treatment today.
1. Suicide Prevention Organizations
First and foremost, there are suicide prevention organizations, such as the National Alliance on Mental Illness (NAMI) and the Veterans Crisis Line, work to promote suicide prevention 24/7, year round. The more people who raise awareness about mental health struggles and feel comfortable talking about suicide, the less of a stigma there will be surrounding this deadly issue.
To raise awareness, suicide prevention organizations provide a place to share resources and stories about the impact of suicide. Additionally, these organizations encourage you to take this conversation to social media where even more people can access the startling facts of suicide and begin the process of reducing the stigma and the statistics.
2. Know the Signs
Knowing the signs of mental health issues like PTSD, substance abuse, and the risk of suicide in yourself or another veteran can be challenging. Keep an eye out for the following mood or behavioral changes:
Thoughts of suicide

Feelings of hopelessness

Making risky, impulsive decisions

New or worsening mental illness symptoms

Misuse of drugs (illicit or prescribed) and alcohol
Always seek help right away if you or someone you know is currently unsafe.
3. Find Treatment
Ultimately, the only way to truly prevent suicide is to treat the underlying struggles. Luckily, there are many different therapeutic approaches that can help you with any mental health struggle you experience. 
Veteran-friendly services such as safe drug and alcohol detox, individual therapy, group and family counseling, cognitive behavioral therapy (CBT), job preparedness training, and connecting with an alumni network of veterans just like you are invaluable resources you have at your fingertips to treat the challenges and dangers of mental health conditions.
Mental Health Treatment at Heroes' Mile
While all of September is National Suicide Prevention Month, there are many more ways that we can promote suicide prevention in order to save lives each and every day. After all, preventing suicide starts with simply talking about suicide. We can reduce the risk of suicide in veterans and in all of our communities if we listen, talk, and act fast.
At Heroes' Mile, we are here to listen to your experiences. We are here to talk through the fears and the struggles without judgement. Most importantly, we are here to provide you a safe environment to heal on all levels. Reach out to us by phone at 888-838-6692 or complete our confidential contact form online.
---
for Veterans by Veterans
Are you or a loved one in need of help?
---