Family Therapy for Veteran Addiction Recovery Support
For veterans struggling with mental illness and substance use disorders, one of the most beneficial parts of recovery includes family therapy. Family therapy differs from individual therapy because, simply put, family members of veterans in recovery get to learn about how substance abuse and service-related trauma affect their loved ones.
In this article, we'll explain exactly why family therapy is so important as well as how it can help our veterans and all members of the family.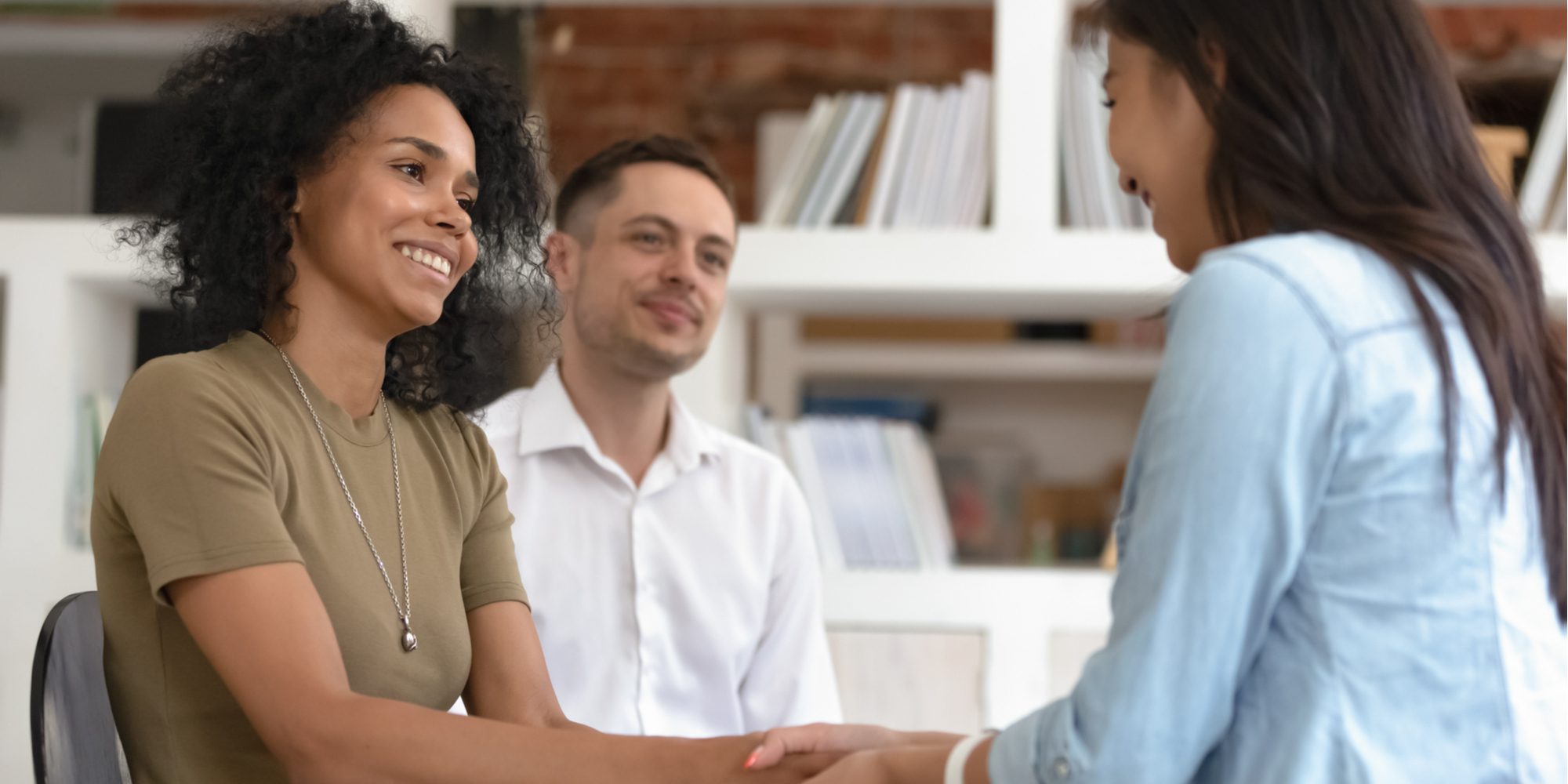 What Is Family Therapy?
There are a few elements that go into family therapy. To start, this type of treatment involves any members of the family who are willing and able to learn more about addiction. Spouses, children, parents, extended family members, and close friends can all participate in this therapy.
Mental health professionals help to lead family counseling sessions. In these sessions, patients and their family members work to:
Improve communication

Learn about mental illness

Understand the effects of substance abuse

Create a safe and supportive home environment

Heal from the pain of addiction
Oftentimes, addiction recovery can feel isolated, which makes it much harder for veterans to not only seek help when they need it but also to stick with a program when times get hard. Incorporating family values and healing family relationships can make all the difference when it comes to achieving long-term success.
Who Is Family Therapy For?
Treatment centers often focus on individual therapy to address mental illness and substance abuse disorders. In individual therapy, veterans work on therapeutic skills like cognitive behavioral therapy (CBT), eye movement desensitization and reprocessing (EMDR) therapy, and treatment for post-traumatic stress disorder (PTSD).
While individual therapy can be extremely helpful for veterans, it's also important that veterans in recovery work on family relationships so that they have the support they need during treatment and beyond. Having individual therapy as well as family counseling gives veterans the extra boost they need to have a long-term recovery.
In fact, studies show that veterans who go through family counseling are more likely to recover from PTSD symptoms than those who only participate in individual therapy.
Mental health professionals use the family systems theory to describe how one person's ability to recover from mental illness and/or substance abuse struggles is directly related to their support systems or family dynamics.
The family systems theory looks at the relationships between spouses, parents and children, and extended family members to understand how someone in recovery might face challenges as a result of this system or might find strength in the support.
This theory is especially useful to describe the displacement or discomfort that many veterans feel when they return from combat. With all of the combat experiences they've had while serving, it would be impossible to return into the same family system without some challenges. 
Many veterans feel misunderstood by their family members, especially when they have a mental illness or substance use disorder. This is where family therapy steps in—to bridge the gap between what a veteran is going through on the inside and how their outside environment might influence their ability to recover.
Family therapy is most useful for veterans who:
Struggle with substance use disorder

Have a mental illness, such as

complex PTSD

, depression, and anxiety

Experienced

military-related trauma

Have members of the family willing to participate and help in treatment

Would like to improve family dynamics

Have amends to make for past wrongdoings to family members

Need a support system during their treatment plan
Traditionally, family therapy asks veterans to involve anybody who they feel close with and who they think would be a useful addition in their treatment process. But this doesn't mean that family therapy can't involve friends, close neighbors, and other support resources, like other people in recovery in the program. Found family can be just as important as blood relations.
How Does Family Therapy Help?
Family therapy can help both the person in recovery as well as the members of the family. For our veterans going through treatment, family counseling is something that can give them a sense of hope and support. It can help them to feel less alone.
On top of this, family therapy gives an opportunity for veterans to make amends from any past mistakes that came from addiction and untreated mental health concerns. This is part of the 12-step program that gives veterans the foundation they need to continue in recovery.
For family members of veterans going through treatment, family counseling can be a great resource to understand exactly what their loved one is going through. A lot of family members are surprised to learn how common it is for veterans to experience substance abuse issues as well as a mental illness.
In family therapy, members learn about all of the symptoms of substance abuse and, most importantly, come to realize that it is a mental illness itself that needs professional treatment. Knowing this often helps members of the family recognize that their loved one is battling something that they do not have control over.
Since mental illness and addiction often run through generations of families, seeking family counseling can be a way to assess where some of these issues have stemmed from. Family members might even find that they have their own challenges with mental illness and/or substance abuse.
After their time in a treatment center, veterans and family members can use the social work techniques they learned in recovery and apply that to their lives moving forward. Some families find it helpful to continue with a family therapist to keep healing their relationship.
Ultimately, the goal of family counseling for veterans is to come together with a support team to make the most of their recovery. Family therapy allows for an environment of respect, healing, and opportunities for all participants to grow together. In this treatment approach, veterans are able to truly understand that they are not alone in their fight toward recovery.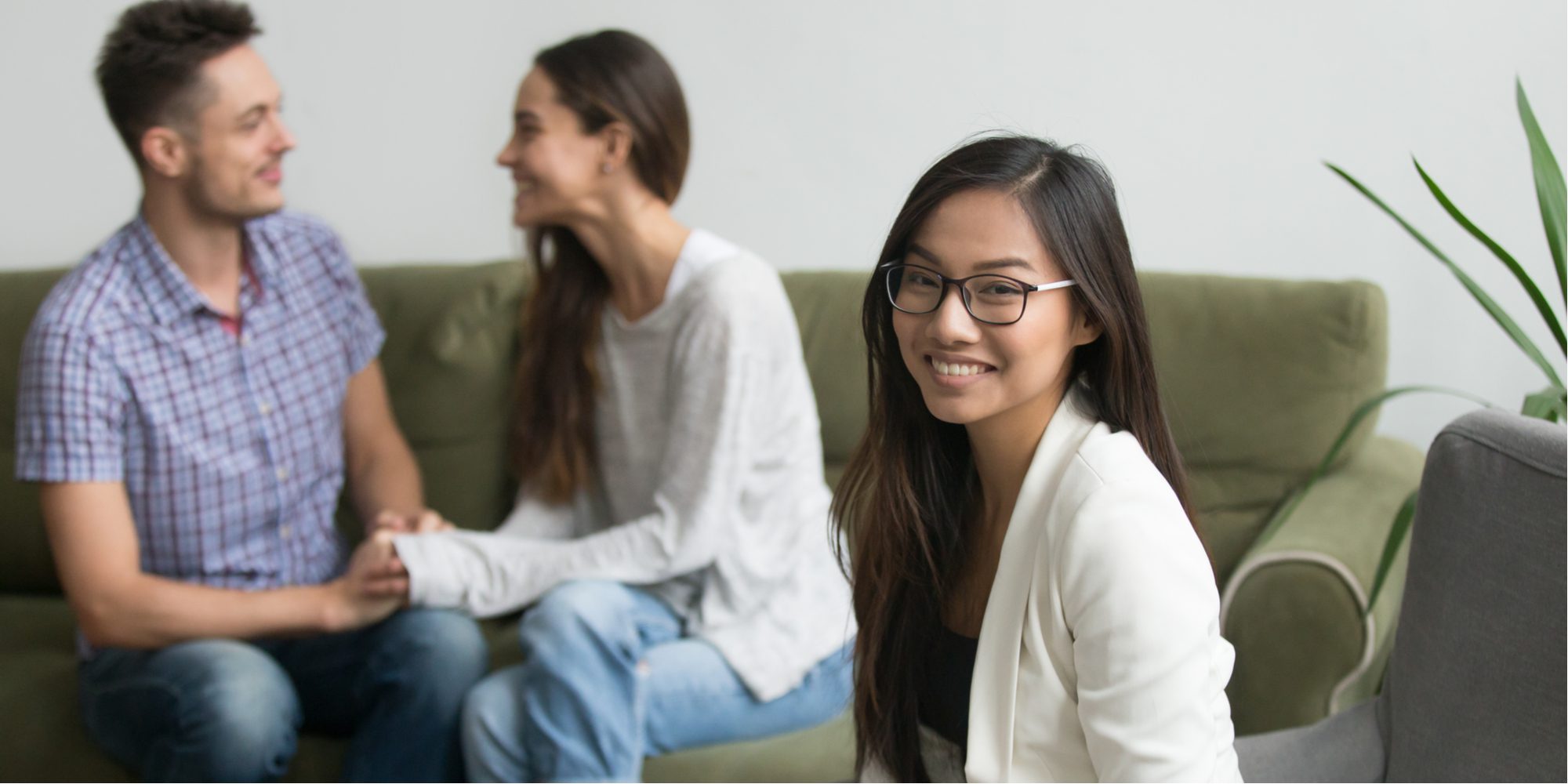 Find Support at Heroes' Mile
Building a support system from the ground up is one of our goals at Heroes' Mile. We are proud to offer family counseling services, facilitated by our staff of mental health professionals who understand exactly what it's like to go through treatment as a veteran.
In addition to family therapy, we give our veterans the best care available—from safe and supervised detox to our alumni services after treatment, we make sure that this is not a journey one has to go through alone.For more information on family therapy and further treatment options, reach out to us today at 888-838-6692 or complete the confidential form online. Your support system is here to help!