A new report from the United States Department of Defense (DoD) indicates that thousands of military personnel and their families may not have access to proper mental health care. After an internal audit spearheaded by the DoD Inspector General, it's clear that thousands of veterans have trouble accessing vital care.
Today, we're going to start by looking at why military personnel sometimes struggle with accessing care. From there, we'll delve into what makes these health care lapses so dangerous for veterans. But for now, let's take a look at the new report from the DoD.
Why Can't Veterans Access Mental Health Care?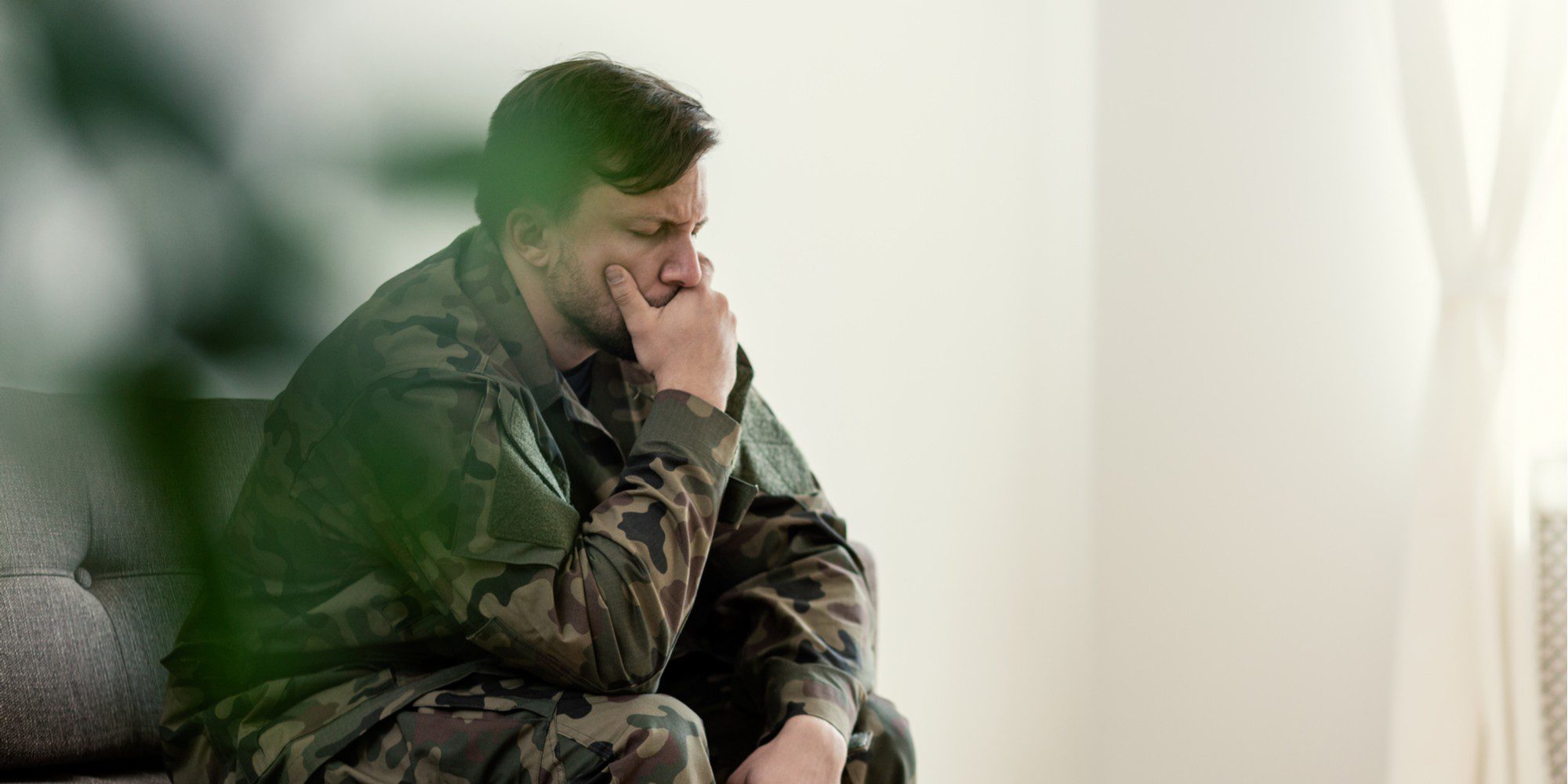 According to the new report, veterans have consistently had issues accessing outpatient treatment programs. Specifically, many veterans and their families were unable to get care in accordance with the DoD timeline. For context, those guidelines say that the wait time for urgent care visits must not exceed 24 hours; a normal doctor's office visit must not take more than a week to get in; and a specialty referral may not take more than four weeks.
According to the DoD auditors, delays in this timeline resulted in veterans not being able to access critical care when they needed it, not being able to get care at all, and it hampered their ability to get follow-up care. In fact, 53 percent of veterans referred to one facility for mental health care never received treatment. The reason is not known, because the DoD does not track that information, but that doesn't mean we can't make some educated guesses.
---
for Veterans by Veterans
Are you or a loved one in need of help?
---
Perhaps the most likely cause is a lack of trained staff. Staffing shortages could lead to issues processing new patients and getting veterans in for treatment. When facilities lack enough people to provide care, veterans and their families have to wait without treatment. And this is a widespread issue, since there is currently no standard of what "appropriate" staffing looks like.
Without adequate staff, facilities simply cannot help veterans, which leaves people waiting indefinitely to receive proper care. And as a treatment center that is focused on care provided by veterans and for veterans, we want to examine the real consequences of these lapses in care.
What Happens When Veterans Don't Get Help?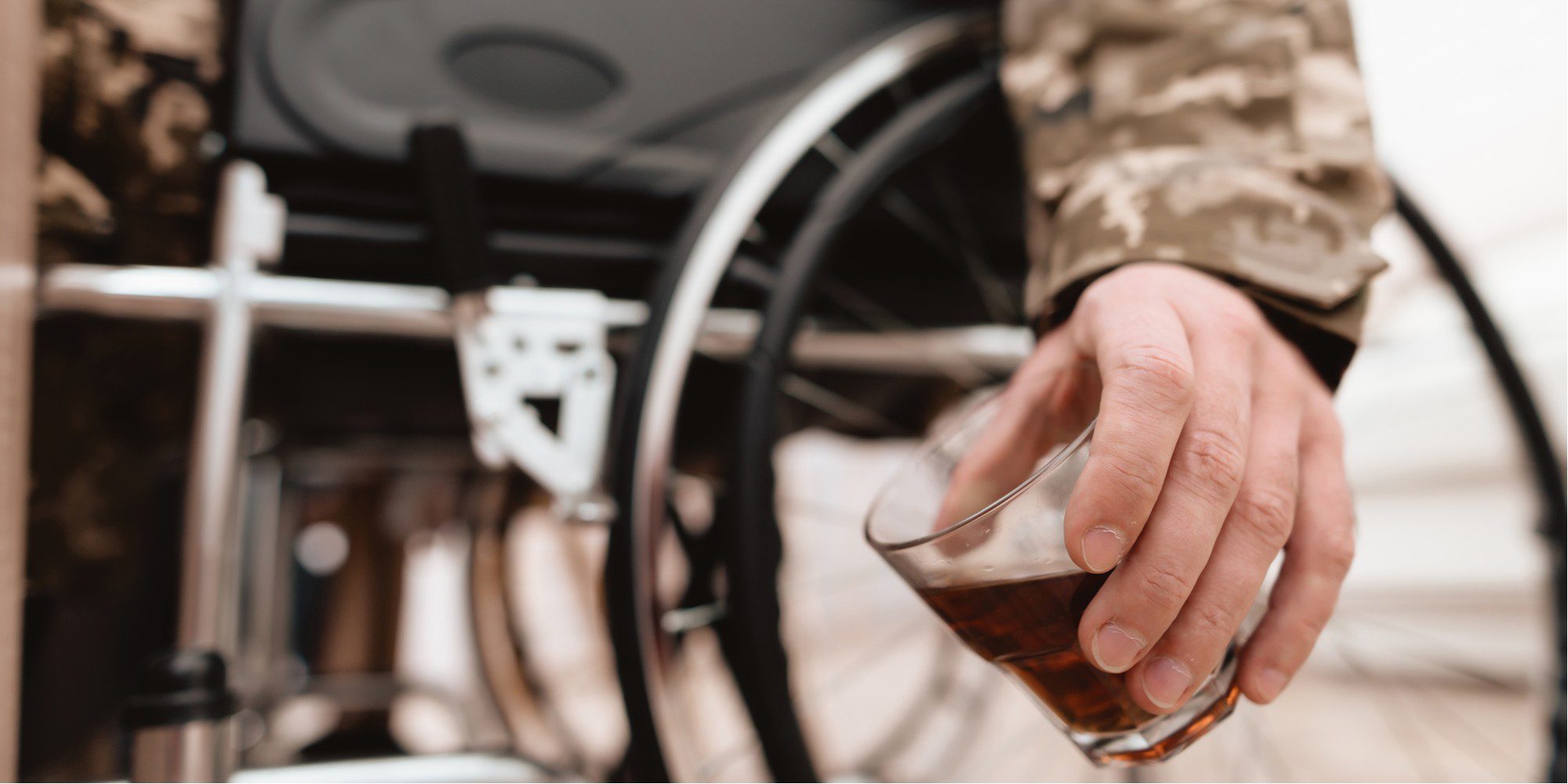 Veterans are at an increased risk of many mental health problems, including post-traumatic stress disorder (PTSD) and suicidal tendencies. That not only makes them more likely to need mental health care, but it also increases the dangers they face when that care is unavailable. Left untreated, mental health issues can greatly lower a veteran's quality of life. Moreover, they can also degrade personal relationships with family members and friends. These are often the circumstances that lead to co-occurring disorders.
Co-occurring substance use disorders can make mental health problems go from bad to worse. When veterans can't get help, they can easily turn to drugs and alcohol to cope. And as their dependence on these substances grows, their mental health issues worsen. For example, PTSD can make people withdraw from loved ones. Then, when someone drinks to cope with that loneliness, they can develop a problem. And that new need to drink can make them feel ashamed, which leads to even more distance from loved ones. In this way, co-occurring disorders create a destructive cycle that can feel impossible to escape from.
As you can see, these delays in veteran health care are more than just inconvenient. They cause real, long-term damage for veterans and their families. That's why the compassionate, highly trained staff at Heroes' Mile never settle for leaving veterans waiting for vital care like this.
Providing Veterans with Quality Care
At all levels of care, we ensure that we admit veterans when they need help. Whether that means detox when you need help quitting, inpatient care to keep you sober, or partial hospitalization programming to help you transition back to daily life, we've got your back.
Would you like to learn more about how we help veterans with co-occurring mental health and addiction issues? Give our admissions specialists a call at 888-838-6692 or ask your questions via our online contact form.
---
for Veterans by Veterans
Are you or a loved one in need of help?
---