Historically, military mental health services have lacked in crucial areas of care. But thanks to new measures taken by the Department of Veterans Affairs (VA) to better serve veterans with mental illnesses or other mental health issues, it's safe to say that there are substantial changes coming to military mental health care.
Notably, the VA recently endorsed a veterans hotline to deal with mental health crises. And to build on that momentum, the VA has created a new program, called Solid Start, to help veterans safely transition into civilian life. Keep reading to learn more about this important new veterans mental health service.
What Is Solid Start?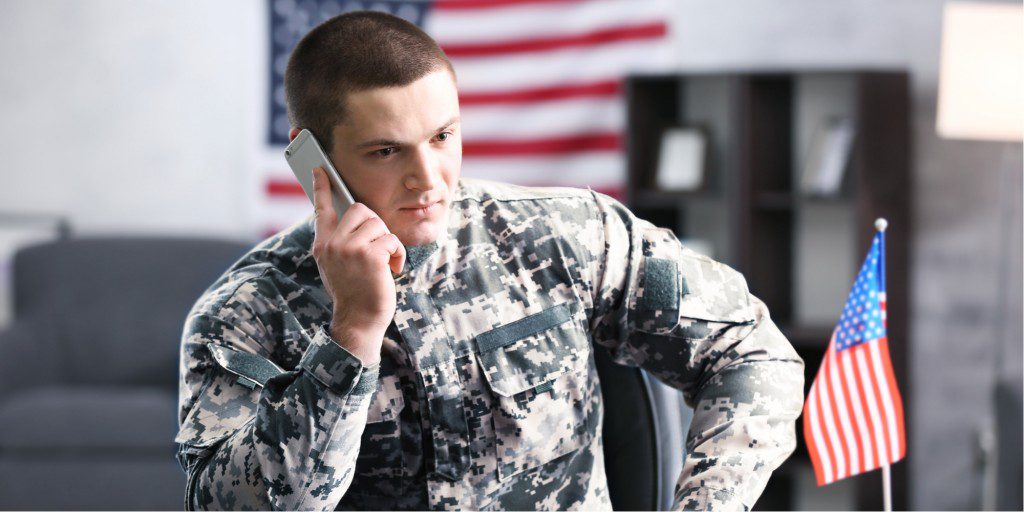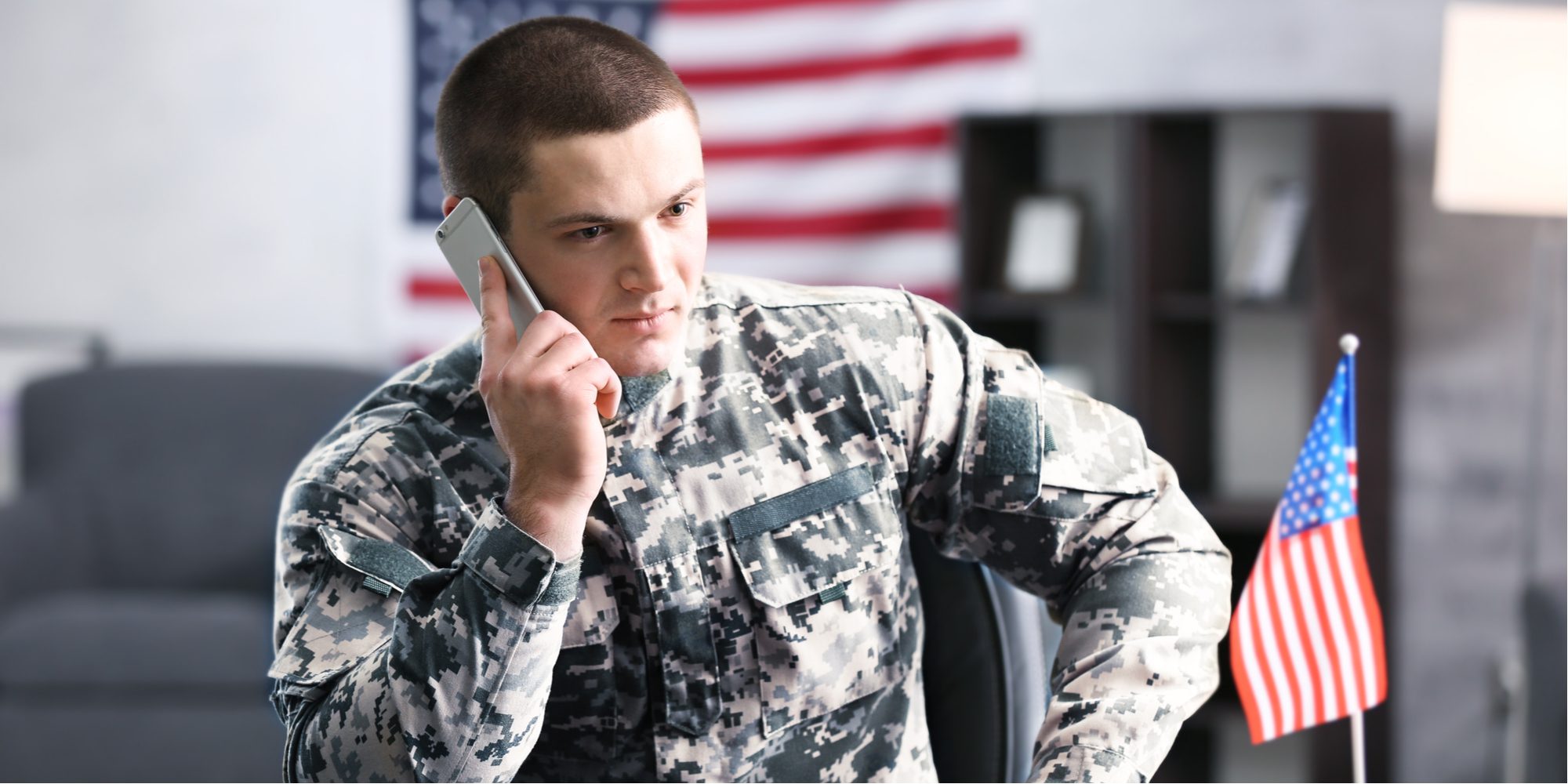 Solid Start is a program in which VA employees reach out to veterans who have recently been discharged. The goal of this program is to look out for returning veterans' mental health needs by attempting to make contact with them three times during their first year home. And while one of the goals of this program is to help address military veterans' mental health issues, that is not the only benefit of this new service for veterans.
The Solid Start program connects veterans with military mental health services, but it also provides further logistical support during this transition period. Returning home from service can be hard, and oftentimes veterans feel unsure of what they're "supposed" to do next. For that reason, the VA can put veterans in contact with employment agencies, home loan services, health care providers, and other organizations that help veterans get their feet under them.
---
for Veterans by Veterans
Are you or a loved one in need of help?
---
The emphasis on reaching veterans during their first year is due to the veterans' mental health issues that can arise during this transition. For many returning veterans, they've spent a number of years developing skills that might not feel applicable in civilian life. This can be frustrating, and particularly during the coronavirus pandemic, it can lead to financial concerns. This increase in stress can worsen a military veteran's mental health issues, and in some cases, it may even lead to a substance use disorder. These risks are increased in veterans who have post-traumatic stress disorder (PTSD), particularly because they may not have been diagnosed so soon after returning home.
That's why the Solid Start program also puts veterans in touch with organizations who can help improve returning veterans' mental health and treat their substance abuse issues. Of course, this is a new program, so many individuals are curious about its efficacy. So what is the future of Solid Start, and what does it mean for military mental health care?
The Future of Military Mental Health Services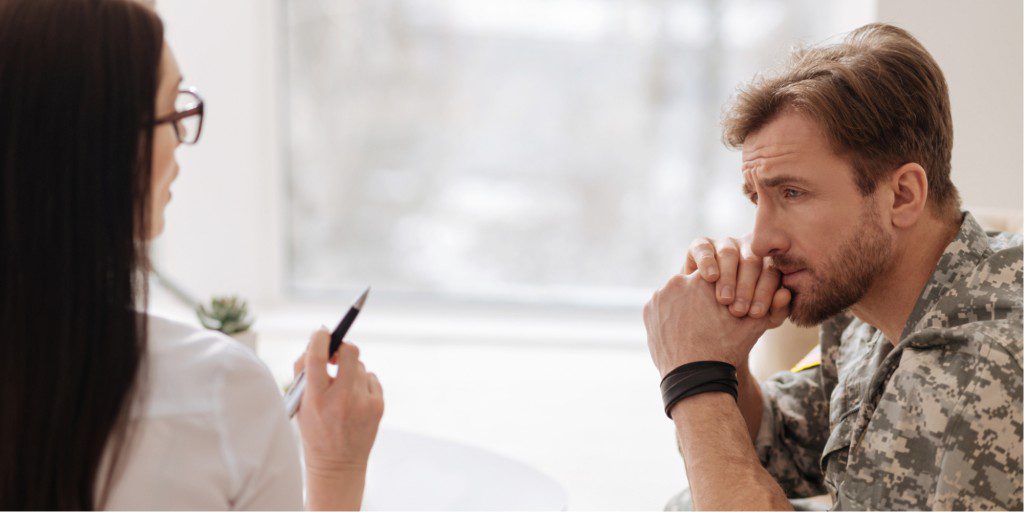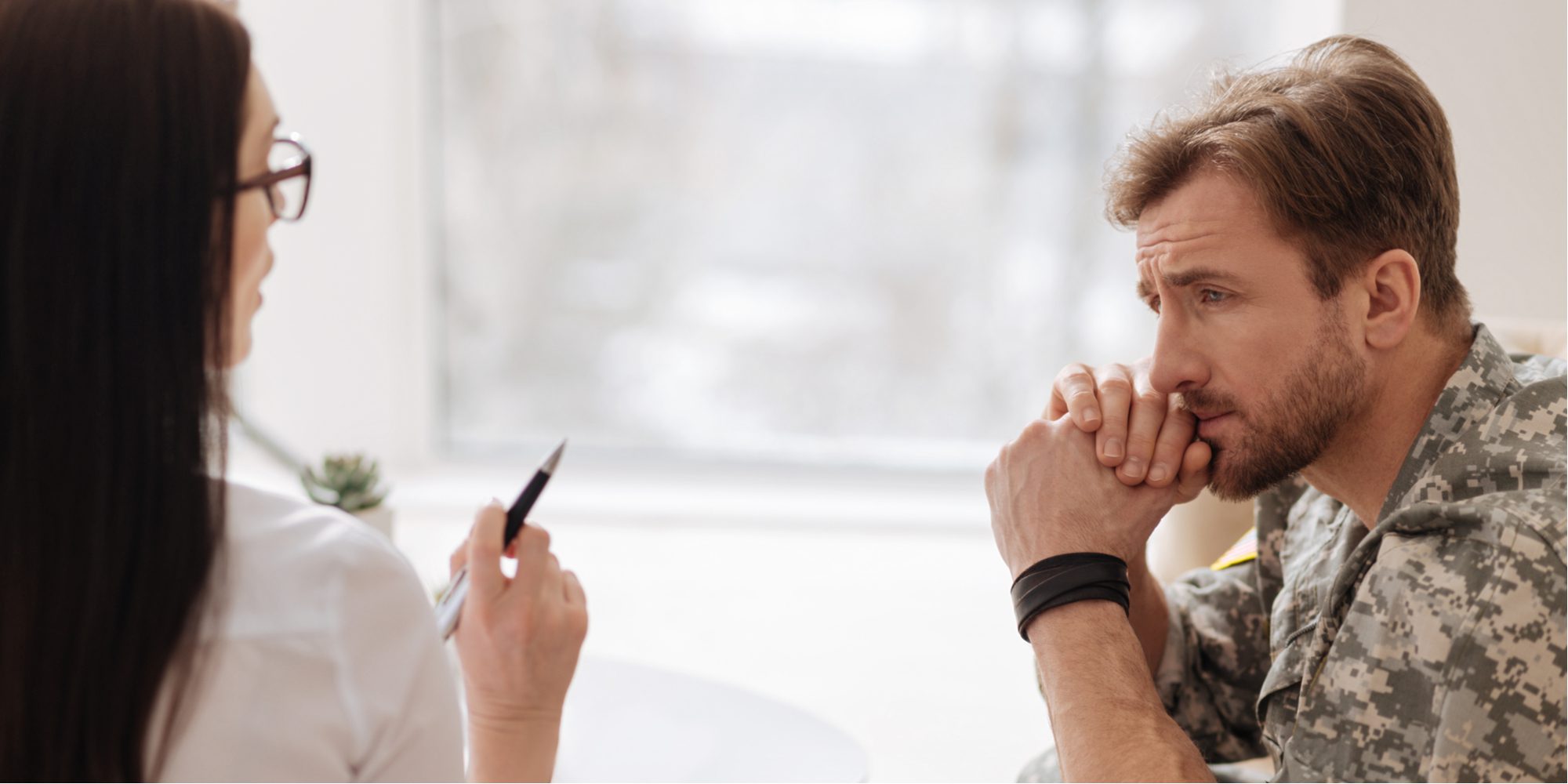 Solid Start began in December 2019, and in the first nine months of operation, it made contact with 70,000 veterans, usually on the first phone call. Of those 70,000 military personnel, 12,000 had seen a military mental health specialist during their last year of service. For these individuals, making contact is especially important, since they are at risk of transition-related problems.
And while the fundamental goal of these calls is to help share resources, the benefits are serious and undeniable. In the first nine months, Solid Start connected at least nine veterans with the VA's veteran suicide hotline. Nine may seem like a small number, but it's important to remember that these are real veterans' lives, and each one is precious. Moreover, this number does not reflect the lives saved by referral to mental health or addiction treatment centers. In all, it seems like Solid Start has had a solid start of its own.
And thanks to its strong start, it looks like Solid Start is here to stay. In September, a group of bipartisan senators proposed new legislation to make the program permanent. Included in this proposal were more advertising for the program and mailed-in attempts at contact if a veteran does not answer any of the three phone calls.
Lawmakers have praised Solid Start as an important resource for veterans with mental illness who may otherwise be susceptible to addiction or suicide. That's why House legislators have passed legislation to require annual reports on Solid Start's effectiveness, to ensure that the program continues to do its important work.
This is great news for veterans with mental health issues. By continuing this military mental health service, the VA is helping veterans have an easier transition back to civilian life, and in the more severe cases, they are saving veterans' lives from unchecked mental illness and addiction.
Veterans Find Help Here
Veterans and mental health may always have a rocky relationship, but programs like this can provide life-saving intervention. Are you a veteran in need of care, or do you know someone who is? Finding the right veteran rehab can be a challenge, but once you do, it's important to reach out and get help immediately.
Do you have questions about the help that we provide at Heroes' Mile? Our admissions specialists are waiting to answer your questions; give them a call at 888-838-6692 or ask your questions online. Remember, we've got your six!
While there is some nuance to this issue, the short answer is that yes, addiction is a mental illness. While addiction does start with a choice to drink or use certain drugs, the mechanisms that make someone predisposed to addiction are inherent and not chosen. The official name for addiction is substance use disorder, and this is because it is a mental disorder, not a personal failing or a character flaw. Moreover, the fact that addiction is not a choice makes it even more important that veterans seek professional help.
Like anyone else, veterans can have any type of mental health issue. That said, they are predisposed to issues like PTSD and anxiety due to trauma that can happen during military service. This is especially true for combat exposed veterans. As a result, veterans are also in danger of developing co-occurring addiction issues.
Solid Start is a VA program that began in December of 2019. This program ensures that VA employees will call a veteran three times within their first year of returning home from service. Once the veteran has been reached, the VA employee will help put them in contact with essential services to ease their transition to civilian life, such as loan providers, health care organization, mental health facilities, and veteran rehab centers.
---
for Veterans by Veterans
Are you or a loved one in need of help?
---