When you're going through withdrawals and need a drug detox, Florida has a host of options available. And that's good, because drug abuse continues to be a big problem for our Florida community. In Florida, there were 4,698 deaths due to drug overdoses in 2018, according to the National Institute on Drug Abuse.
But how do you choose a detox center? And do you need drug rehab after undergoing a drug detox? These are questions that millions of veterans ask themselves, and they're questions that we're going to answer today.
If you want to learn more about drug detoxification to help with substance use disorder, keep on reading.
Why Do I Need a Drug Detox?
If you've recently decided to quit drugs or alcohol, you might want to go "cold turkey" at home. And that's understandable: It's easier than enrolling in a recovery program, certainly. But as you begin your journey to recovery, it's important to remember that what is easy may not be what is best for your recovery.
---
for Veterans by Veterans
Are you or a loved one in need of help?
---
First and foremost, your risk of relapse is much higher without a drug detox program. This is due to drug withdrawal symptoms; if you experience even mild symptoms like insomnia, nausea, and body chills, you run the risk that you will end up relapsing to stop the symptoms. That can be surprising, since these symptoms may not sound horrible on their own, but remember that they appear alongside other symptoms and last for roughly three to seven days. That's a long time to be sick, and many people will relapse if it means stopping withdrawal symptoms.
The other major concern with quitting drugs at home is that withdrawal symptoms are not always mild. Depending on the substance you're detoxing from, you could experience life-threatening symptoms like seizures, bouts of hallucinations, and even a comatose state. In all of these cases, it's imperative that you get immediate medical attention to safeguard your wellbeing as well as your recovery.
Luckily, qualified addiction treatment centers can help during this vulnerable time.
Benefits of a Drug Detox in Florida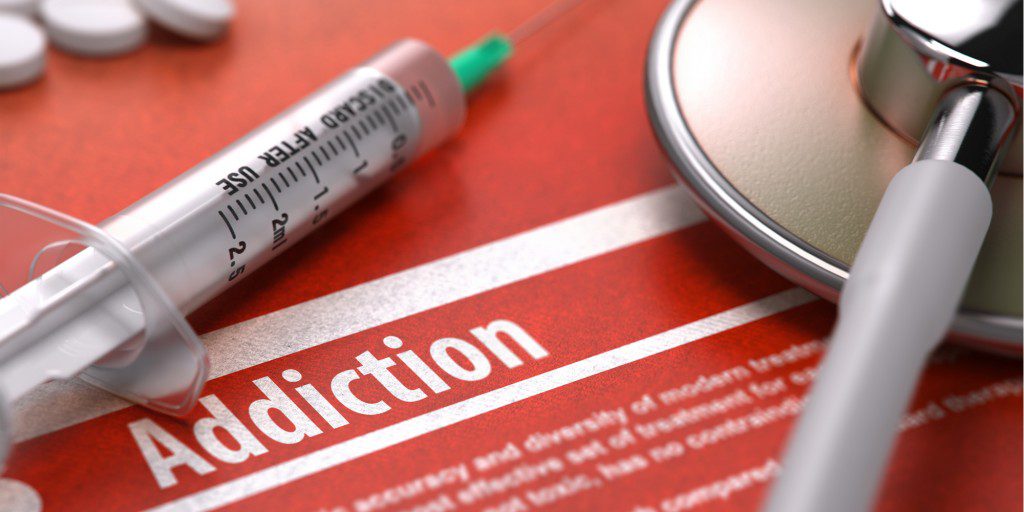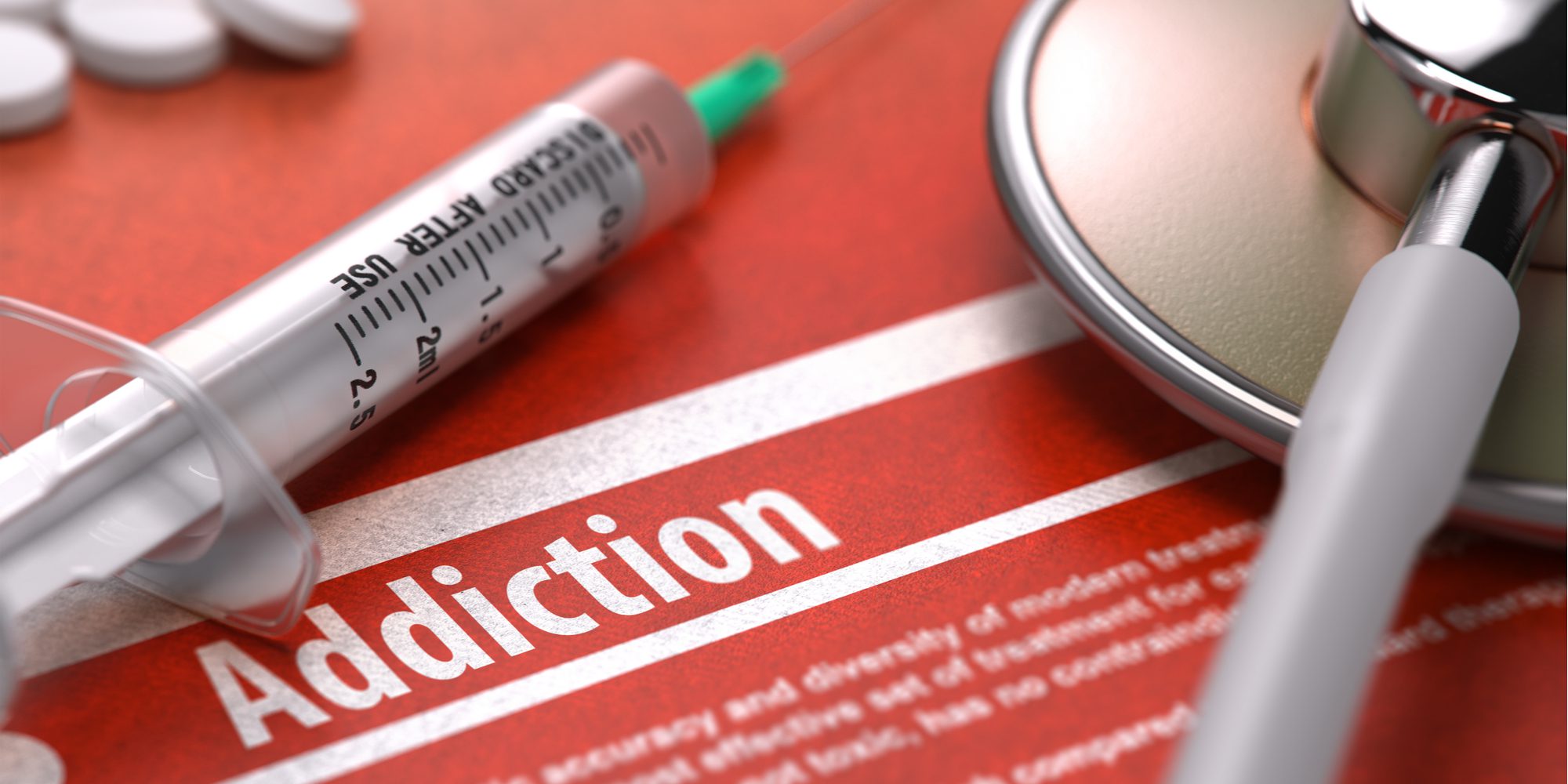 At a medical drug detox, you will receive 24/7, state-of-the-art medical care while your body adjusts to life without drug abuse. This means care from physicians, nursing staff, and addiction specialists who will ensure that you are as comfortable as possible. Notably, there are two major benefits to this approach.
First, you cannot relapse if you're not near drugs. To that end, treatment facilities offer sober environments free of worrying about daily stressors like preparing meals or going to work. By eliminating these stressors, a Florida drug detox can empower you to take this time and focus solely on overcoming your physical drug addiction. In this way, not only does a drug detox program place you in a drug-free environment, but by removing stressful activities, it lowers your risk of feeling like you need drugs to cope with the stress of detox.
While you are enrolled in a detox program in Florida, you may have the opportunity to work with staff on a treatment plan. This is your individualized plan that will guide you through a complete continuum of care, and it's an essential recovery tool. While you may choose to leave treatment after completing drug detoxification, most drug treatment experts would recommend in enrolling in subsequent care. Here's why.
Drug detox in Florida is a great way to lay a foundation for long-term recovery, but it's just that: a foundation. It addresses the physical nature of your substance use disorder, but it cannot treat the underlying issues that lead to addiction. To accomplish that goal, you will need subsequent drug rehabilitation treatment. This is doubly true for military personnel, who are more likely to suffer from issues like post-traumatic stress disorder (PTSD), which has been statistically linked to addiction.
Now, let's examine some of your treatment options following drug detoxification.
Treatment Options After Drug Detox
Where you go after completing a drug detox is up to you and your unique needs. Below, you will find common treatment options at Florida drug rehab centers.
Residential Drug Rehab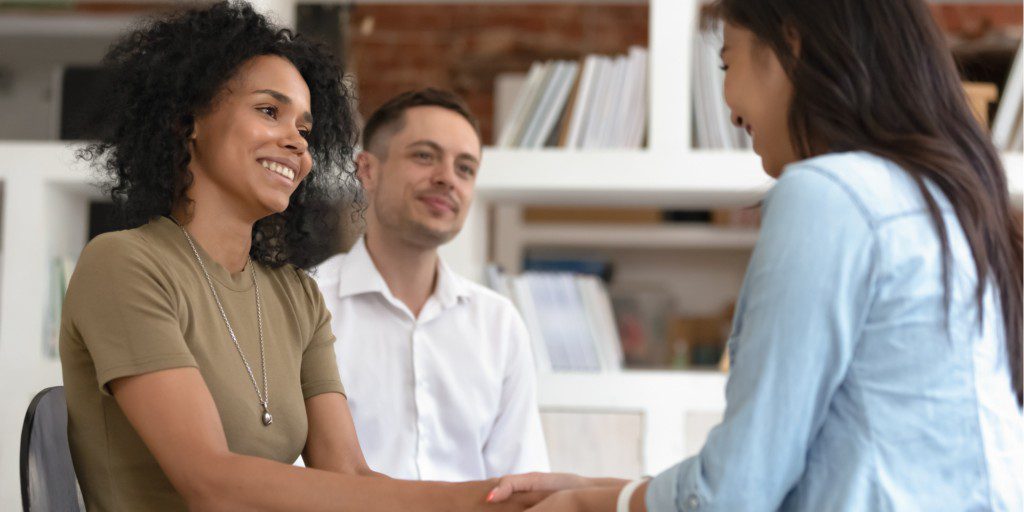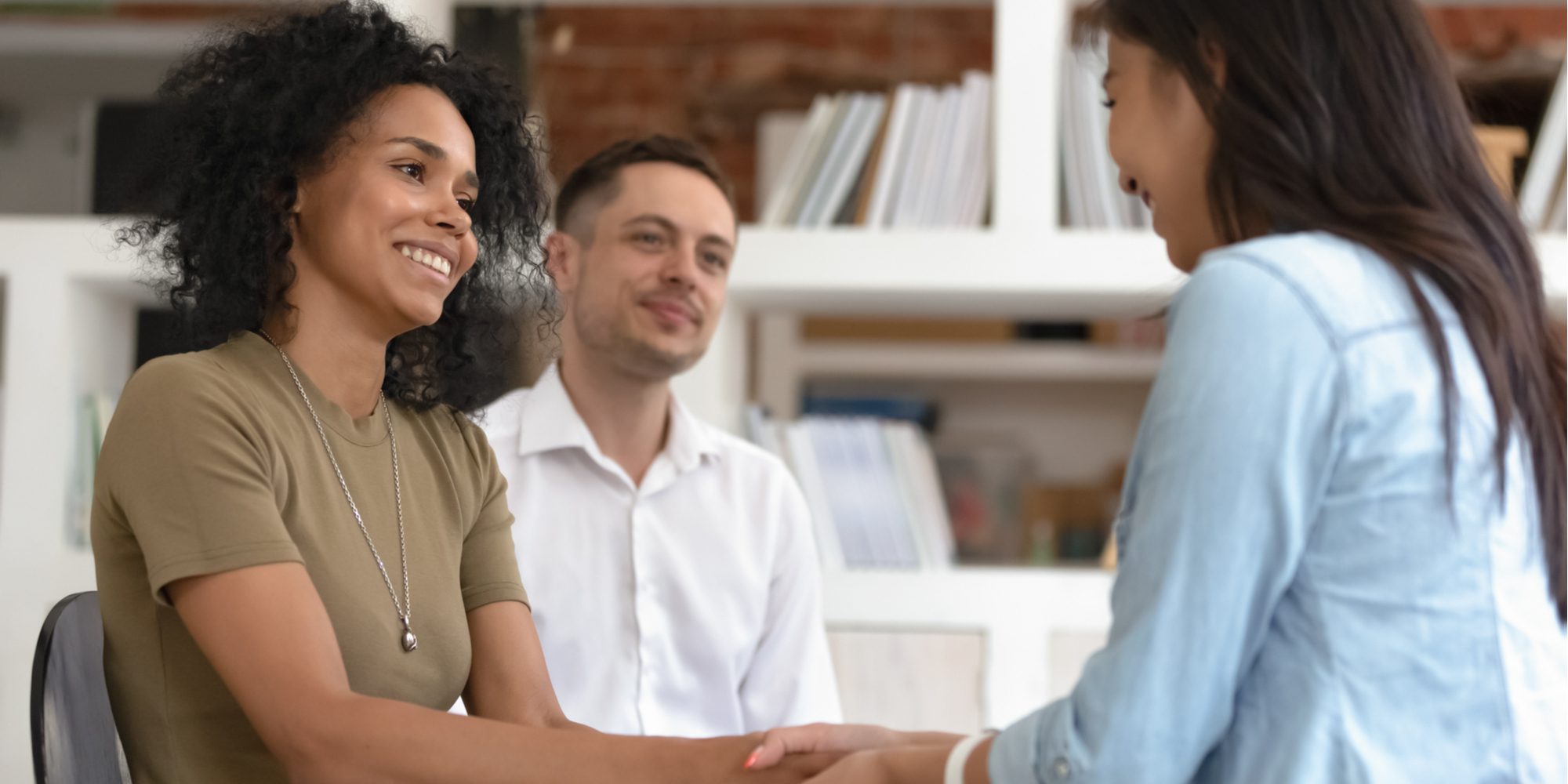 For members of the military, we gladly provide evidence-based, comprehensive drug addiction treatment that can help them ease into civilian life. In short, we help veterans find recovery through common ground.
Many veterans live with substance use disorders. Common signs of this include binge drinking, abusing prescription medication, and other forms of substance abuse that center around taking too much of legal substances. In addition, your risk of substance abuse is higher if you have experienced any of the following:
We address each of these concerns in our residential rehab program. While programming is tailored to each individual, some of the treatment options that we provide include:
Spiritual healing
Various recreational activities
Outpatient Treatment Options
After graduating from residential treatment, easing into outpatient treatment options is a great way to continue your recovery while adjusting to sober life in the real world. In this way, enrolling in an outpatient program can serve as a relapse prevention strategy to improve your long-term recovery results. But which outpatient program is right for you?
The more intensive option is partial hospitalization, At this level of care, you will live at home and receive treatment on-site for up to five hours a day. Where residential rehab teaches you key coping skills, this is where you will work on implementing them in real-world scenarios. By being able to share your daily experiences in group therapy, you will find communal support and improve your use of coping skills as you progress through treatment.
Our intensive outpatient program serves as a further step down from higher levels of care, and in this program you would receive one to two hours of treatment per day. This serves as a final level of care where you require less support, so it is not advised that you start with a low level of care without first working on the basics of recovery that you learn in other programs.
If You Need Drug Detox, Florida Rehab Centers Can Help
At Heroes' Mile, we provide addiction treatment services to veterans who need help. If you or your loved one are a military veteran with a substance abuse problem, you've come to the right place. We are staffed by veterans who are dedicated to helping people work through addiction issues and regain control of their lives. And with the Centers for Disease Control reporting that 114 people die of a drug overdose every day, it's important to begin treatment as soon as possible.
If you would like to discuss our different programs, give our caring staff a call at 888-838-6692. Or, if you'd prefer, ask your questions online and we'll be sure to answer them very promptly. Remember, we've got your six!
---
for Veterans by Veterans
Are you or a loved one in need of help?
---