EMDR Therapy (Eye Movement Desensitization and Reprocessing)
If you or someone you love is a veteran living with post-traumatic stress disorder (PTSD) or another invisible wound of war, you've probably heard of eye movement desensitization and reprocessing (EMDR) therapy. But what does that long name mean, really? And what makes this treatment so effective for veterans?
Today, we're going to share the science behind EMDR therapy and what makes this such an effective treatment for PTSD.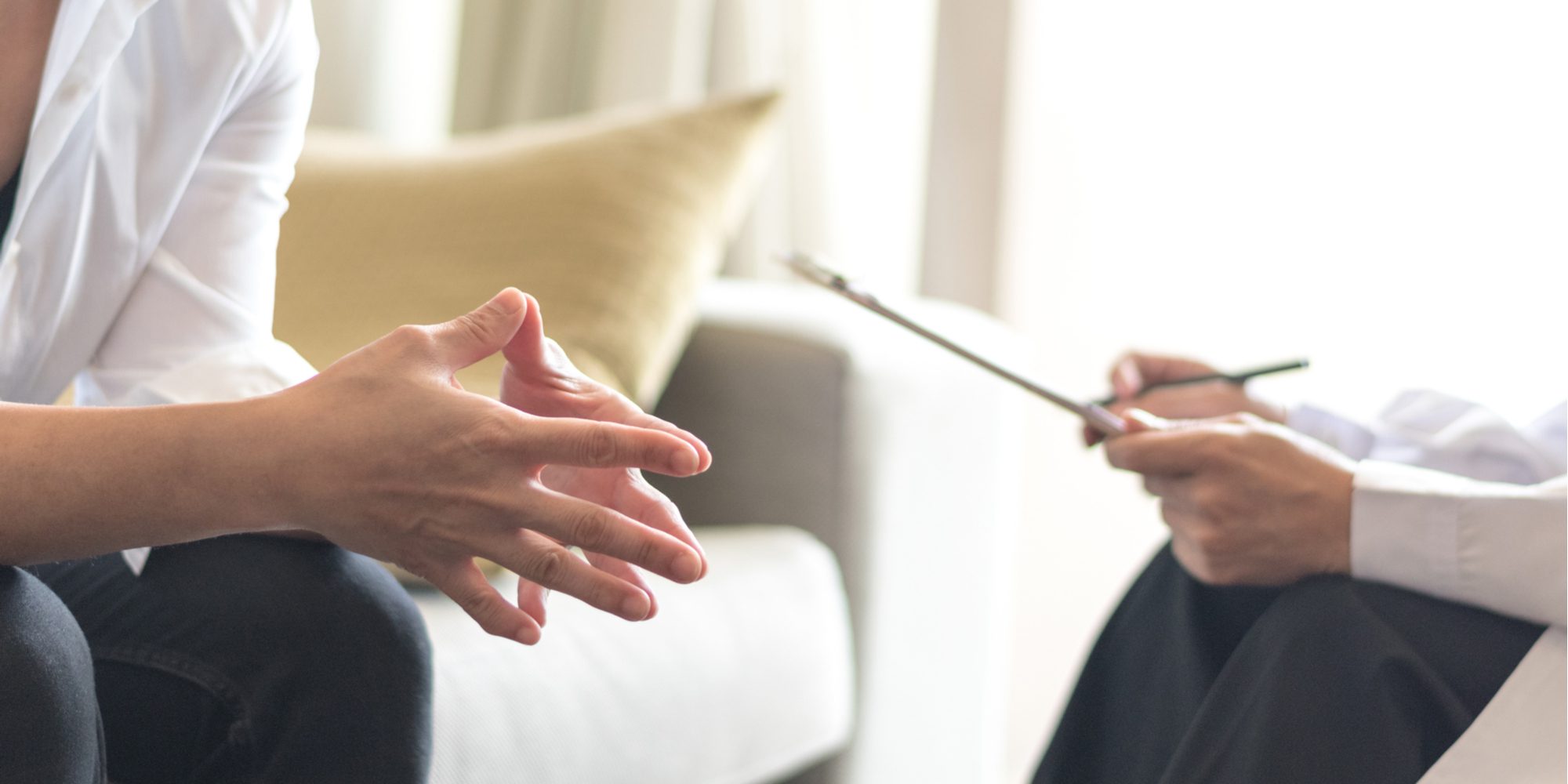 Who Can EMDR Help?
Originally developed by Francine Shapiro, EMDR was created to help people dealing with PTSD. And while that is where the breadth of EMDR research has been conducted, it has experimentally used to treat other mental health conditions, including:
Anxiety disorders
Panic attacks
Since Shapiro first developed EMDR in 1989, over 20,000 mental health professionals have undergone training to conduct this specialized therapy. Moreover, while the process of undergoing treatment can be distressing in the short term (as all forms of processing trauma are), no studies have suggested that there are any negative risks associated with eye moment desensitization and reprocessing therapy.
In fact, EMDR is so reputable that it is recommended as a PTSD treatment by both the American Psychiatric Association, the Department of Veterans Affairs, and the Department of Defense. For that reason, we employ this evidence-based treatment as part of our comprehensive care at Heroes' Mile.
Now let's look more at the specifics and the science behind this treatment option.
How Does EMDR Work?
Before you undergo EMDR therapy, your therapist will work with you to better understand your past experiences and your current mental health concerns. By better understanding your situation, an EMDR therapist can better help you work through unresolved post-traumatic stress. Once they understand your situation, a therapist will likely share some coping mechanisms to help you manage your PTSD symptoms in the short-term, before EMDR therapy has been completed.
Before and after each session, your therapist will ask you to rate your stress. Not only does this help gauge how treatment is going, but it will help you learn to become aware of your feelings. And the more aware you are of your feelings, the more you can control them.
An EMDR therapy session may take up to 90 minutes, and it will begin with you and your mental health professional sitting face to face. EMDR can take a few different forms from here. The most common way is for the therapist to move their finger slowly in front of your face while you follow with your eyes. As they do this, your EMDR therapist will ask you to describe a traumatic event or a negative thought. In some cases, your therapist may add in tapping or ask questions to help you move through your memories.
What's the point of the tapping and slowly moving fingers? It causes bilateral stimulation, which means it activates different parts of your brain with the back and forth movement. While you recount your experience, your brain is better able to reprocess traumatic memories that perhaps were not fully processed after they happened.
When people undergo trauma, they often attach negative thoughts about themselves to those memories. However, with EMDR, you can work through those negative experiences and remove the negative opinions of yourself from those memories. This can help improve your self esteem and drastically reduce, or completely eliminate, your PTSD symptoms.
For Veterans, By Veterans
At Heroes' Mile, we provide EMDR therapy in DeLand, Florida to help veterans work through unresolved post-traumatic stress. Our treatment programs also help veterans recover from substance use disorders, which commonly appear alongside PTSD.
Would you like to learn more about our EMDR treatments and our other programming? Call our admissions specialists at 888-838-6692 or fill out a confidential contact form. Our treatment facility is staffed by United States veterans, so we understand the troubles that you're going through. Remember, we've got your six!