While there are many Florida drug rehab centers, they do not all provide the same quality of care. Veterans in particular require certain evidence-based treatments to make comprehensive, long-term recoveries. But how can you know what to look for?
Today, we're going to examine the offerings of the best drug rehab center for United States military personnel. Let's look at the treatment options offered by the leading addiction treatment facilities.
1. Inpatient and Outpatient Programs
An effective drug rehab center will offer both inpatient and outpatient programming. Not only does this allow anyone to receive expert drug abuse treatment regardless of their situation and schedule, but it also allows for a comprehensive continuum of care.
In other words, patients can enroll in an inpatient drug rehab program for thorough, 24/7 care, then transition into intensive outpatient treatment to help them ease into daily life while staying in recovery. By providing this step-down from inpatient treatment, the best drug rehab centers keep patients focused on recovery and improve their ability to prevent relapses.
---
for Veterans by Veterans
Are you or a loved one in need of help?
---
2. Cognitive Behavioral Therapy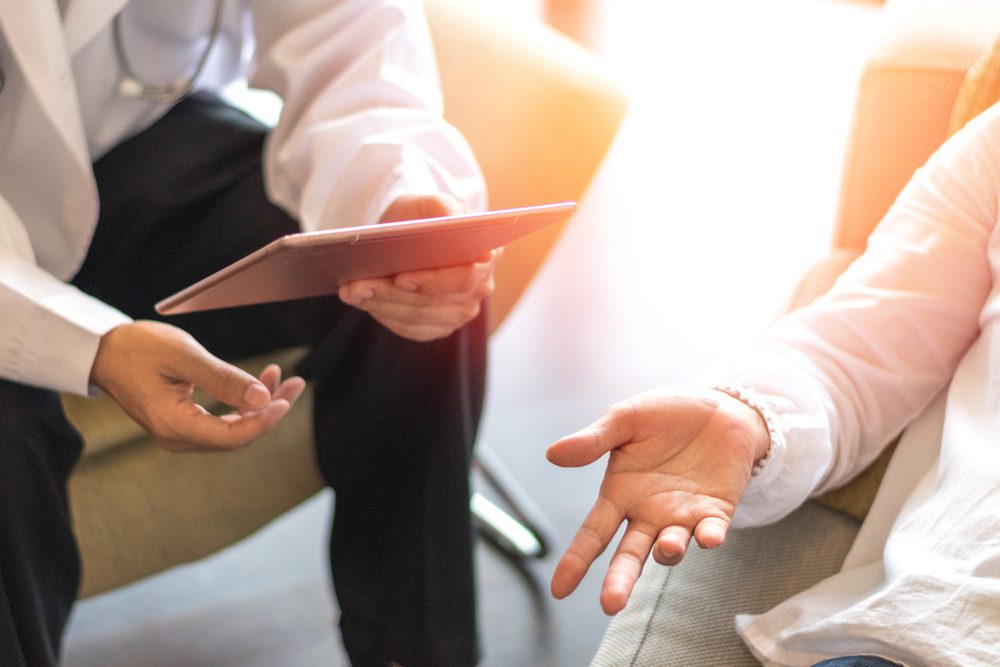 Cognitive behavioral therapy (CBT) is a proven therapeutic technique that has demonstrated the ability to help with both substance abuse and mental health issues. By addressing underlying self-destructive thought patterns that lead to addiction, CBT therapy sessions treat the root of addiction. And for veterans especially, this process is vital to recovery.
Veterans often turn to drugs as a means to cope with post-traumatic stress disorder (PTSD), military sexual trauma (MST), and other forms of service-related trauma. These mental health issues can lead people to self-medicate with drugs, and in recovery, we call these co-occurring disorders. Co-occurring disorders develop together and feed off of each other; just like mental health issues lead to drug abuse, drug abuse can worsen mental health problems. And CBT addresses both of these issues simultaneously, which drastically improves patients' odds for getting and staying drug-free.
3. Drug Detox Treatment
Individuals who try to quit drugs at home often find it difficult or impossible to fight the drug withdrawal symptoms. This is not a matter of giving in to addiction; many drug withdrawal symptoms are deeply uncomfortable, and some are even life-threatening. With that in mind, it's hardly surprising that people relapse when they try to quit drugs at home.
For that reason, the best drug rehab centers provide a medical drug detox that gives patients 24/7 medical supervision and care. During the detoxification process, you will be kept comfortable, safe, and away from drugs while staying at the addiction recovery center.
4. Group Therapy for Drug Rehabilitation
Living with a drug addiction often feels isolating. For people in this position, they may feel as though nobody can understand the position they're in. That's why the best drug rehab centers offer group support to complement other addiction treatment options. Some of the best group therapy treatments include:
Peer support groups to help people in recovery bond over shared experiences with addiction.
Art therapy to aid in communication and self-expression.
Equine therapy helps people form meaningful connections and re-learn to look after another creature.
12-step programs offer communal spaces to come together and work through the steps toward addiction recovery.
While individual therapy can also help people in drug rehabilitation, group support goes a long way in establishing new, healthy behaviors.
5. Veteran-Exclusive Treatment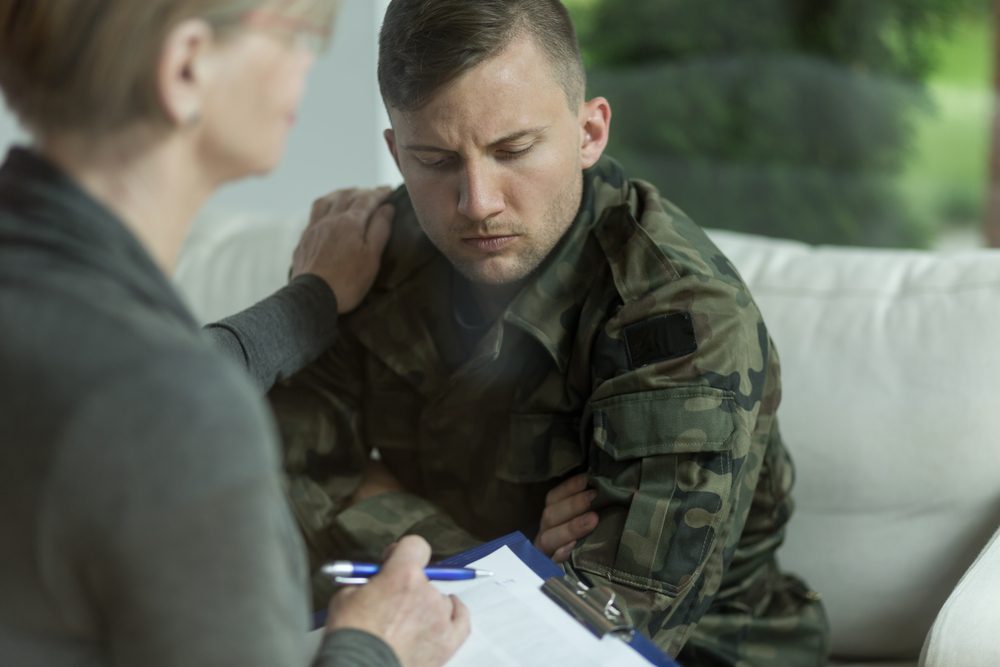 While veterans can do well in traditional drug rehab programs, they often only flourish at a facility offering treatment exclusively to veterans. Why? Because veterans face unique issues that the general public may not fully understand or be able to treat. But at Heroes' Mile, we are operated for veterans by veterans, with individualized treatment plans that help all military personnel, and particularly combat veterans, begin a lifelong recovery.
Do you have questions about our addiction treatment facility? As one of the best drug rehabs for United States military veterans, we'd love to discuss our programs with you. Call our admissions specialists at 1-888-838-6692 or reach out confidentially. If you are a veteran in need of evidence-based drug rehabilitation programming, then all you have to do is let us know how we can help.
---
for Veterans by Veterans
Are you or a loved one in need of help?
---