Veterans Day is almost here, which makes this the perfect time to remember the origins of this holiday in the United States. Today we'll look at Veterans Day history to remind you why we celebrate our veterans every November 11th.
Veterans Day Began on November 11, 1918
If you're a history buff, you might know that World War I (then known as "The Great War") ended with the Treaty of Versailles on June 28th, 1919. However, the fighting stopped several months earlier, when the Allied nations and Germany reached an armistice, or temporary ceasefire, on the eleventh hour of the eleventh day of the eleventh month.
Because World War I was "the war to end all wars," this day marked a large step toward world peace. That's why in November of 1919, President Wilson declared November 11th the first anniversary of this momentous Armistice Day.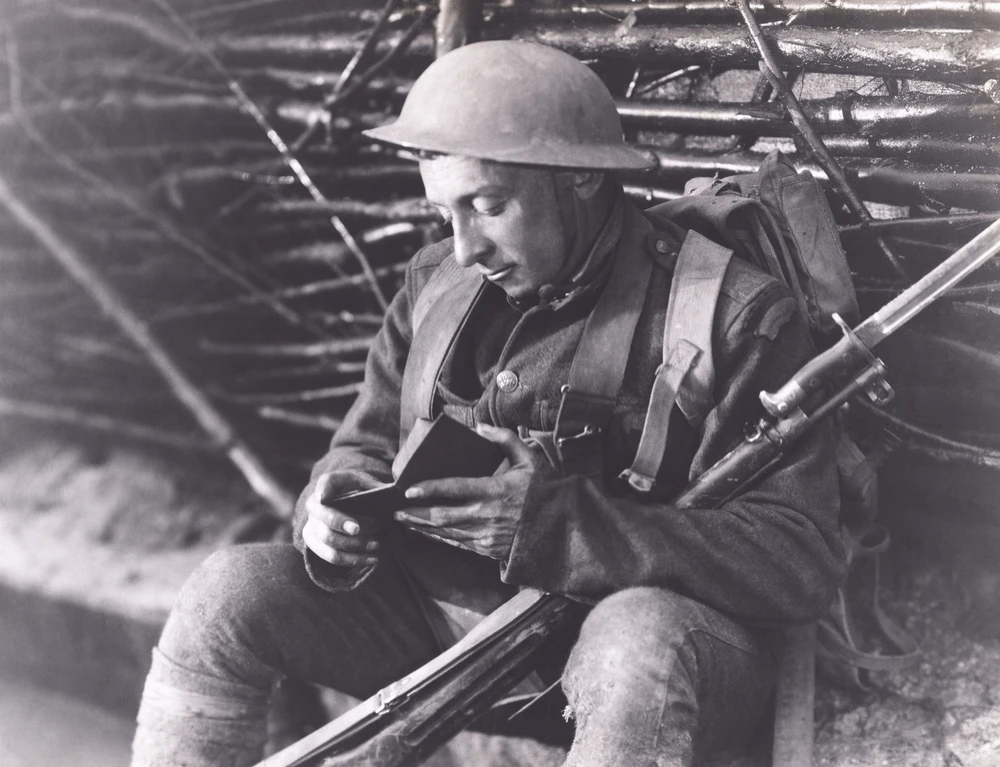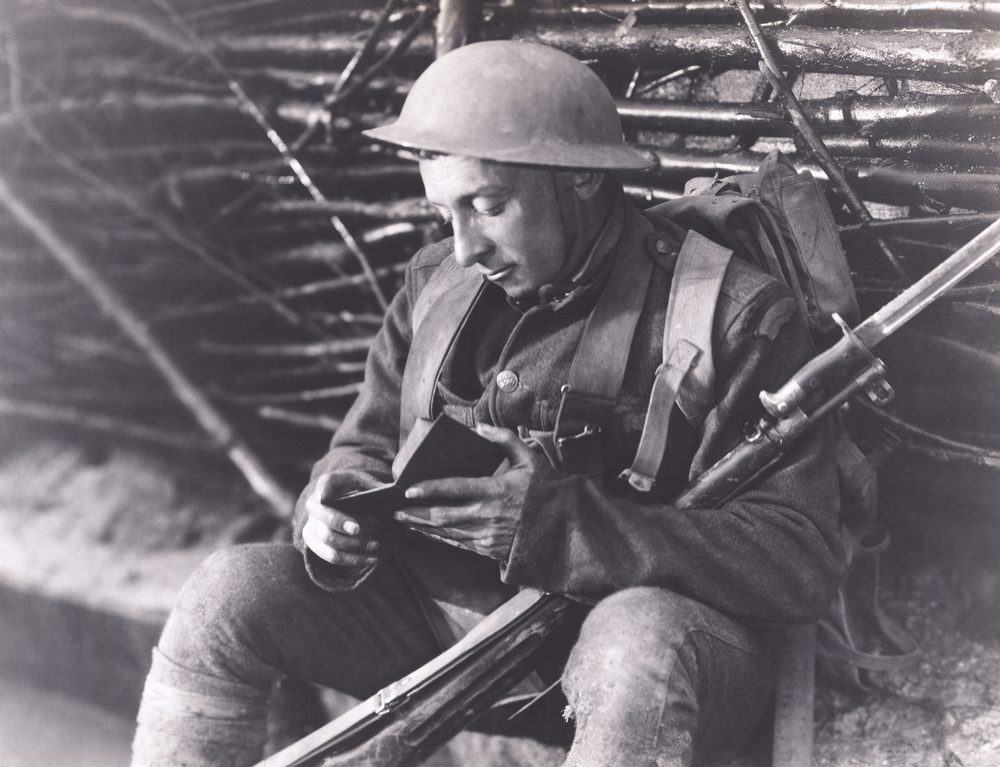 Veterans Day Was Not Always a Federal Holiday
However, only much later did America have Veterans Day as we understand it. In May of 1938, Congress approved a bill that made November 11th a federal holiday: Armistice Day. Notably, the focus of this holiday was not veterans, but to remember the end of World War I. When celebrations honored veterans on Armistice Day, it strictly applied veterans of World War I. Other military service members did not receive any such national attention.
---
for Veterans by Veterans
Are you or a loved one in need of help?
---
Veterans Day Changed in 1954
The history of Veterans Day made a sharp turn on June 1, 1954. World War II had ended after mobilizing an unprecedented number of soldiers and military resources, and Americans had recently finished a conflict in Korea. World War II and the Korean War inspired veteran advocacy groups to pressure Congress to create a day that honored all veterans, particularly living veterans who were in need of care.
This push succeeded, and in 1954, Congress amended the Bill of 1938 that created Armistice Day and changed it instead to Veterans Day. Now, almost 40 years after the first Armistice Day, veterans had a federal holiday to remember and honor their service.
Veterans Day Today
Now, in 2019, we continue the tradition of honoring our American veterans. Veterans Day is one of our most precious national holidays. For that reason, our staff at Heroes' Mile would like to thank each and every veteran for their service. And now, we're taking the initiative to give back to our nation's service members.
We Can Help You
Heroes' Mile is a substance abuse, post-traumatic stress, and military sexual trauma program designed for military service veterans experiencing problems with addiction and other psychological challenges related to their military services. We are located in DeLand, FL, and are committed to serving those who served our country.
If you are a veteran or would like to refer a veteran to our program, please call an Admissions Specialist today at 386-319-1837.
We've got your six!
---
for Veterans by Veterans
Are you or a loved one in need of help?
---