Eating Disorder Treatment For Veterans
We've Got Your Six!
Every year, countless individuals find themselves needing an eating disorder treatment program for veterans. Whether it's due to post-traumatic stress, feeling a loss of control, or any number of other invisible wounds of war, many veterans find themselves developing unhealthy relationships with food and their own bodies. And in these situations, the only path forward is through a specialized veteran eating disorder program.
---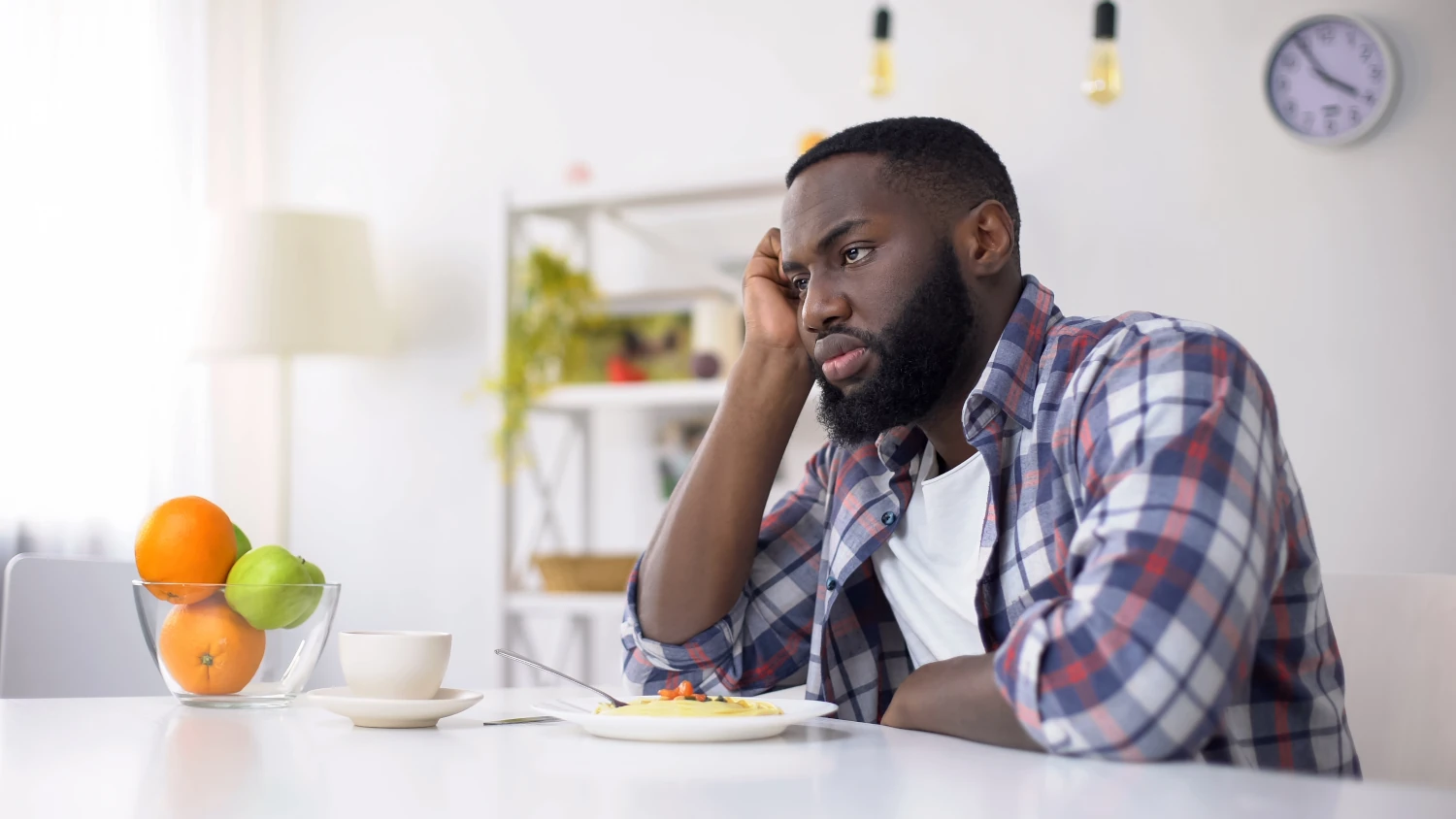 ---
That's why we're proud to say that Heroes' Mile offers an eating disorder treatment program for veterans, by veterans. Our veteran-exclusive treatment center in DeLand, Florida is fully equipped to help military personnel identify and address their eating disorders and develop new, healthy behavioral patterns. How does our veteran eating disorder program help people make changes in their lives? Through a variety of evidence-based treatment options, like:
Group therapy: During group therapy sessions, individuals share their experiences to help identify maladaptive thought patterns. In short, this means recognizing thoughts and behaviors that are self-destructive and contribute to disordered eating. By discussing shared issues with their fellow veterans, individuals in our eating disorder program can learn healthier, more constructive ways of thinking.
Nutritional therapy sessions: Nutritional therapy helps veterans find healthy ways to fuel their bodies without being overly restrictive or damaging their well-being.
Acceptance and commitment therapy: This type of therapy addresses and eases anxiety symptoms. While this may sound unrelated to eating disorders, it's important to remember that PTSD is primarily an anxiety disorder, and easing its symptoms often makes it easier to treat eating disorders as well.
Exercise programming: In our eating disorder program, exercise is a crucial part of recovery. But we focus on exercise as a means of relieving stress, and we also help veterans learn to avoid harmful compensatory behaviors when they cannot exercise, since these behaviors often fuel eating disorders.