Deciding to commit to an inpatient drug rehab isn't easy, especially if you're unsure what to expect. Unfortunately, there's still a lot of misinformation surrounding alcohol and drug addiction treatment. To add to that, the stigma associated with addiction often stops veterans from getting the help they need even though they're more likely to develop an addiction than others.
An inpatient drug rehab can help you get back to sobriety if you're a veteran living with drug addiction. Below, you can learn about how the treatment programs at Heroes' Mile can help veterans. But first, let's explore the link between veterans and drug addiction.
The Connection Between Drugs and Veterans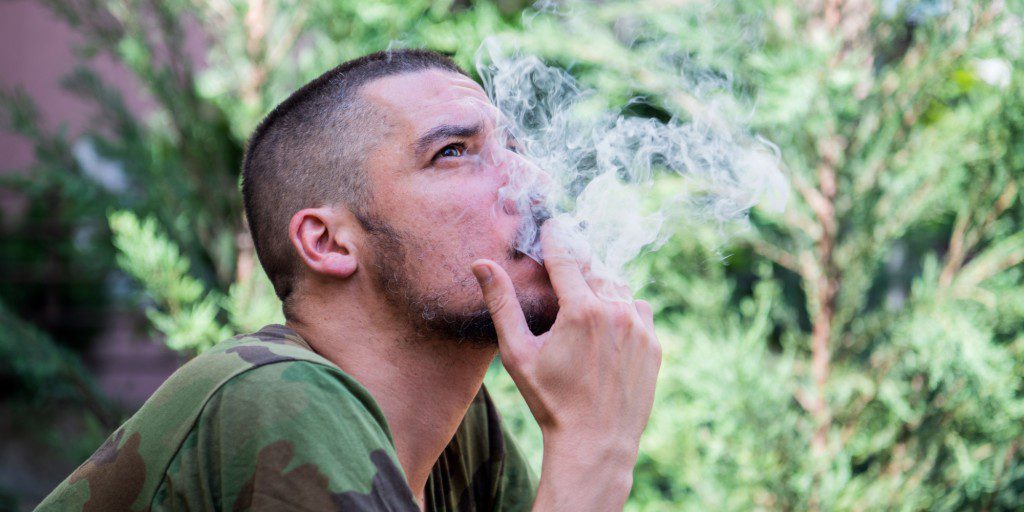 Before going over how an inpatient drug rehab can help, it's essential to explain why so many veterans require an inpatient rehab program to help end their addiction.
Many veterans with service-related injuries are prescribed potent opioids like oxycodone, hydrocodone, fentanyl, and morphine to help manage their pain. In fact, the U.S. Department of Health and Human Services determined that around 65% of military veterans have elevated rates of chronic pain compared to non-veterans, at about 55%.
---
for Veterans by Veterans
Are you or a loved one in need of help?
---
While the pain relief these medications provide can improve a person's quality of life, the truth is that they can become addictive. Primarily, it's the feeling of no longer being in a constant state of discomfort that causes an individual to develop an addiction.
Furthermore, substance abuse among veterans usually entails an underlying mental health condition. For example, reacclimating to civilian life after time in the military is a common problem that veterans of all ages face. As veterans shift to this new stage of life, the effects of any mental health issues, like post-traumatic stress disorder (PTSD), may become more apparent.
Additionally, veterans are typically left with the invisible wounds of war from moral injury or military sexual trauma. In either case, a veteran is at risk of becoming dependent on drugs or alcohol to cope or avoid their feelings.
As a result, veterans may require the help of inpatient drug rehab centers with a focus on medical detox as a first step to recovery.
The Importance of Medical Detox
If you are seriously considering quitting drugs, know that the medical detox program at Heroes' Mile can assist you with any withdrawal symptoms you might experience. Withdrawal symptoms occur when you've been regularly abusing drugs or alcohol for a prolonged period.
After a while, you start to build a tolerance and need more of the drug to make you feel the same initial effects. At this point, you have developed a chemical dependence. This means that your body cannot function properly without the presence of the drug in your system.
If you've previously attempted to detox from drugs at home, you may have found it extremely challenging due to the intense withdrawal symptoms and cravings. For example, some common symptoms of withdrawal include:
Fever

Sweating

Nausea and vomiting

Hot and cold flashes

Anxiety

Paranoia
Hallucinations
Delirium
Dealing with all or a combination of these symptoms can make an at-home detox incredibly difficult. But you don't have to suffer anymore because, at Heroes' Mile, we offer safe and effective drug and alcohol detox for veterans by veterans. In addition, our helpful medical professionals are here to assist you 24/7 should any adverse withdrawal symptoms arise.
After completing a detox program, your body will no longer rely on a specific substance for normal functioning. As a result, you will be ready to transition to an inpatient drug rehab program.
Residential Drug and Alcohol Rehab for Veterans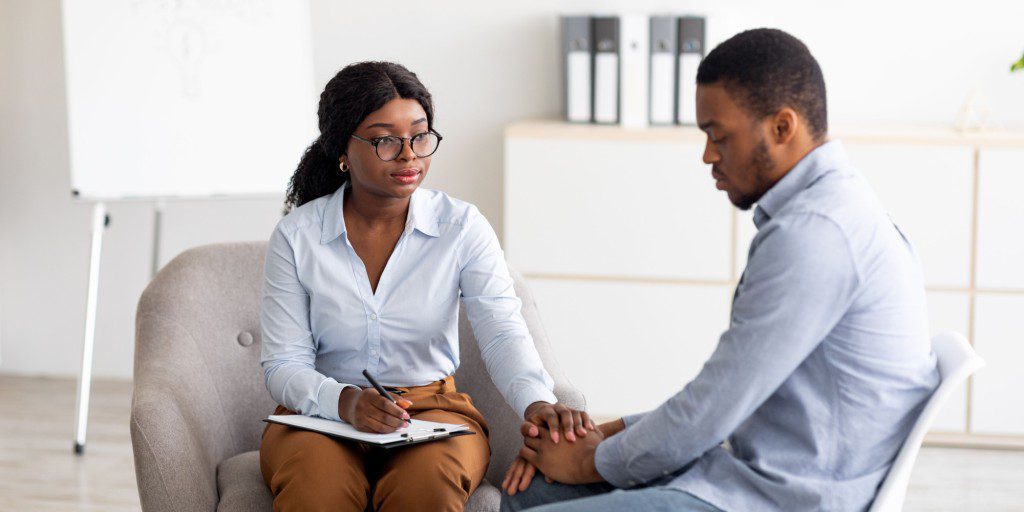 After completing medical detox, the next step is transitioning to a residential drug and alcohol rehab. An inpatient drug rehab is the most comprehensive form of care for adults overcoming addiction. One of the main benefits of participating in the inpatient drug and alcohol rehab program at Heroes' Mile is staying on-site at our warm Florida location. This treatment option is great for a veteran needing a safe, calm space to not only detox but also recover afterward.
Also, during your stay, you will learn various healing techniques you can lean on for support once you finish the program. For instance, our inpatient drug rehab program subscribes to a 12-step philosophy that helps veterans learn healthy coping skills. Furthermore, Heroes' Mile uses trauma-based techniques to help veterans stay sober after returning to daily life.
Some evidence-based treatment methods at our sunny Florida location include:
In addition to the above, the addiction specialists at Heroes' Mile will work with you to create a personalized treatment plan. The goal of this is to help you while you're here and as you move to a less intense form of treatment, like an outpatient program.
Following inpatient drug rehab, several veterans make the move to our partial hospitalization program (PHP), which provides support as they return to civilian life.
Inpatient Drug Rehab Help for Veterans
At Heroes' Mile, we know that you have unique goals and needs, which is why it's important that you find an inpatient drug rehab program that meets them. This is especially true, considering a civilian inpatient treatment center may not have the essential means to address your complex issues.
A veteran-specific recovery center, such as Heroes' Mile, can offer specialized services that cater to the needs of veterans coping with drug or alcohol addiction. In addition, our staff has extensive experience helping veterans struggling with substance use disorders and any underlying mental health conditions.
If you have questions about what to expect during inpatient drug rehab, reach out to our admissions team at 888-838-6692 or fill out a confidential online form. The staff at Heroes' Mile are here and waiting to help you get started on this new chapter. So, give us a call whenever you are ready to begin a residential treatment program.
---
for Veterans by Veterans
Are you or a loved one in need of help?
---