Earlier this month, we celebrated the 246th anniversary of freedom and independence in the United States. As the revelry continues, it is important to reflect on what our nation's values mean to those fighting for independence from addiction. Alcohol or drugs can seem like powerful foes, but with dedication and support, anyone can overcome substance use disorders.
And when you're trying to achieve independence from addiction, a small amount of additional guidance can go a long way. That's why the team at Heroes' Mile would like to offer some advice to maximize the effectiveness of addiction treatment. Below are five tips to help you achieve long-term sobriety. Make today your own Independence Day and declare your freedom from addiction.
1. Set Realistic Recovery Goals for Independence from Addiction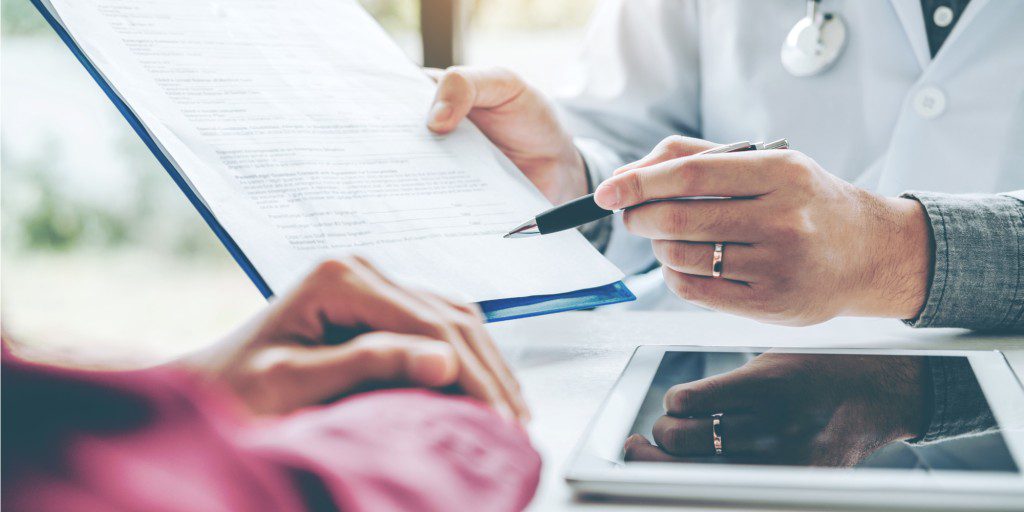 Having long-term goals in mind while navigating recovery is typically a good idea, but they can also be disheartening. Lofty objectives can feel unattainable, because when they're far from your starting point, it can be difficult to notice when you're moving closer.
Most people have a better experience when they set numerous short-term goals in addition to identifying what they hope to achieve in the distant future. This mindset allows people to celebrate milestones and small victories as they head toward independence from addiction.
---
for Veterans by Veterans
Are you or a loved one in need of help?
---
If you dot your recovery map with several success points instead of focusing on the end, it becomes easier to keep your morale up throughout the journey. Addiction recovery is a long process with many ups and downs, so it is important to reward yourself for every step forward.
Heroes' Mile encourages and helps you to set a variety of goals. With our structured treatment plans, you can track your progress in real time. Every improvement, no matter how small, is a triumph.
2. Recognize Your Reason For Substance Abuse
People rarely start drinking or using drugs for no reason. Substances are often used as a distraction or cover-up for other sources of pain, whether mental or physical. For example, veterans with substance use disorders are more likely to be diagnosed with PTSD or deal with chronic pain.
Whatever someone's reason for substance use may be, it's important to identify it. If the underlying reason isn't treated along with the addiction itself, someone is more likely to fall back into previous patterns of unhealthy behavior.
Patients can work through the causes of their substance abuse during treatment options like individual therapy. By recognizing and subduing the effects of factors like past trauma, co-occurring mental health disorders, and external stressors, someone can make great strides in claiming independence from addiction.
3. Practice Healthy Coping Skills
Since substance abuse is often a coping mechanism for a different problem, a crucial aspect of addiction treatment is learning healthier coping skills to use instead. This is accomplished through a variety of treatment options. By participating in educational activities and therapies, patients develop valuable skills to help them gain independence from addiction.
At Heroes' Mile, patients can expect to learn how to:
As patients transition back to daily living, they can start to apply these skills to real-world settings. Regular practice creates long-lasting habits that carry individuals to a brighter, sober future.
4. Rebuild Your Support System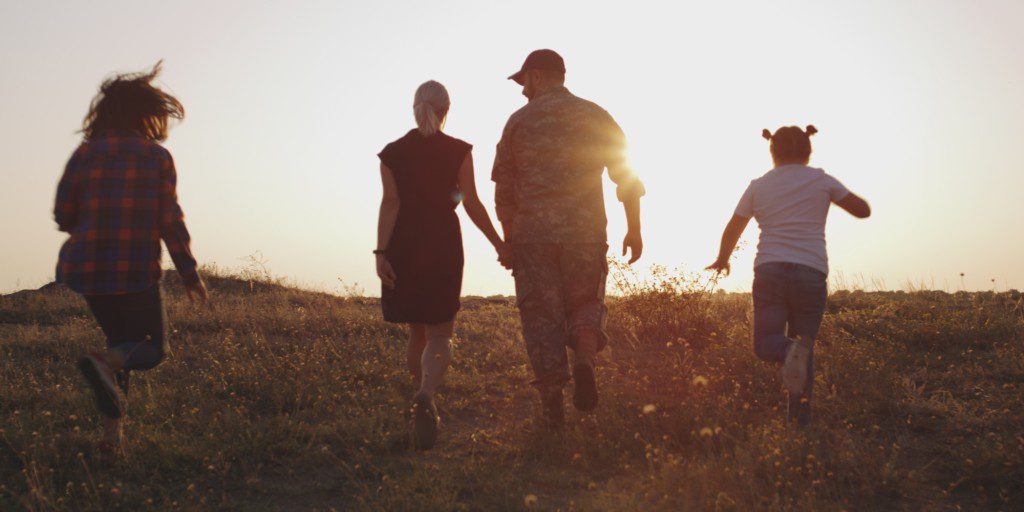 Feelings of isolation and loneliness are among the hardest to overcome when battling addiction. Keep in mind that you are never alone. When you're working toward independence from addiction, thousands of others share in your fight.
At Heroes' Mile, this mutual understanding is two-fold. Like any alcohol or drug rehab center, patients are surrounded by others who can empathize with the impacts of addiction. However, our veteran exclusivity means that everyone can also relate to each other's military experiences. This enables deeper fellowships than those that can be established at civilian treatment centers. And with many veterans on staff, you can gain independence from addiction with peer support in all areas.
In addition to meeting new peers during recovery, it is just as important to reconnect with family and friends. Addiction can create rifts between people, but Heroes' Mile offers family therapy to improve communication between loved ones and restore their bonds.
However, in some cases, someone's social circles from before starting recovery contributed to their substance abuse. If old friends encouraged substance use, it may be better to continue to forge new relationships instead. Organizations like Alcoholics Anonymous or Narcotics Anonymous can serve as good starting points for meeting like-minded, recovery-oriented people.
5. Learn Early Signs of Relapse
One of the largest hurdles in the way of long-term sobriety is relapse. The risk of relapse can feel like a dark cloud constantly hanging over someone's head, but even if it occurs, it shouldn't be viewed as the end of recovery.
The truth is, relapse is a fairly common part of the overall recovery process. Anywhere from 40 to 60 percent of individuals with substance use disorders relapse at some point. It can be an upsetting incident, but as long as you resume treatment and adjust it as needed, relapse does not mean failure. If you don't give up on gaining independence from addiction, you cannot fail.
One of the ways Heroes' Mile helps patients lower the risk of relapse is through education. Informing yourself of the warning signs of relapse can make a key difference in your long-term recovery. If someone notices they are showing signs of relapse, they can reach out for the help they need without delay.
Achieve Independence From Addiction
Heroes' Mile is a veterans' rehab center where you can put everything discussed above into practice. From initial goal setting to relapse prevention, our team of physicians and therapists supports you every step of the way. Veterans who choose Heroes' Mile receive all the knowledge and resources needed to claim independence from addiction.
Addiction Treatment Programs
For maximum exposure to our treatment programs, consider our residential drug and alcohol rehab service. Inpatient clients live on-site for the duration of treatment, allowing them to spend the most possible time partaking in therapeutic activities. Furthermore, the facilities at Heroes' Mile are designed to emulate home environments. Instead of cold, clinical rooms, patients undergo treatment with many of the same comforts of daily living.
Alternatively, if you have a stable home life and responsibilities you can't leave, we also offer an intensive outpatient program. In this plan, patients visit the facility for one to two hours each day. They can continue working throughout treatment, and they can immediately implement their new skills in real-world settings.
No matter what program you choose, Heroes' Mile will ensure it bends to suit your precise needs. Everyone's path to sober living is unique, and our treatment plans reflect that with flexibility and variety. Our constants include friendly, supportive staff members and safe, structured environments. With a foundation this strong, anyone can achieve success in addiction recovery.
Contact Heroes' Mile Today
Ready to confront your substance use and gain independence from addiction at Heroes' Mile? Call us today at 888-838-6692 or submit a confidential contact form online. Remember: It is never too late to recover from addiction. If you want to heal, we want to help, no matter where you are in your recovery journey.
---
for Veterans by Veterans
Are you or a loved one in need of help?
---