Those who battle drug or alcohol addiction may one day decide to seek professional help. However, addiction treatment is often shrouded in stigma and misinformation, both of which leave would-be patients with even more questions. Namely, how does rehab work? And is it actually effective? Understand the answers to these inquiries and more by reading below.
The Goals of Rehab for Veterans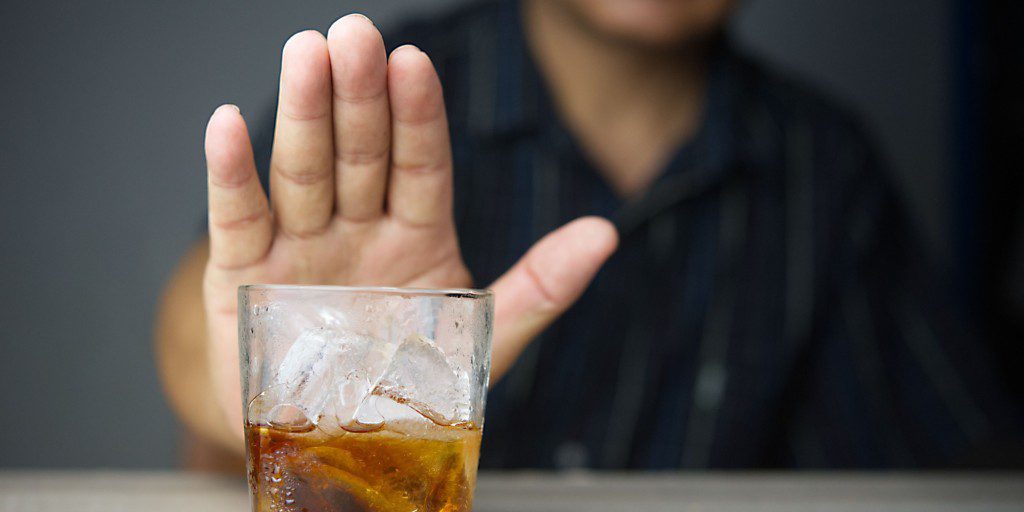 According to the National Institute on Drug Abuse (NIDA), addiction is a chronic condition that does not have a cure in the traditional sense. With that being the case, what exactly are the goals of rehab?
A misconception about rehab is that, once someone goes through it, addiction will no longer be a part of their life whatsoever. In reality, every day of sobriety is a victory, even years down the line.
Instead, in many ways, rehab is an educational experience. Professional treatment allows patients to understand how to live with substance use disorders and reduce their risk of relapse well into the future. Furthermore, rehab can also help patients process any past traumatic experiences or mental battles linked to their substance abuse. But how does rehab work toward these goals?
---
for Veterans by Veterans
Are you or a loved one in need of help?
---
Most addiction rehab centers accomplish these objectives by utilizing evidence-based treatment modules throughout their programming. By participating in activities proven to benefit those with substance use disorders, patients learn crucial coping skills they can use to get and stay sober. In turn, these skills enable them to pursue meaningful, long-term recovery.
How Does Rehab Work?
Between the different phases of treatment, levels of care, and types of treatment programs available, it can be challenging to navigate the first steps of addiction recovery on your own. Fortunately, we at Heroes Mile strive to make the recovery process easy to understand.
So, how does rehab work? Discover five of the most common steps someone may take on their rehab journey below:
1. Contact a Rehab Center
When you decide to attend rehab, your first step will involve finding and contacting a treatment facility near you. At Heroes' Mile, you can do so by calling on the phone or submitting a contact form through our website. Our inquiry form allows you to submit general questions, schedule a consultation, or make a request to begin the admission process.
Once you are in contact with an admissions representative, they can guide you through the remaining steps. They'll answer any questions you may have, including those like, "How does rehab work?" Moreover, they can also provide advice and guidance to ensure you find the program that's the best fit for you.
2. Participate in a Medical Detox
If you have a drug or alcohol addiction, the admissions team may suggest you participate in a medical detox program first. This is due to a concept known as chemical dependence, which means that someone's body is physically reliant on a substance. When they try to stop using it suddenly, they experience uncomfortable withdrawal symptoms.
During a medical detox, a team of licensed physicians and addiction experts monitor a patient's status throughout the withdrawal process. They watch for any potential complications and take action to soothe unpleasant symptoms as much as they can. At the end of detox, a patient's body will no longer depend on a particular substance to function properly.
3. Enroll in Inpatient Rehab
After detox, many patients still need additional support to avoid relapse and achieve long-term sobriety. This support often comes in the form of a residential treatment program. With residential treatment being one of the most involved programs available, it is at this point that people often ask, "How does rehab work? What happens during treatment?"
Also known as inpatient rehab, residential treatment involves the patient living at the rehab center for the duration of care. During their time at the facility, patients participate in a wide range of evidence-based treatment options every day, including cognitive behavioral therapy (CBT), group therapy, and other treatment modalities. These activities teach veterans vital coping skills they can use against addiction.
4. Transition to Outpatient Rehab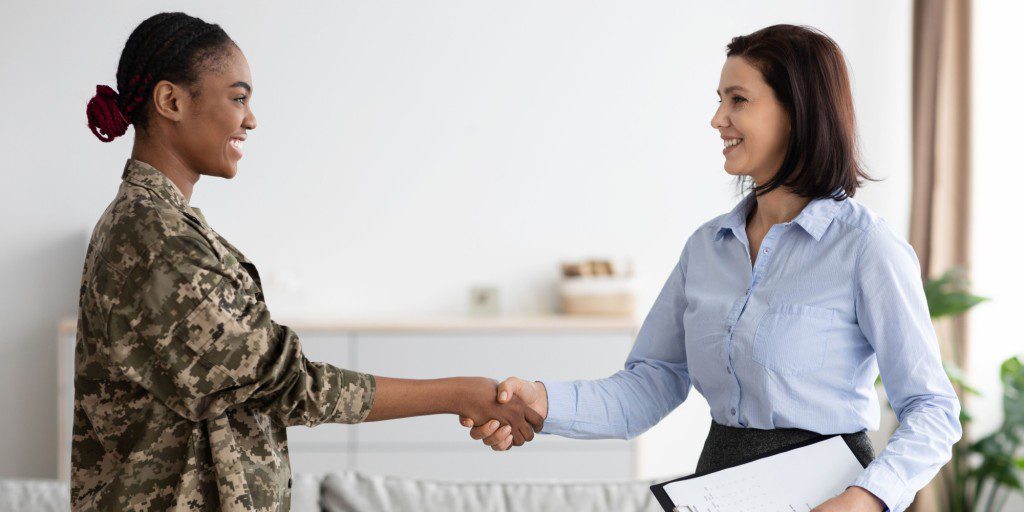 The shift from inpatient rehab to average, daily life can present unexpected difficulties. To ease the transition, some patients may opt to further treatment through certain outpatient programs first, such as an intensive outpatient program (IOP) or partial hospitalization program (PHP).
When someone enrolls in outpatient rehab, they continue to participate in group and individual therapy sessions as well as other effective treatment options. The most prominent difference is that they return home in the evenings. This allows them to continue receiving professional support while they begin to re-engage with their families and communities.
5. Maintain a Relapse Prevention Plan
After finishing outpatient treatment and fully transitioning back to normal, everyday life, your rehab journey may be nearing its end. You have learned everything you need to know to heal from addiction and restore your mental health. However, you may be wondering, "How does rehab work to keep me sober after it's over?"
Once you complete a rehab program, you must continue to put its lessons into practice in real-world scenarios. Keep honing the coping skills you learned in therapy and maintain a relapse prevention plan, which you will likely develop during rehab. As you work hard to internalize these healthier habits, life around you will stabilize and continue to improve in turn.
One of the best ways to remain focused on recovery is to build a strong support group. Many people benefit from the support of those closest to them, such as family members and friends. Others prefer reaching out to community-focused support groups, like Alcoholics Anonymous or Narcotics Anonymous. Either route can provide a source of uplifting motivation to stay sober.
Does Rehab Work?
Now that you have an answer to the question, "How does rehab work?" one additional inquiry still remains: Is rehab actually effective? Is it worth the dedication of your time and hard work? And what steps can you take to ensure you get the most out of your rehab experience?
The answers depend largely on what someone hopes to gain from rehab. To some individuals, success means staying sober or finishing a rehab program. Others may gauge success based on factors like their happiness or the quality of their relationships.
For now, consider that finishing a rehab program reduces a person's likelihood of relapse and sets them up for the most future success. In that regard, Florida boasts the highest completion rate of any state in the United States. Just over 70 percent of rehab discharges in Florida are due to patients finishing a program rather than dropping out or transferring.
How does rehab work so well in Florida? Treatment centers like Heroes' Mile see their patients as more than just numbers. Every patient in our care is an individual with a unique story. We know how to connect with our patients on a real, human level, and combining that compassion with our evidence-based treatment options guides them toward long-term success.
Drug and Alcohol Rehab for Veterans
Heroes' Mile is a drug and alcohol addiction rehab center created for veterans, by veterans. We pride ourselves on providing trauma-informed care that treats our patients with the respect and dignity they deserve.
By offering individualized treatment plans in a tranquil, retreat-like atmosphere, we elevate the standards of addiction treatment and lead our patients toward long-term sobriety. Whether you're just starting recovery or you've tried rehab in the past, Heroes' Mile could be the best place for you.
If you have other questions like, "How does rehab work?" or you're interested in starting the recovery process, please contact us today. You can reach our admissions specialists by calling 888-838-6692 or by submitting a confidential contact form online. Whenever you're ready to begin healing, we'll be here to support you. At Heroes' Mile, we've got your six.
---
for Veterans by Veterans
Are you or a loved one in need of help?
---