Heroes' Mile Video Testimonials
Heroes' Mile Veteran's Recovery Center; Check out real testimonials from Veteran staff members and patients at our Veterans recovery facility in Deland, Florida.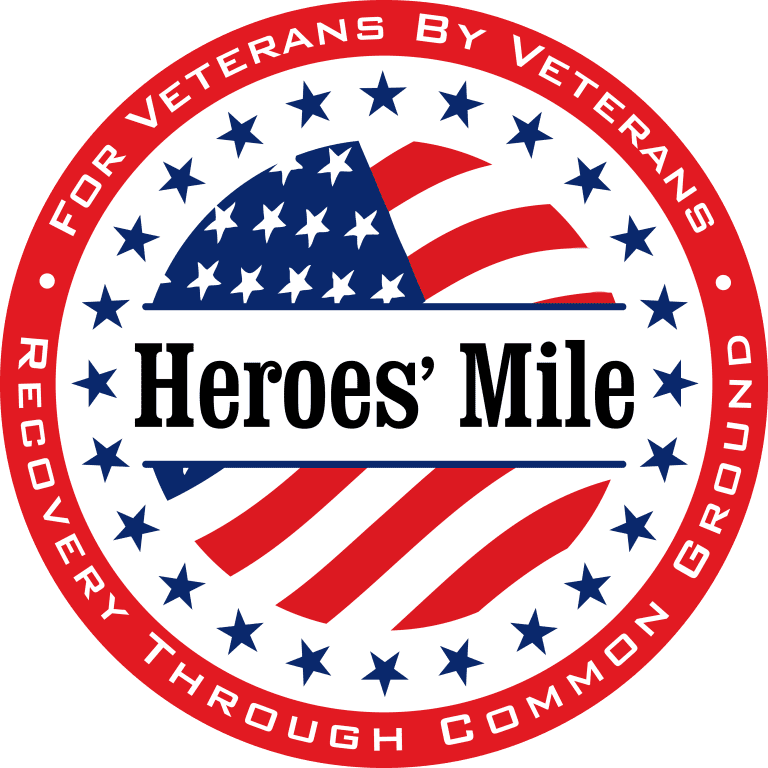 If you're ready to get help from veterans who know what you're going through, give us a call at 1-888-VET-NOW2 (1-888-838-6692) or fill out our confidential contact form. If you're a veteran who's ready to quit drugs and alcohol for good, then we're ready to help you take the next step!