Throughout the years, our residential rehab staff at Heroes' Mile has helped countless veterans like you recover from issues with substance abuse. But what exactly are the benefits of residential rehab for veterans?
Whether you struggle with alcohol addiction, drug dependency, or invisible wounds of war, residential rehab provides you with the ultimate care so you can improve your physical and mental health, one step at a time.
What Is Residential Rehab?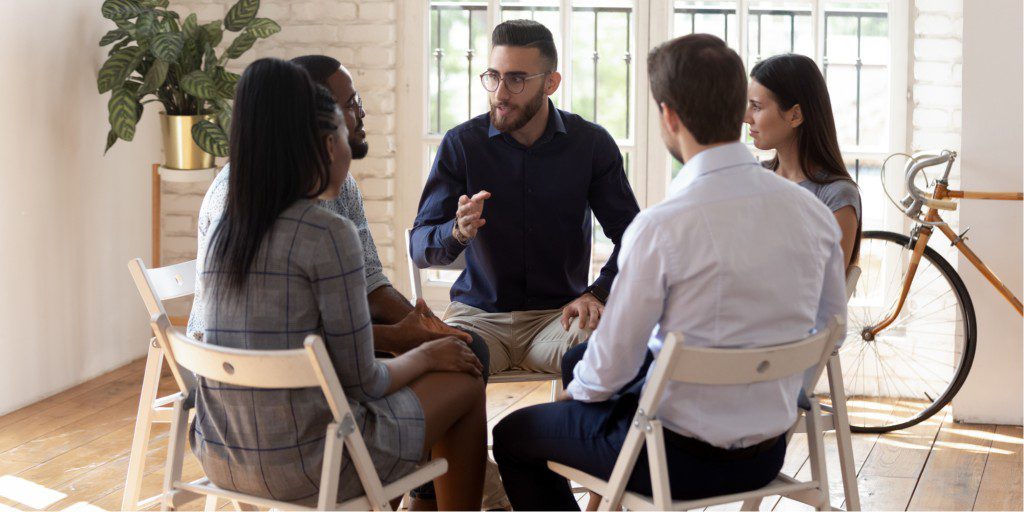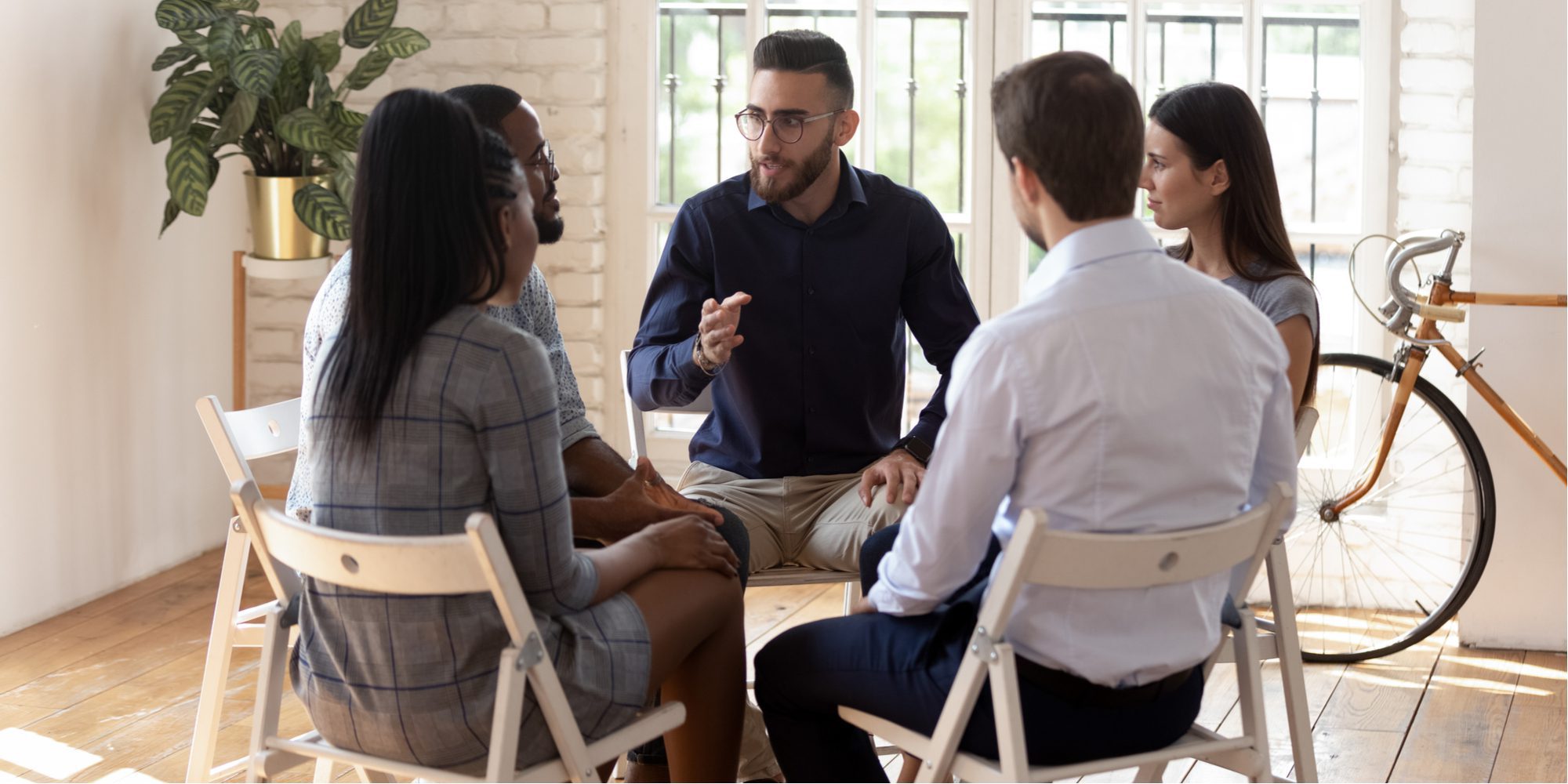 Residential rehab is a proven, evidence-based way to fight drug and alcohol addiction. One of the main benefits of residential rehab comes from its defining feature: it is residential. This means that your addiction recovery can take place in an environment that is free of typical life stressors. Moreover, you will have 24/7 care from addiction specialists, which will give you a secure, relaxed space to focus on your addiction recovery.
Our addiction treatment programming was designed by veterans and with veterans in mind. Our mission is to create a calm residency to support your recovery process. We believe this is important to allow you to focus solely on your recovery without the interference of outside temptations and frustrations.
---
for Veterans by Veterans
Are you or a loved one in need of help?
---
According to the National Institute on Drug Abuse, a high percentage of veterans struggle with both drug and alcohol addiction as well as mental health disorders like anxiety or post-traumatic stress disorder (PTSD). 
We want to reduce those odds. This is why our residential rehab program for veterans makes sure that you have the emotional support you need to succeed in the challenging journey of recovery.
To that end, our drug and alcohol rehab program offers:
Individual therapy sessions

Support groups

Therapy with family members

Addiction education

Recreational therapies

Skills for after discharge

Job preparedness

Eye movement desensitization and reprocessing (EMDR) therapy
Depending on your addiction recovery needs, you might find that the benefits of inpatient rehab outweigh the opportunities through the other programs we offer, including outpatient rehab.
Next up, we'll discuss the differences between these types of rehab programs so that you can fully understand if residential rehab is right for you.
Outpatient Rehab vs. Residential Rehab
Outpatient rehab is very different than inpatient programs because it is non-residential. This means that you would not stay at the treatment facility. There are two options for outpatient rehab: intensive outpatient programming and the partial hospitalization program (PHP).
Our PHP is a non-residential treatment program where patients attend recovery sessions and skill-building for up to five hours a day. This level of care often serves as a step down from residential rehab and helps veterans adjust to daily life without falling into old habits of drug and alcohol abuse.
In intensive outpatient rehab, you would attend sessions two hours each day at the treatment center. This would serve as a subsequent step down from PHP, or an alternative for veterans who feel comfortable with a lower level of care. Outside of the treatment center, you would work through a 12-step program (or another support group) to ensure that you are continuing recovery at home. 
Outpatient rehab is not for everybody, but it works best for veterans who have:
Already gone through drug and alcohol detox

Completed residential program and need continuing care

A need for emotional support and addiction recovery, but do not require residential rehab

Outside responsibilities that do not allow for residential rehab

A safe, conducive home environment that will encourage addiction recovery
For veterans who do need extra help or do have co-occurring mental health disorders, inpatient programs and residential rehabs are extremely beneficial in providing a hands-on, tranquil environment to ensure total care.
What Comes Before Residential Rehab?
While there are many benefits of residential rehab, you may need care before enrolling in a residential addiction treatment program. To begin, let's talk about the first steps in addiction treatment: drug and alcohol detox.
Withdrawal Symptoms
One of the most glaring signs of addiction is withdrawal symptoms. Usually, having uncomfortable, painful withdrawal symptoms when you are not drinking or using drugs is a clear indication that you are struggling with a substance abuse disorder. This is a sign that your body has become physically dependent on drugs or alcohol.
Withdrawal symptoms from alcohol addiction include:
Nausea and vomiting

Increased anxiety

Changes in sleeping patterns (insomnia or sleeping too much)

Headaches

Shaking

Sweating

Hallucinations

Rapid heartbeat

And overall body discomfort.
Withdrawal symptoms from drug use depend on the type of addiction you have and can be life-threatening. Drug withdrawals, symptoms can look very similar to those listed above but might also present as:
Body aches

Fever

Flu-like ailments

Fatigue

Dehydration
Dealing with withdrawal symptoms makes it even more challenging to recover on your own and in your own environment. Withdrawal symptoms can lead to relapse as well as serious health consequences because your body now relies on the substance to function.
This is why having a safe place to detox can make all the difference in your addiction recovery process.
Medical Detox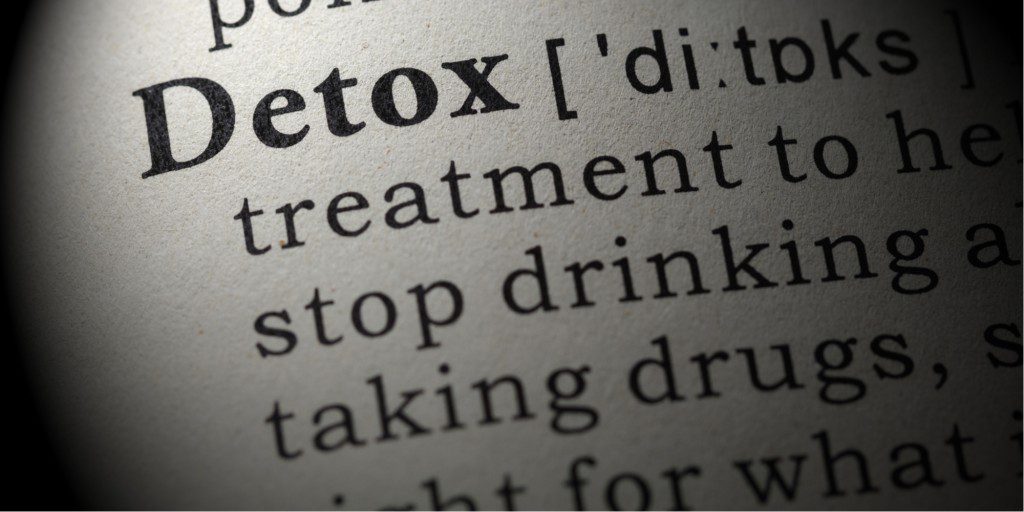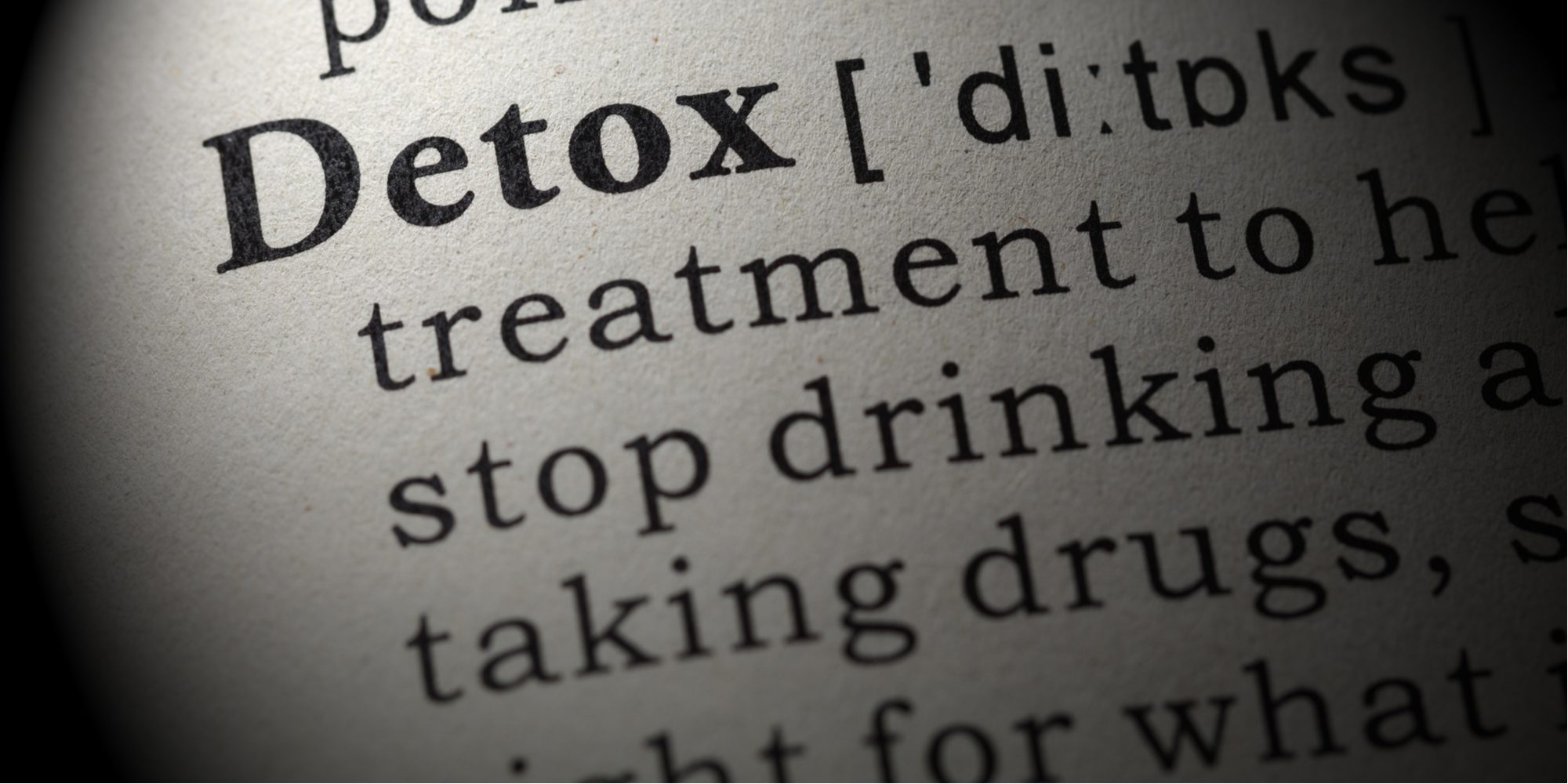 At-home detox from drugs and alcohol can feel overwhelming. When you're dealing with withdrawal symptoms in early recovery, it feels impossible to quit cold turkey. In many cases, people drink or use drugs not to get high, but to stop the withdrawals. Detox is a physical and mental journey toward recovery, but it shouldn't have to feel impossible. This is why professional detox through an addiction treatment center is invaluable.
In residential rehab, your detox is medically supervised in a safe environment. Physicians and other medical professionals are there to help you around the clock through the physical and mental struggles that come with the detox process. With proper care, you'll find that your withdrawal symptoms are greatly reduced, making you both safer and more comfortable.
We're Here to Help with Your Addiction Recovery
The other benefits of residential rehab rely on the fact that your drug and alcohol treatment, including the services you'll receive and the length of your stay, is catered to your needs. At Heroes' Mile, we make sure that your addiction recovery works with your experiences and needs so that you can maintain physical and mental wellness.
Please reach out to us today by calling 888-838-6692 or fill out our confidential online form. We understand how challenging addiction can be, but know that in our residential rehab program, we're always here to give the emotional support you need to find peace in recovery.
---
for Veterans by Veterans
Are you or a loved one in need of help?
---