What is Heroes' Mile?
Veterans who have been involved in combat, or have experienced traumatic events, are more likely to develop substance abuse problems. Heroes' Mile has created a program that provides treatment for substance abuse disorders for veterans only. This is a good way for veterans to get the help they need without having to worry about opening up to non service persons.
A few people may be wondering why Heroes' Mile is providing drug and alcohol rehab for veterans only, when they could be providing it to everyone. One reason is veterans are more likely than other groups of people to experience post-traumatic stress disorder (PTSD), which can lead them to develop drug and alcohol use disorders.
Drugs and alcohol are the most abused substances in the United States. They are also a major contributor to death, injury and crime. Alcoholics and drug addicts often have difficulty finding help because they cannot afford it or they cannot find a facility that will treat them.
Heroes' Mile is aware of these difficulties and has started a program that provides treatment for veterans only.
Does Heroes' Mile Only Treat Veterans?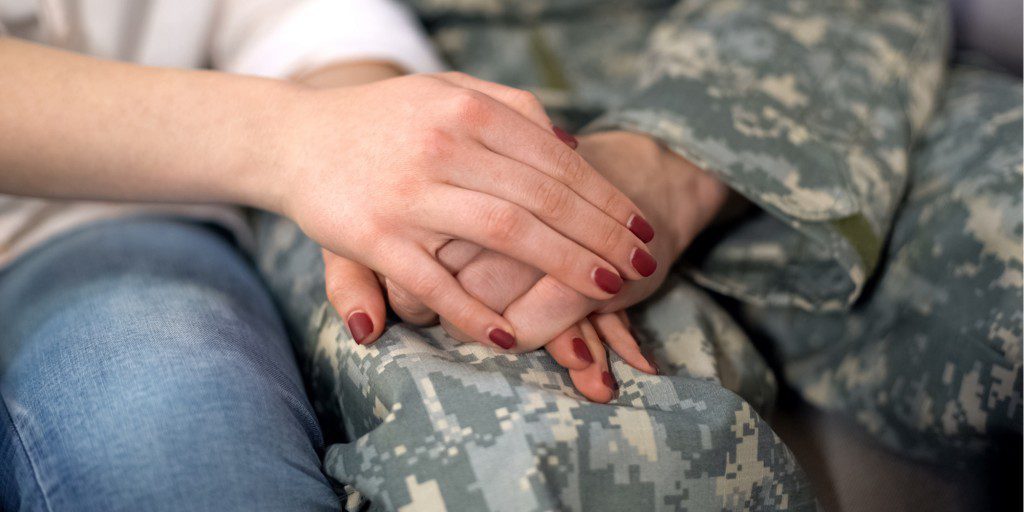 Yes, we choose to serve Veterans because we have a long history of working with those who suffer from addiction and post traumatic stress disorder.  Traumatic events suffered in battle are among the most common causes of Veteran PTSD. This includes active engagement in battle, suffering a wound from gunfire or explosions or seeing other soldiers impacted by the effects of war. Those who survive are often left with painful memories long after their return to civilian life.  Self-medication with alcohol or other drugs are common outcomes for those coming back from active duty.
Am I a Candidate for Treatment at Heroes' Mile?
Heroes' Mile is designed for military service veterans who are experiencing problems with addiction and other psychological conditions related to substance abuse. Many veterans may also have a secondary diagnosis of co-occuring post traumatic stress disorder.  We provide treatment to males and females, 18 years of age and older with primary substance abuse disorder. Let us help you with your addiction recovery today
---
Real Patient Video Testimonials