Addiction recovery isn't an easy process. Although the concept is simple—no longer using drugs or alcohol—the path to get there is often fraught with wrong turns, setbacks, and dangers only those who have experienced addiction will understand.
It can be very difficult to quit drugs and alcohol, especially if you're searching for lifelong recovery. That's where professional rehabs in Florida, like Heroes' Mile, come in. Our alcohol and drug addiction recovery programs not only support veterans through their unique challenges, but do so in a way that your recovery is sustainable for the rest of your life.
Here's what you need to know about our treatment programs throughout every stage of the recovery process.
Drug and Alcohol Detox Program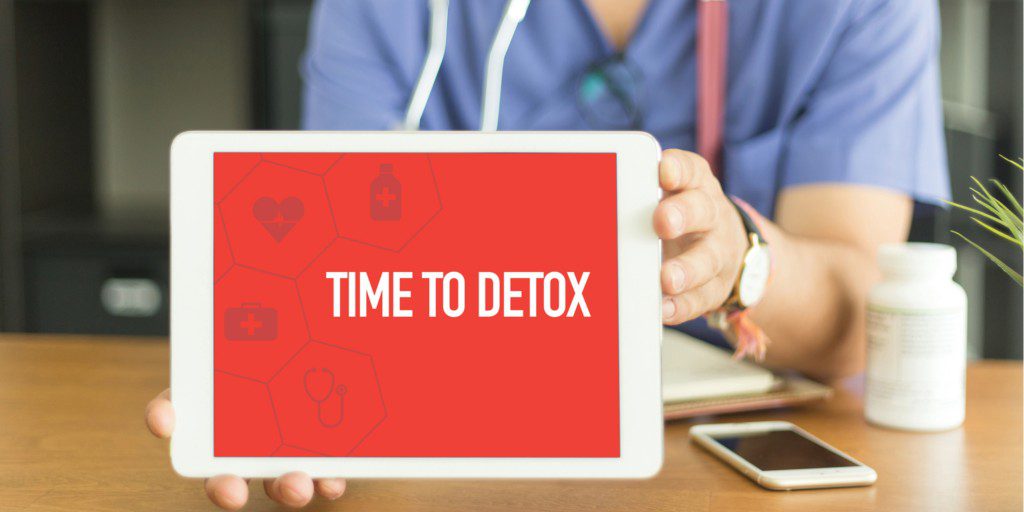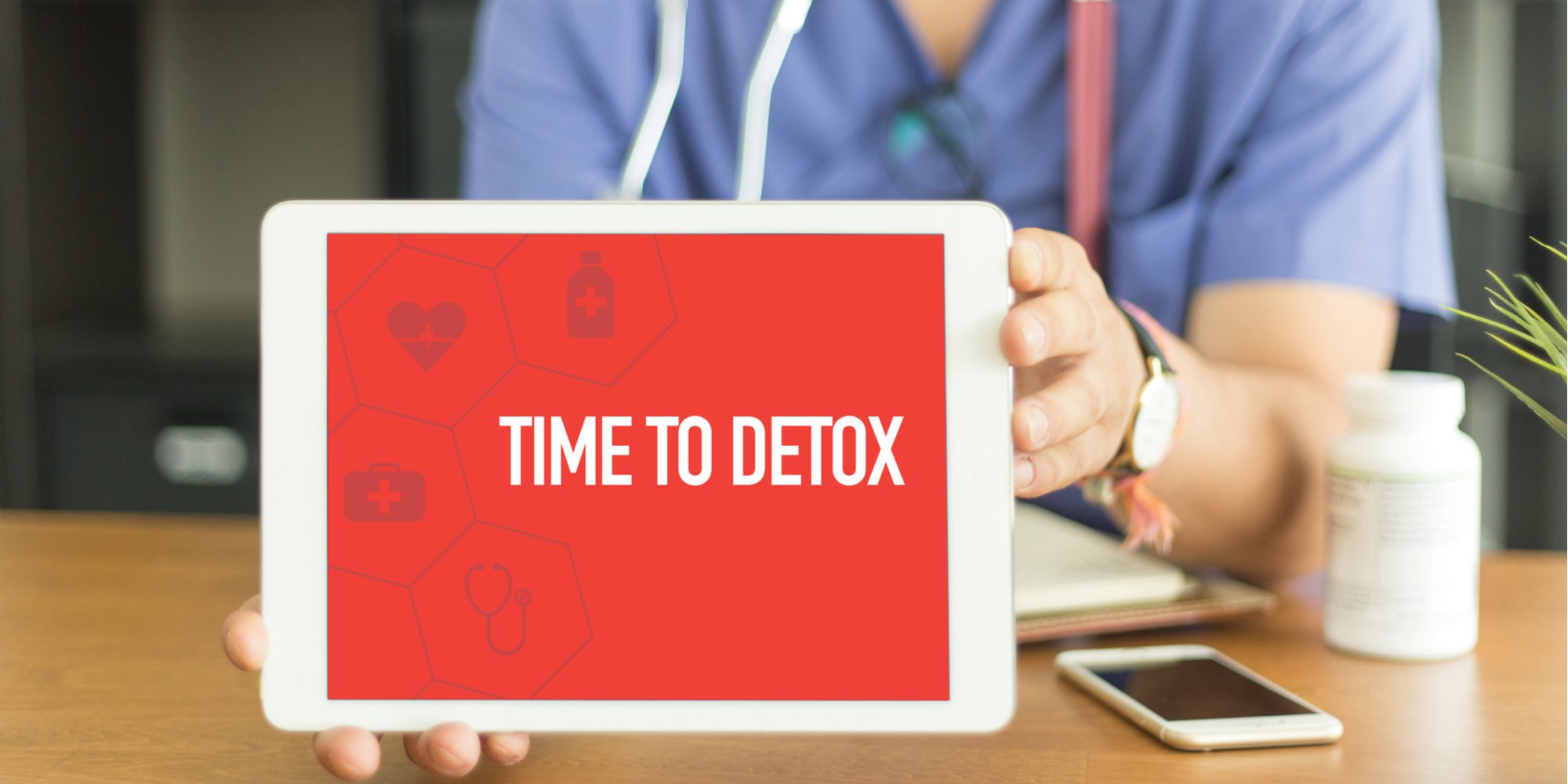 If you are struggling with drugs and alcohol, the very first step is to go through detox. Although it may seem quicker and easier to quit cold turkey at home, that can actually cause some serious health consequences. The body becomes conditioned to the presence of alcohol or drugs, which can make it very difficult for your central nervous system to adjust when those substances are no longer present. You will likely experience rapid heart rate, a high body temperature, and sweating. In some cases, you may experience a seizure, hallucination, or even a heart attack. Symptoms vary from drug to drug, but they generally range from uncomfortable to life-threatening.
---
for Veterans by Veterans
Are you or a loved one in need of help?
---
For these reasons, detoxing is something you definitely shouldn't do alone. The first step in the recovery process is detoxing in a qualified addiction recovery center. At Heroes' Mile, we understand that military-induced trauma can cause you to turn to drugs or alcohol to cope, which is why our staff is specifically trained to deal with the challenges of the detox process for veterans. We will make sure you are healthy and safe while detoxing while also helping you process any feelings that come up about your combat or military history.
Residential Rehab
Whether you're facing drug alcohol addiction recovery, after completing alcohol detox in Florida, we recommend our residential treatment program. Our program provides you with a safe place to live surrounded by drug and alcohol experts, as well as other veterans who are struggling with addiction. Based on your unique needs, we will create an individualized treatment program that pulls you out of your everyday life so you can focus on recovery. During your stay, you will overcome self-defeating thinking and behaviors to reach higher levels of social, emotional, and moral stability.
This program can also put your mind at ease if you're wondering about life after rehab. Because your treatment plan is specific to your needs, you'll know exactly what comes next during every step of the process.
Partial Hospitalization Program
A partial hospitalization program is also available, as long as you meet one of two criteria. You must have completed our residential addiction treatment program, or after meeting with a member of our team, it is determined that your situation doesn't warrant a residential program, but you still require the structure and support that is offered by a more intensive program.
If you're searching for "recovery meetings near me," you'll find what you're looking for with a partial hospitalization program. Our drug and alcohol rehab center in Florida offers a variety of therapy options that include group therapy where you are able to process your recovery and life experiences with others who have similar experiences.
Where residential treatment lays the foundation for recovery, outpatient programming puts it into practice. In this way, you will get help implementing addiction recovery strategies into the real word, thus lowering your risk of relapse.
Intensive Outpatient Program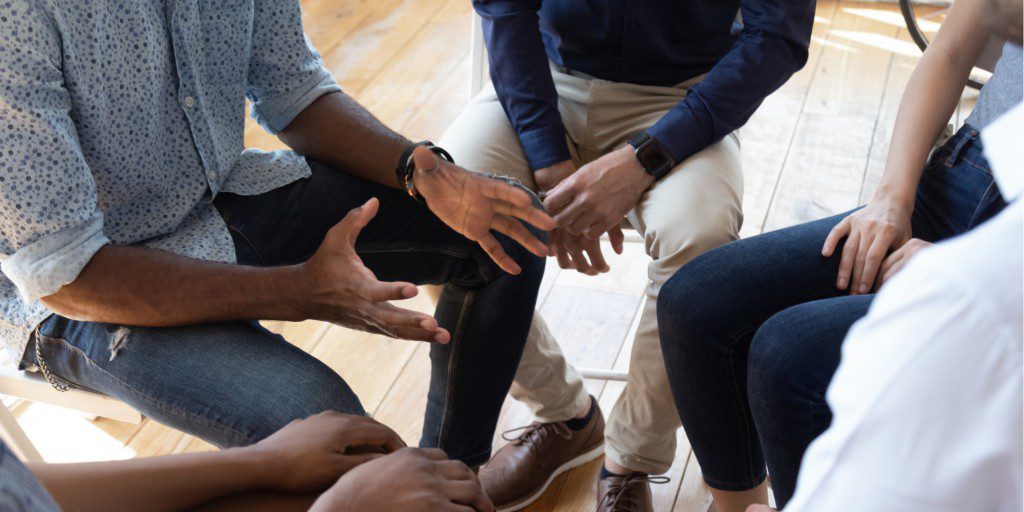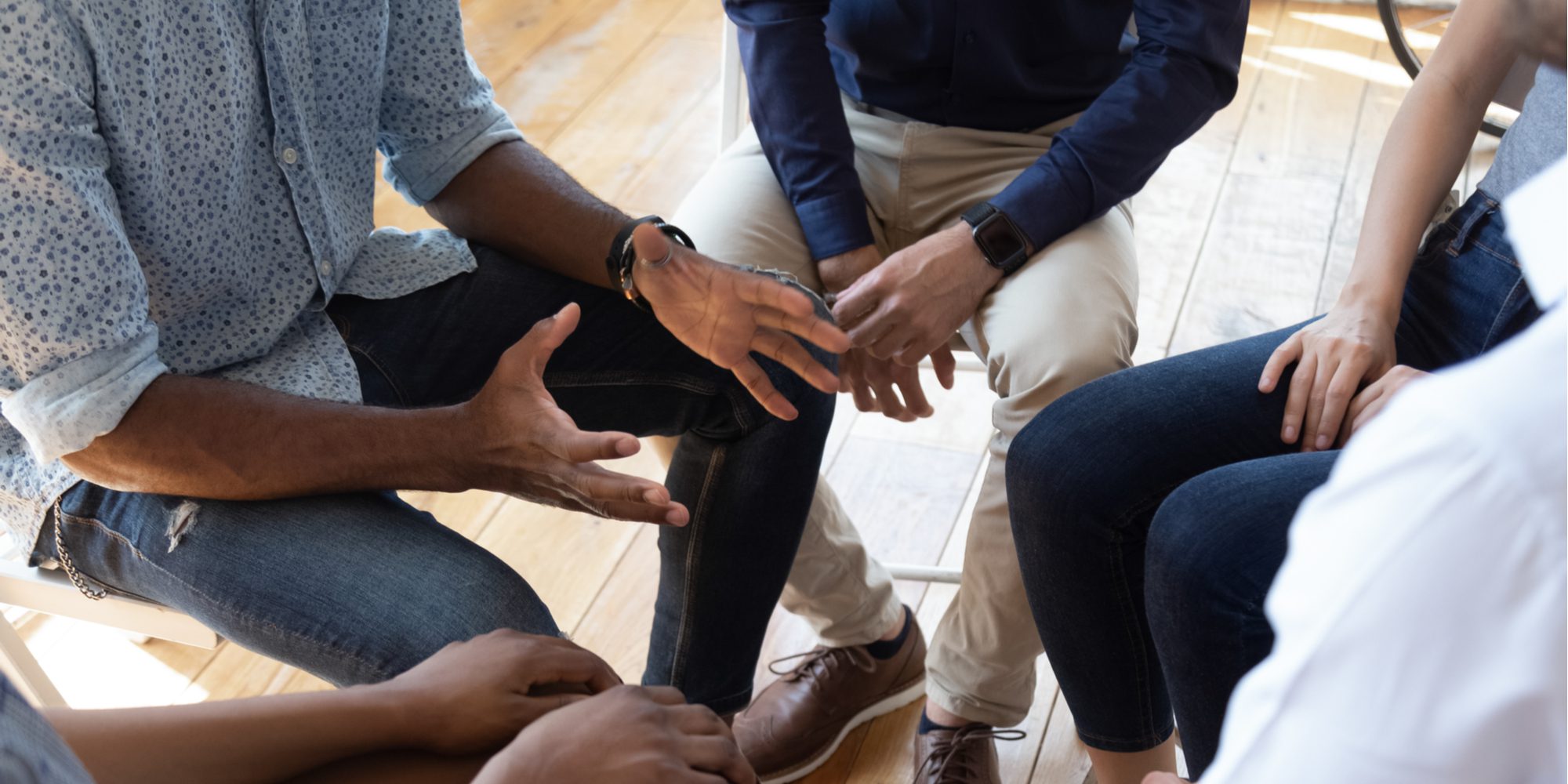 An outpatient program will be suggested by our staff if you began your alcohol addiction recovery, meth addiction recovery, or other drug recovery as a member of our residential rehab or partial hospitalization program, but you still require more support. It may also be an option if you require support, but not the same level of intensive support some of our other programs offer.
The benefit of this program is that you can maintain your current lifestyle, go to work, and keep important family obligations because morning and evening sessions are the norm. A 12-step program is also recommended alongside this program, which follows 12-step methodologies. It is one of the best addiction recovery resources available to those who choose a less intensive recovery program, but who are no less dedicated to lifelong recovery.
Alumni Resources and Long-Term Support
Many people find themselves asking the question: I'm done with rehab…now what? That's an important question to ask. Without it, you may find yourself relapsing shortly after you graduate from a professional program. Heroes' Mile understands that what happens after rehab is just as important as what happens during rehab. That's why we offer crucial resources to all of our alumni.
Graduates from all of our programs are invited to join our Heroes' Mile Alumni Group. This group enables you to stay connected to staff and fellow alumni to get support whenever you need it. This group shares information about social gatherings, new programs, and organizations in the community that may be of interest to our members. You will also receive tips on continuing care after treatment so you can continue to get support when life circumstances cause you to consider revisiting an old addiction.
If you're searching for veteran drug rehab centers in Florida, look no further than Heroes' Mile. Our specialized programs are perfect for veterans who are looking for addiction recovery support through every stage of the recovery process and beyond.
Call 888-838-6692 to speak to an expert about your particular addiction and how we can help you get back the life you deserve. We are also happy to take your message any time of the day or night when you fill out our online form. We look forward to providing you with addiction recovery support, no matter where you are at in your journey.
---
for Veterans by Veterans
Are you or a loved one in need of help?
---