It's crucial to choose a rehabilitation center where individuals can recover from whatever is happening in their lives. The rehab facility you choose will have a significant impact on how soon they can get back to their best selves, as well as the kind of care they receive along the way. A rehab facility in Florida for veterans can provide exceptional services.
How will you know which rehab facility will provide your loved ones with the caring, high-quality treatment they require and which ones will not? The following criteria will assist you in selecting the ideal facility for a safe, comfortable, and therapeutic rehabilitation as you examine your options.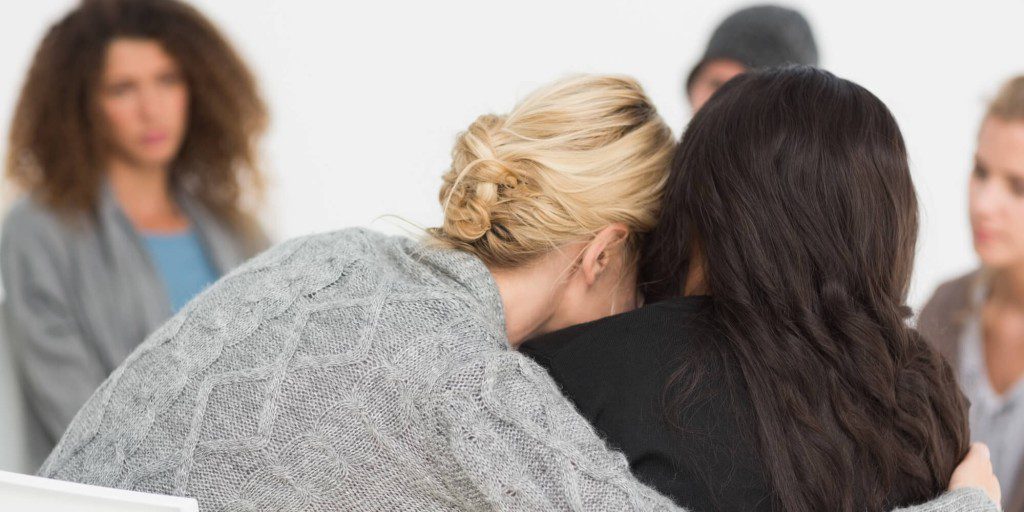 Rehab Facility Criteria You Need to Know
Determine How Much Therapy Is Needed
The best treatment centers will provide one to three hours of therapy every day, distributed at various periods. As the patient builds mental strength, the therapy should develop and focus on particular functional and independent goals.  
Type of Rehabilitation Needed
Make sure the institution you choose provides the type of rehabilitation they need, as well as staff who are adequately educated to assist patients in these areas.  
---
for Veterans by Veterans
Are you or a loved one in need of help?
---
Medical Staff is Available 24/7
A board-certified specialist on-site and available when needed is a good sign that a rehabilitation facility is concerned about everyone's safety and well-being.
Take a Tour Before Acquiring Their Services
Take a tour of each rehab center on the list and ask questions about the rooms and common areas. Concerns about cleanliness, comfort, privacy, and access to social events, activities, and religious services are matters you need to know before availing of their services. 
Costs and Insurance
Inquire about the billing procedures of every rehabilitation facility you scout. Limit your options to institutions that accept Medicare or private insurance coverage to defray your costs.
Customized Treatment Plans
No individual is the same. We have different dreams, different perspectives, and different ways. The path to recovery is not the same for every patient. Therefore, rehabilitation centers that take a unified approach to treatment are not advisable. Care plans should be developed by an interdisciplinary group of medical professionals involving the patient and their caregiver.
Licensed and Certified Rehab Center
Like the professionals working in the facility, the rehab center itself should be certified and licensed by authorities. When looking for a rehabilitation center, narrow your search to those that are state-approved and accredited by the Medicaid or Medicare Centers.
This serves as an essential indicator of the quality of care in the facility. If possible, keep searching for a facility with a four or five-star rating.  
Aftercare is Provided
The rehab phase of a drug and alcohol support program does not end after the allotted treatment days. It's also critical to provide clients with the tools they need to function once they come home. 
Inquire about whether the rehab center you're contemplating has an outpatient, extended-term plan, or sober lifestyle program to help you maintain your treatment framework throughout this time.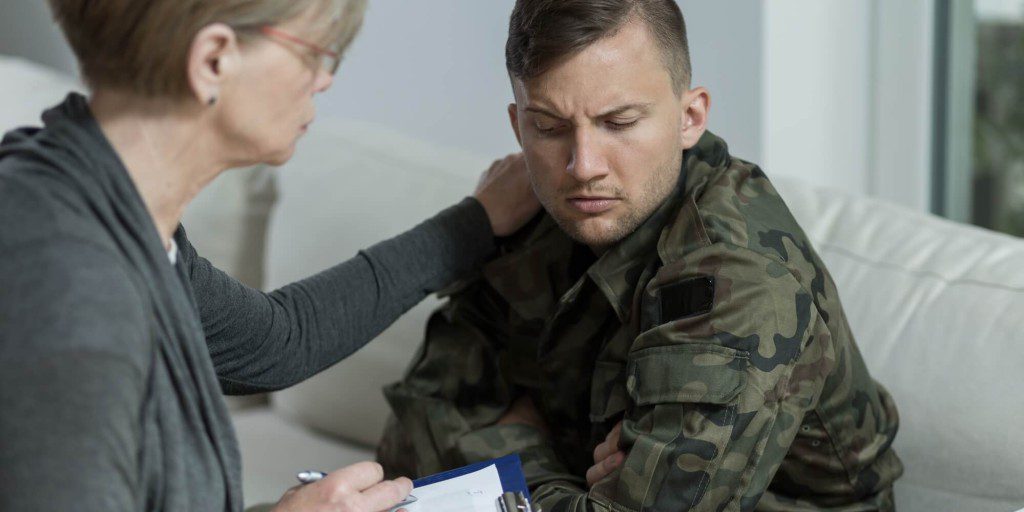 More Tips to Help You Choose a Rehab Facility in Florida for Veterans
At Heroes' Mile, we offer personalized programs tailored to every patient's needs. Give us a call to schedule a tour!
---
for Veterans by Veterans
Are you or a loved one in need of help?
---