VETERANS ALCOHOL ADDICTION
ALCOHOL ABUSE TREATMENT FOR VETERANS STARTS HERE
Mike's Story
Mike struggled with a recurring addiction that just wouldn't quit, until he got help from Veterans at the Heroes' Mile Program who understood what he was going through.
Watch as other Veterans talk about their experience and receiving help at Heroes' Mile for alcohol addiction.
Veterans dealing with Alcoholism, impacting not only them but their families, is a major issue. Heroes' Mile is here to help you fix what you need to fix.
The Heroes' Mile Veterans' program is a specialized rehabilitation program that helps Veterans with alcoholism.
Our accredited alcohol rehab program for Veterans was made by Veterans, for Veterans. Come see how we help address alcoholism in Veterans!
We've got your Six!
Alcohol Treatment for Veterans
In our alcohol abuse program for veterans, we employ evidence-based therapies that create real, lasting change in military personnel. Some of these treatment options in our residential rehabilitation program include: 
Individual and group therapy

12-step recovery groups

Eye movement desensitization and reprocessing (EMDR) therapy
Long-Term Help for Alcoholic Veterans
While alcohol rehab programs for veterans can help stabilize people in recovery, quitting alcohol is a lifelong process. And we're with you every step of the way. We offer free alumni resources so that veterans have support throughout their entire recovery journeys!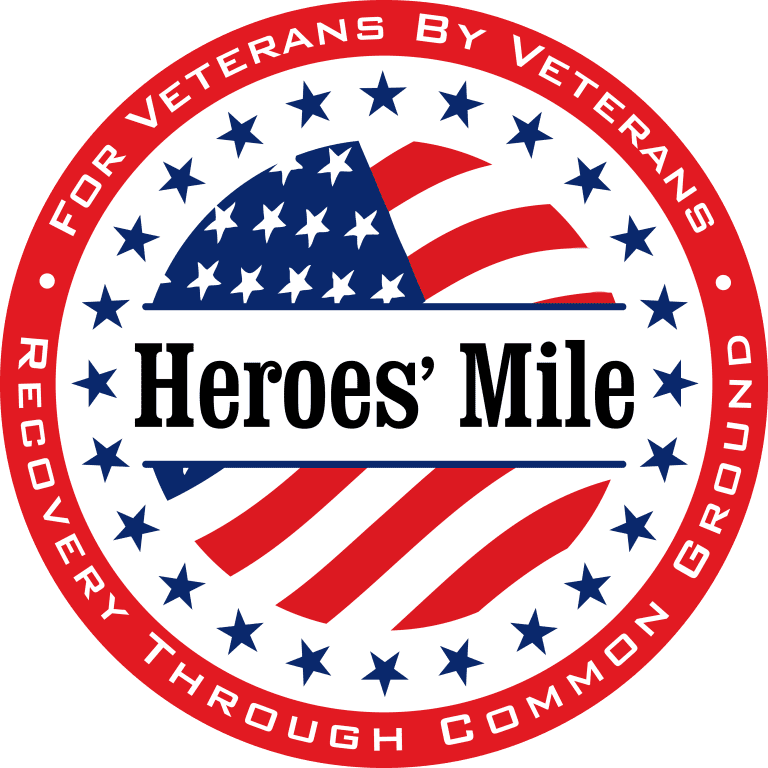 Alcohol Abuse Help for Veterans Is Here
Our Heroes' Mile Veterans' unique and specialized program to help Veterans—Veterans helping Veterans—Recovery through shared experiences, provides care that is always trauma-informed and rooted in addiction recovery science. If you're a Veteran who's ready to quit alcohol for good, then take the next step in your recovery journey!
Available 24/7 (1-888-838-6692)
Or