From combat exposure to military sexual trauma, there are many reasons why veteran drug abuse can happen. And for military personnel, asking for help is especially challenging, particularly if you have to turn to civilians who may not understand your background or reasons for using. For this reason, finding a veteran rehab near you is the best way to get immediate support from people who have lived through the same challenges you're facing. Whether that's other veterans in treatment or veterans on staff, you should expect any reputable addiction treatment program for military personnel to center on veterans helping veterans.
But what makes veteran-to-veteran support so valuable in cases of veteran drug abuse? And how do you know if a veteran rehab in central Florida is the right choice for you? Keep reading to learn more about how military personnel face unique issues with drug addiction that only other veterans can understand and help address.
Veteran Drug Abuse Facts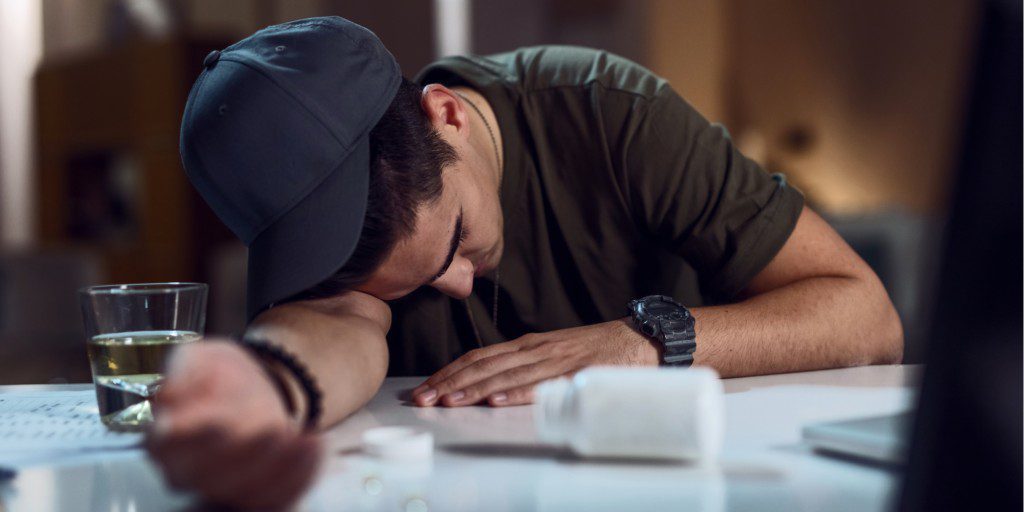 It's no secret that veterans face things that civilians are unlikely to ever encounter. Whether that's participating in traumatic combat situations, sustaining moral injuries, or any other traumatic aspect of service, these experiences follow veterans home. But unfortunately, most military personnel report that they are unwilling to receive mental health support due to concerns about it affecting their careers. And that has a direct impact on veteran drug abuse rates.
Over time, untreated post-traumatic stress becomes difficult to impossible to deal with alone. Veterans with PTSD routinely experience distressing symptoms like:
---
for Veterans by Veterans
Are you or a loved one in need of help?
---
Intense, powerful memories of the traumatic event, which can feel inescapable
Trouble sleeping due to recurring nightmares
Avoiding people or activities that remind you of the traumatic event
Feelings of hopeless and loss of enjoyment in life
Detachment from family and friends
Angry or aggressive outbursts
Unsurprisingly, these PTSD symptoms become overwhelming over time, which is a direct cause of veteran drug abuse. With no other recourse, drugs can temporarily lessen mental health issues, which can feel like a huge relief, initially. That's why a veteran with an addiction issue is three to four times as likely to also live with PTSD. But veteran drug abuse is a temporary solution at best, and it quickly creates more problems than it solves.
Problems Caused by Veteran Drug Addiction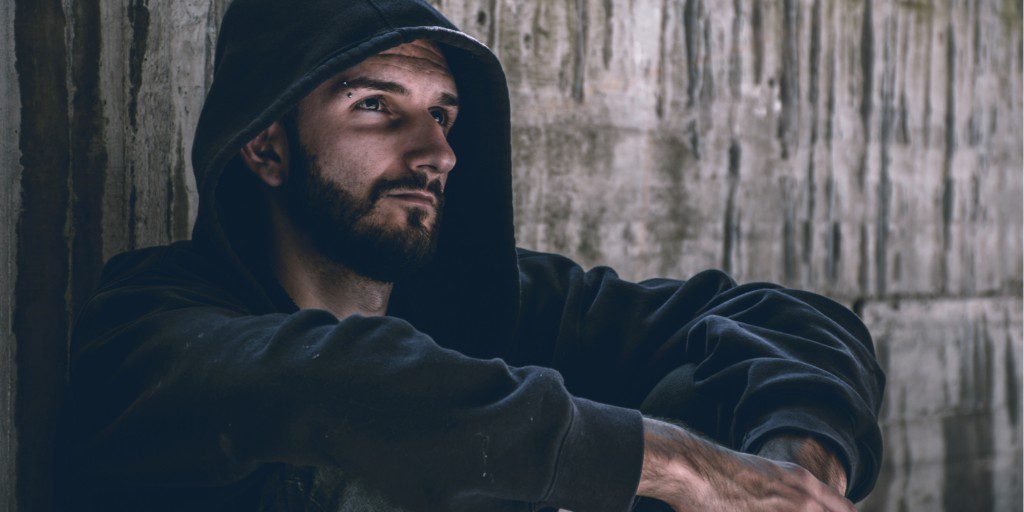 Veteran drug abuse can affect every part of an individual's life, particularly when it is due to an underlying mental health issue as a result of military service. In addition to the normal problems of drug addiction, veterans often find that civilians don't understand why they behave the way that they do. This can lead to increased social isolation, which can make PTSD and drug addiction even worse.
Veterans abusing drugs face a number of challenges on top of the usual issues adjusting to civilian life. These can lead to a variety of problems, like:
Struggling to get or retain employment
Disruption of personal relationships
Loss of interest in anything other than using drugs
Worsening PTSD symptoms, which can lead to further reliance on drugs
For these reasons, veterans are at unique risk to become homeless. 11% of all homeless people are veterans, and one 2014 study found that 70% of homeless veterans also had an alcohol or drug addiction. This is the reality of untreated veteran drug abuse. But while veterans often feel isolated and without support, there are veteran-centered resources that can provide life-saving support in the battle against addiction.
How Veterans Beat Drug Addiction
When you enroll at a veteran rehab center, you start your drug addiction recovery with the knowledge that the people around you understand your situation. And from this common ground, veterans can support each other and come out stronger on the other side of addiction.
The specifics of your treatment plan for veteran drug abuse will ultimately come down to your history, your recovery goals, and what it takes to support you, as an individual, through recovery. Regardless of any of that, though, you can be confident that Heroes' Mile in DeLand, Florida will provide support at every stage of recovery. And for most military personnel, quitting drugs starts with a veteran detox program.
Drug Detox for Military Personnel
When the problems and struggles of veteran drug abuse get to be too much, people often decide to quit at home. And this makes a certain sense—it's free, it's simple, and nobody has to know that you're doing it. But quitting drugs at home is tricky for many reasons, including severe drug withdrawal symptoms. Ranging from uncomfortable to life-threatening, drug withdrawals make at-home detoxing dangerous and unlikely to succeed. Often, veterans relapse because withdrawals are so severe that they fear for their lives.
Thankfully, veteran drug detox programs exist. These addiction treatment programs provide 24/7 medical support to minimize drug withdrawal symptoms. And by staying on-site with other veterans around you and providing treatment, you can resist the temptation to relapse during early recovery.
But while detox does an excellent job of getting drugs out of your system, it cannot address the underlying causes of addiction. For that, you will need residential rehab for veterans.
Drug Rehab for Veterans
Residential rehab is where you can address the core causes of veteran drug abuse. With veteran specialists on drug addiction, PTSD, and other related topics, you can develop new coping skills to minimize your PTSD symptoms and give you a better, healthier way of living with them.
But support at this level of addiction treatment doesn't just come from clinical staff. Through group therapy, you will meet and connect with other veterans who are at the same place that you are in recovery. By sharing experiences and tips, you can lean on people who understand your struggle to help you finally beat drug addiction.
In some cases, treatment stops here. But for many veterans, drug abuse is so challenging that they need support as they transition back to living on their own, outside of treatment. In this common situation, we recommend outpatient programming where you can live and work off-site while regularly attending programming at a veteran rehab center. This type of treatment comes in one of two programs, with the most time-intensive being a partial hospitalization programming and the less time-intensive being an intensive outpatient program.
Veteran Drug Abuse Stops Here
It can be easy to feel like you're the only veteran struggling, but there are many people who understand your struggle and want to help. Heroes' Mile is a veteran-only drug and alcohol rehab located in DeLand, Florida, and we are ready to help you overcome drug addiction. With many veterans on staff, we believe in recovery through common ground.
If you'd like to learn more about how to break the cycle of veteran drug abuse, call our admissions specialists at 888-838-6692 or fill out our confidential contact form. Quitting drugs as a veteran is hard enough; there's no reason that you should have to do it alone.
---
for Veterans by Veterans
Are you or a loved one in need of help?
---