Did you know that Florida has one of the largest veteran populations in the entire country? With over 1.5 million veterans in Florida comes the need for mental health treatment. But finding the right mental health care for veterans can be confusing and even time sensitive. How do you know which type of treatment will keep you or your loved one safe? And are there treatment centers made specifically for veterans?
If you or your loved one needs treatment, this article is here to direct you through the top five veterans mental health services in Florida so that you can find recovery today.
Statistics of Veterans with Mental Health Issues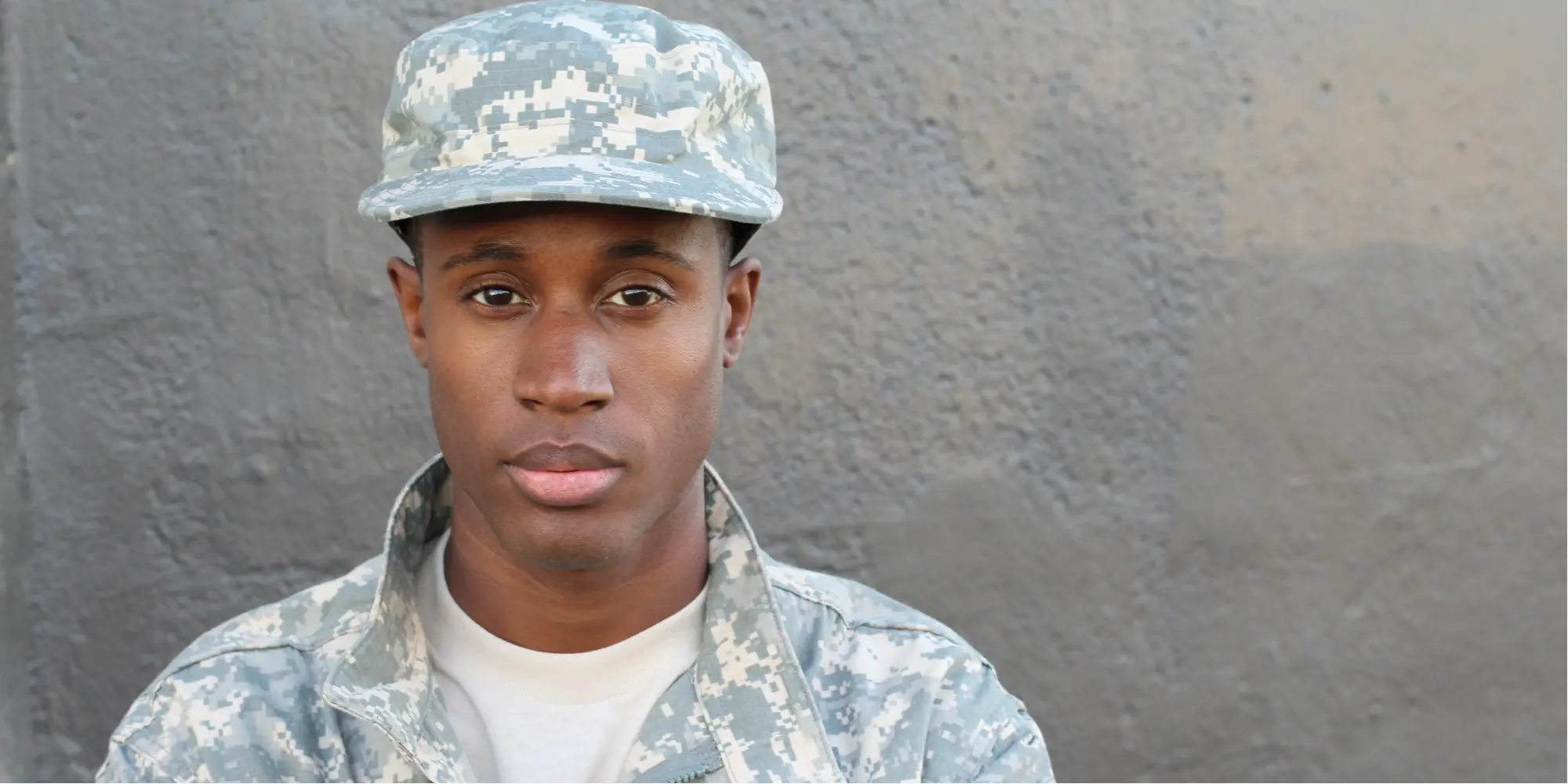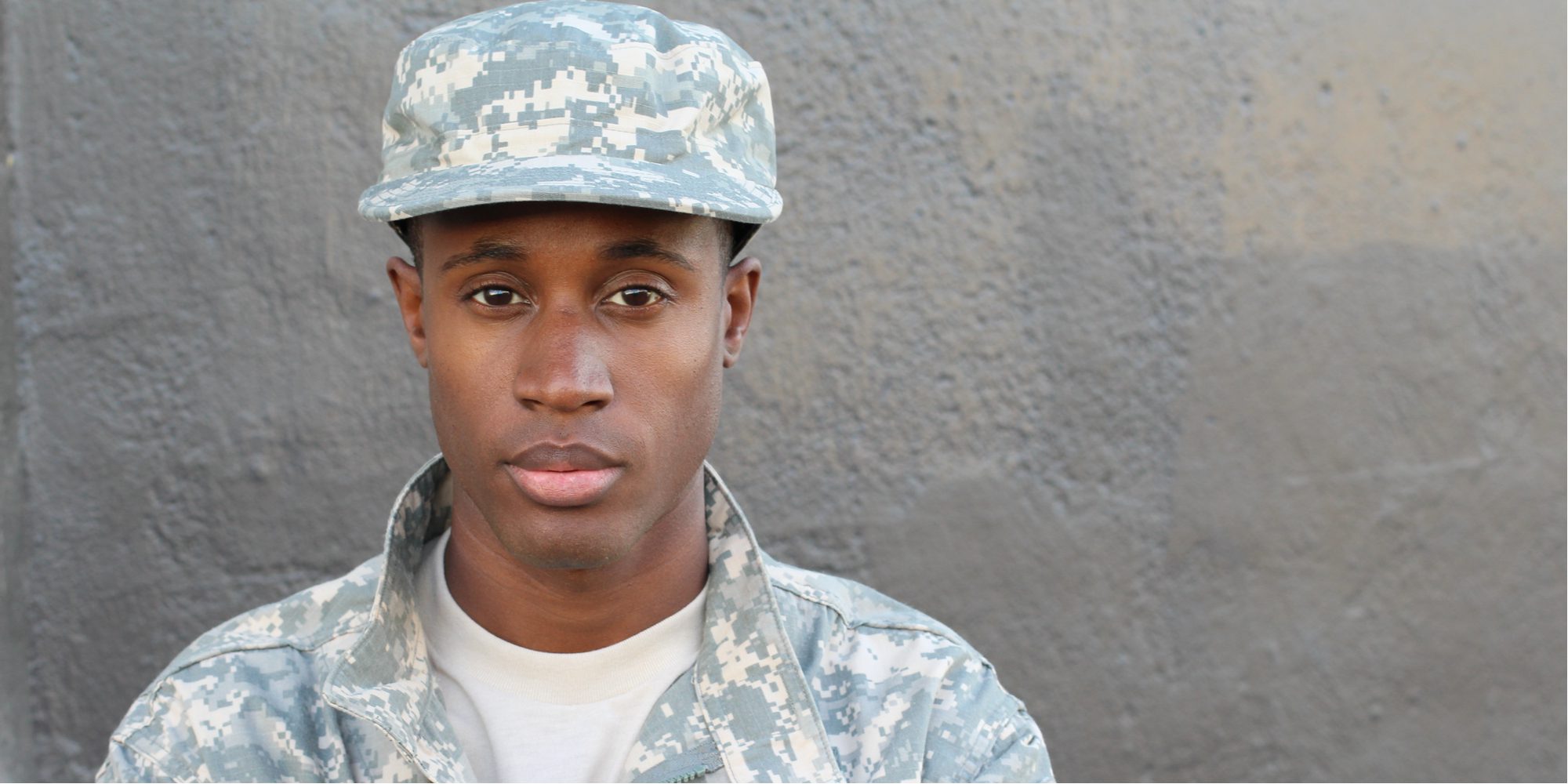 A surprisingly large number of veterans in the United States struggle with a mental health condition. According to the National Alliance on Mental Illness, approximately one in four service members experience symptoms of a mental health condition either while on active duty or upon returning home. 
Some common mental health conditions in veterans include:
---
for Veterans by Veterans
Are you or a loved one in need of help?
---
Anxiety

Suicidal ideation or attempts
There are many reasons why there is such a large percentage of veterans with mental health issues. For starters, veterans have faced combat, injury, and deadly situations that can leave both physical and psychological scars.
Additionally, there is a direct connection between veterans who have traumatic brain injury (TBI) and mental health conditions, like PTSD and suicidal ideation or attempts. In cases of veterans with both PTSD and TBI, the risk of suicide increases. Furthermore, studies show that veterans who have multiple mental health conditions encounter a higher risk of committing suicide, abusing drugs or alcohol, and experiencing cognitive problems.
So, why isn't mental health treatment for veterans more common? Well, the reality is that veterans' responsibilities while on duty often included keeping everybody around them safe. But more often than not, veterans don't have the mental health resources they need to take care of themselves. 
Unfortunately, this often causes veterans to fall into an unhealthy cycle in which they turn to drugs or alcohol to numb their emotional pain. In fact, research has found that at least one in 15 veterans struggle with a substance use disorder—more likely than the general population. 
This is why it's necessary to have mental health services and addiction recovery programs for veterans. Without the right treatment, veterans are left with the dangers of mental health symptoms that could lead to serious health complications and even death.
Veterans Mental Health Services
All that being said, let's jump into the top five veterans mental health services and addiction treatment options in Florida:
1. Drug and Alcohol Detox
One of the most essential aspects to recovery for veterans involves medically supervised drug and alcohol detoxification. With any addiction, your body becomes physically dependent on the substances you turn to. This is one of the reasons why the detox process is so challenging and why it is incredibly dangerous to go through without medical supervision.
In detox, you might experience symptoms of withdrawal. Withdrawal symptoms can present themselves as:
Sweating

Body aches

Rapid heart rate

Nausea and vomiting

Worsening mental health symptoms
Withdrawal symptoms can be severe. Luckily, in a drug and alcohol detox program, veterans are able to safely start the addiction recovery process. Through physical, emotional, and spiritual intervention, veterans will find the strength needed to maintain recovery throughout their lifetime.
2. Residential Rehab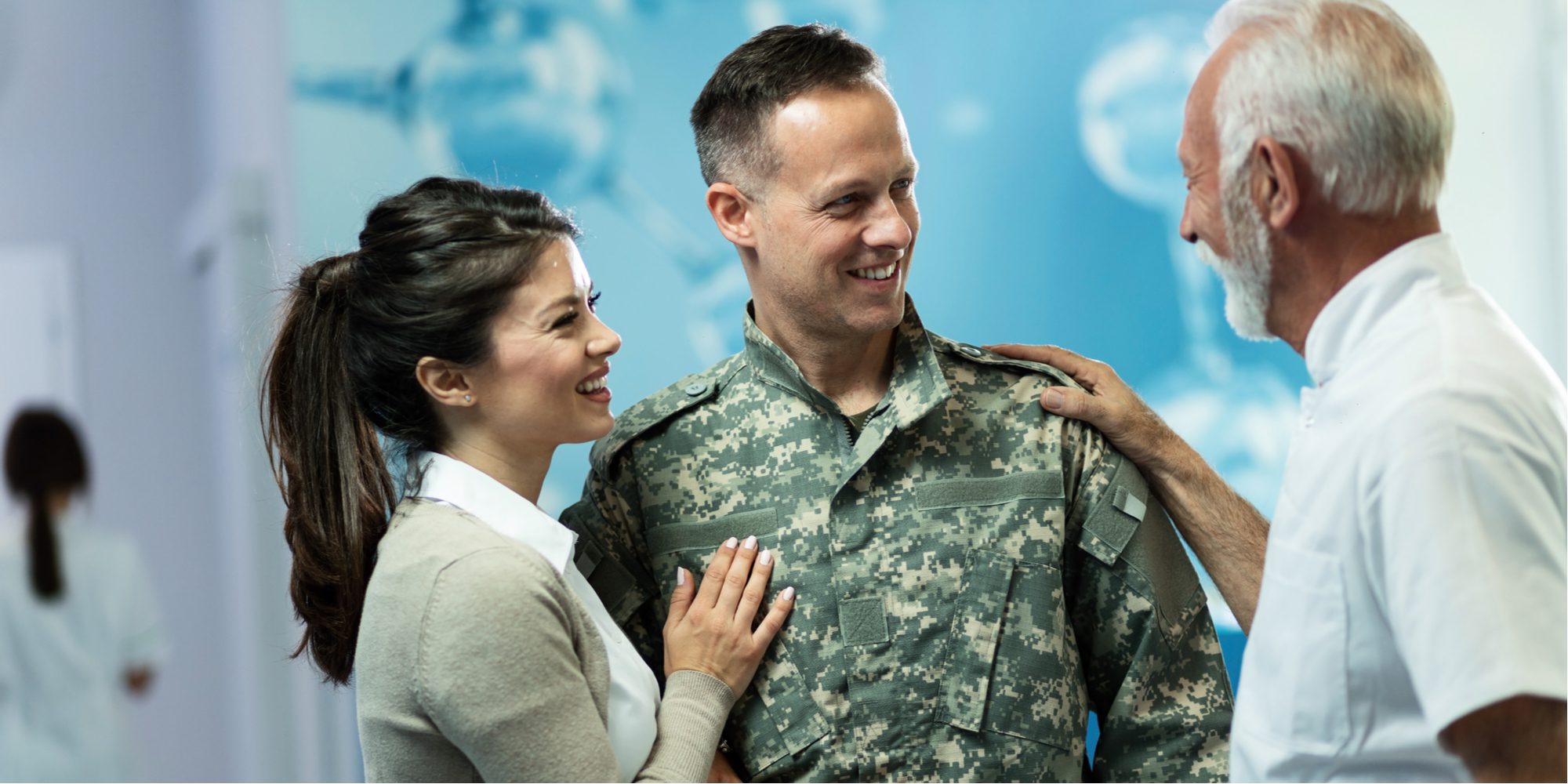 Another important option in veterans mental health services is residential rehab. Residential rehab gives veterans the opportunity to recover from addiction and other mental health conditions in a safe, sober environment. Here, veterans will work with mental health professionals and other veterans on a daily basis to learn important skills that will help them to find and maintain recovery.
Residential rehab offers a lot of different treatment options for veterans. In one-on-one counseling, veterans receive different therapies such as CBT and EMDR therapy. Additionally, veterans have the chance to experience family therapy.
In family therapy, veterans and their family, friends, and closest supporters work together. They learn about addiction, mental health conditions, and further struggles that veterans might face, such as finding a job or transitioning home after active duty.
It's important for veterans, service members, and their families to come together. Veterans with mental health conditions need a strong support system of family members and friends to turn to during and after their time in a treatment program.
3. Partial Hospitalization Program
Similar to residential treatment, a partial hospitalization program (PHP) helps veterans to learn coping strategies to manage their mental health conditions and substance abuse struggles. Unlike residential treatment, however, veterans only spend part of their day at the treatment facility. While there during the day, they can still have individualized counseling, family therapy, and group support as well before returning home for the evening.
4. Intensive Outpatient Program
An intensive outpatient program has the same goal as a PHP and residential rehab: to get veterans back on their feet. In intensive outpatient rehab, veterans must have a strong support system, such as family members and friends, to return home to. Additionally, veterans considering intensive outpatient treatment should always have a safe and sober living environment so that they can focus on recovery.
For both a PHP and intensive outpatient rehab, veterans are most likely to recover if they are also working a 12-step program. Treatment for mental health conditions and addiction is a lot of work, but with the right mental health resources, veterans have a good chance at living a happier and healthier life.
5. Suicide Prevention
Lastly and perhaps most importantly, veterans mental health treatment is needed to keep veterans safe. All of the programs mentioned above incorporate mental health services for veterans, but this service is particularly necessary for veterans with multiple mental health conditions who need suicide prevention treatment.
Veterans frequently experience PTSD, depression, addiction, and other severe conditions that put their lives at risk and increase the chance of suicide. Truthfully, veterans mental health treatment is one of the only resources for suicide prevention. There are many different approaches to mental health treatment and suicide prevention for veterans, including:
Job skills training

Alumni support groups
If you are a veteran who is struggling with a mental health condition and needs treatment, you are not alone and you are not without resources. Find one of these five top veterans mental health services in Florida to start your journey toward recovery today.
Veterans Mental Health Treatment at Heroes' Mile
At Heroes' Mile, a treatment facility located in the heart of Florida, we see so many veterans who know they need help but simply aren't sure how to reach out and find it. Rest assured, we're here to lend a hand. For more information on how you can get mental health care today, call 888-828-2623 or contact us confidentially online.
---
for Veterans by Veterans
Are you or a loved one in need of help?
---