The Department of Veterans' Affairs (VA) works tirelessly to provide United States veterans with high-quality health care and medical guidance. However, in some cases, a veteran may not have access to a VA medical facility or the specific treatment they need. When this happens, veterans can turn to a community care provider for medical services instead.
If you are a veteran and feel like the VA medical facilities near you are not fully meeting your needs, you may benefit from community care. Today, we will discuss the basics of VA's Community Care Network program. This includes what the program is, who can use it, and how to connect with a community care provider.
What Is a Community Care Provider?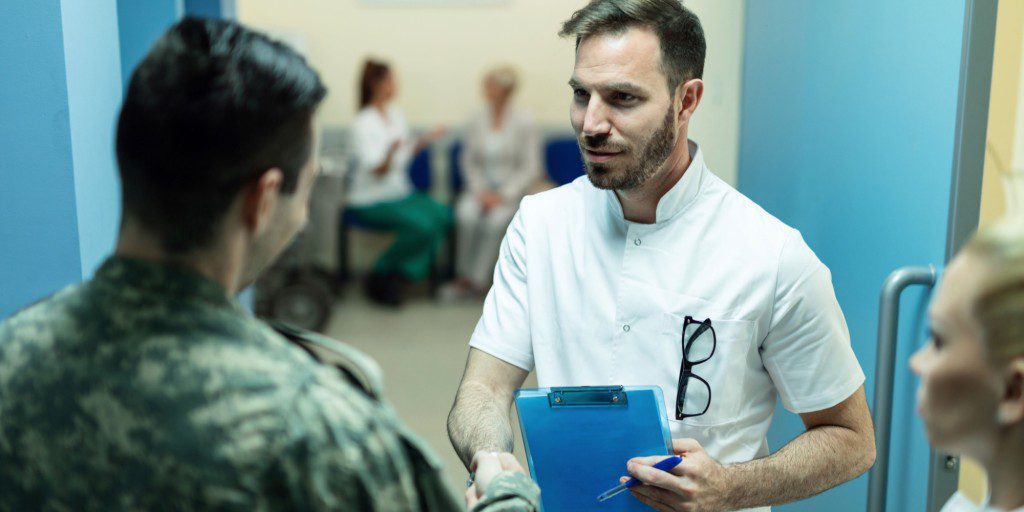 A community care provider is an approved health care partner of VA's Community Care Network (CCN) program. VA has several medical facilities of their own, but these do not always fully encompass the range of treatment a veteran needs.
Community care solves this issue by expanding health care options for veterans, especially those who need a specific type of treatment. For example, although primary VA physicians may offer some degree of substance abuse treatment, they also partner with specialized rehab facilities like Heroes' Mile to ensure veterans can get the best care possible.
Like other VA medical facilities, a community care provider accepts VA insurance and is held to a high standard of quality. However, unlike other VA locations, individuals must first seek approval to schedule an appointment. Not everyone meets the eligibility requirements for coverage at a community care provider. Every individual must assess their unique situation to determine if they can go.
Who Is Eligible for Community Care?
First, a veteran must be enrolled in or eligible for general VA health care to qualify for a community care provider visit. Provided that much stands true, they must also meet one of six additional eligibility criteria. These are as follows:
Veteran needs a medical service unavailable at VA facilities
Veteran lives in a U.S. state or territory that does not have a full-service VA medical facility
Veteran was eligible under the 40-mile distance criterion prior to the 2018 VA MISSION Act
Closest VA medical facility has too long of a drive or appointment wait time
Community care provider offers services in the veteran's best medical interest
VA treatment services do not meet expected quality standards
Someone only needs to meet one of the above criteria to earn eligibility for community care. Providers approved by VA then become options available for veterans to use.
How Do I Find a Community Care Provider?
One of the simplest and most efficient methods of finding a community care provider involves calling treatment centers to ask. After all, you only need to call their office and ask something to the effect of, "Are you a community care provider for Veterans' Affairs?"
The admissions teams of facilities like Heroes' Mile will gladly answer any questions about VA and the Community Care Network. They can tell you whether they are a VA-approved provider and even help you plan out your next steps.
Alternatively, you can also use VA's own locator tool to find a nearby community care provider. It allows veterans to search by city, area code, and service type to identify local treatment options. For instance, someone looking for a substance abuse rehabilitation facility in DeLand, Florida may discover Heroes' Mile through this tool.
How Do I Request Community Care?
You and your primary VA physician may work together to find a community care provider that offers the services you need. At this time, you can request your preferred treatment center if you have one. Otherwise, a VA staff member can make a recommendation based on your medical needs and situation.
This kickstarts the four-step approval process to secure an appointment with a community care provider. Fortunately, each part of this process is straightforward and typically requires very little action from you. In most cases, VA works directly with the provider to communicate your needs and fulfill your requests.
1. Consult Creation and Review
The first step to getting help from a community care provider involves determining eligibility. Though we discussed it above, the VA medical center referral coordination team also reviews every case individually.
Upon identifying a community care provider that offers the medical service you need, you have two options. Your primary VA physician may involve themselves in the referral process if you discuss it together, but if they don't, you can reach out to the treatment center yourself and request that they submit a consult to VA.
Put simply, a consult is a request that refers a veteran for treatment. It goes to the VA referral coordination team, who assesses the situation to determine if the veteran qualifies for community care. If they do, the request can proceed to the next step.
2. Scheduling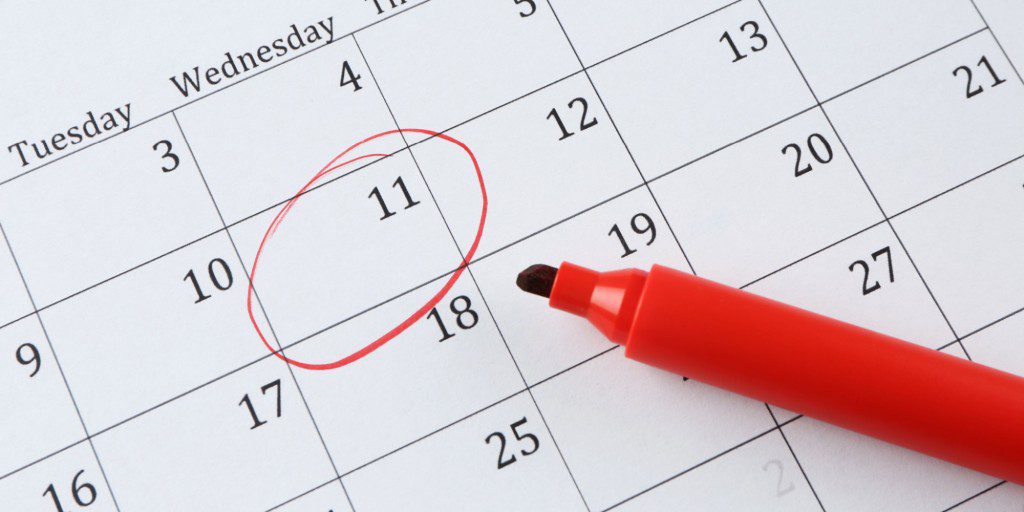 If VA grants the initial treatment request, the second phase involves scheduling an appointment with a community care provider. Veterans may do so themselves or request VA to take care of it for them. If the veteran elects to self-schedule, VA only asks that they inform them of the appointment details within 14 days.
Keeping VA informed of your appointment details allows them to update your chart and continue to coordinate care as before. This benefits everyone involved, as it ensures you can continue to get the support you need in a timely, organized manner.
3. Authorization
Once you schedule an appointment with a community care provider, VA must give their final authorization. These are official approvals from VA stating that a veteran is eligible and allowed to receive care from a provider.
You will receive a detailed letter with all the information you need regarding your treatment authorization. It should include:
An authorization number
The approved community care provider information
An outline of the authorized treatment
The time period through which you are authorized to receive treatment
The time it takes to create an authorization depends on factors such as the provider availability. However, it should occur without issue following the scheduling of the appointment.
4. Community Care Visit
Once the above steps are completed, all you need to do is attend your appointment at the community care provider as scheduled. The provider and VA handle the majority of remaining details, staying in touch with one another to transfer medical records as necessary.
Ideally, this is the smoothest part of the overall process for the patient. They simply get to show up to their appointment and receive the specialized care they need.
If VA authorized a long enough time period of treatment or approval for additional treatment, you may schedule a follow-up appointment without needing to go through every step again. This makes it much easier to get the long-term care you need, especially when it comes to conditions like substance use disorder.
Heroes' Mile Is a Community Care Provider
Heroes' Mile is an addiction treatment center for veterans in DeLand, Florida. As a community care provider, we accept VA insurance and work closely with VA staff members to provide high-quality medical services to as many veterans as possible.
If you would like to learn more about our addiction treatment programs, please reach out to our admissions team at 888-838-6692. You may also submit a confidential contact form if you need more time to gather your thoughts.
We proudly serve our veteran community and help our patients regain control over their lives. If you are a veteran battling substance abuse, consider reaching out to Heroes' Mile today.