When a war hero struggles with drug addiction and decides to stop using their preferred substances, their initial inclination may be to avoid addiction recovery for Veterans or join a detox program – because they believe they can handle it on their own, sometimes known as quitting cold turkey.
They may make this decision for a variety of reasons, ranging from fear of social shame to financial concerns. However, before a person can become drug-free, they must go through detoxification, a stage of the rehabilitation process.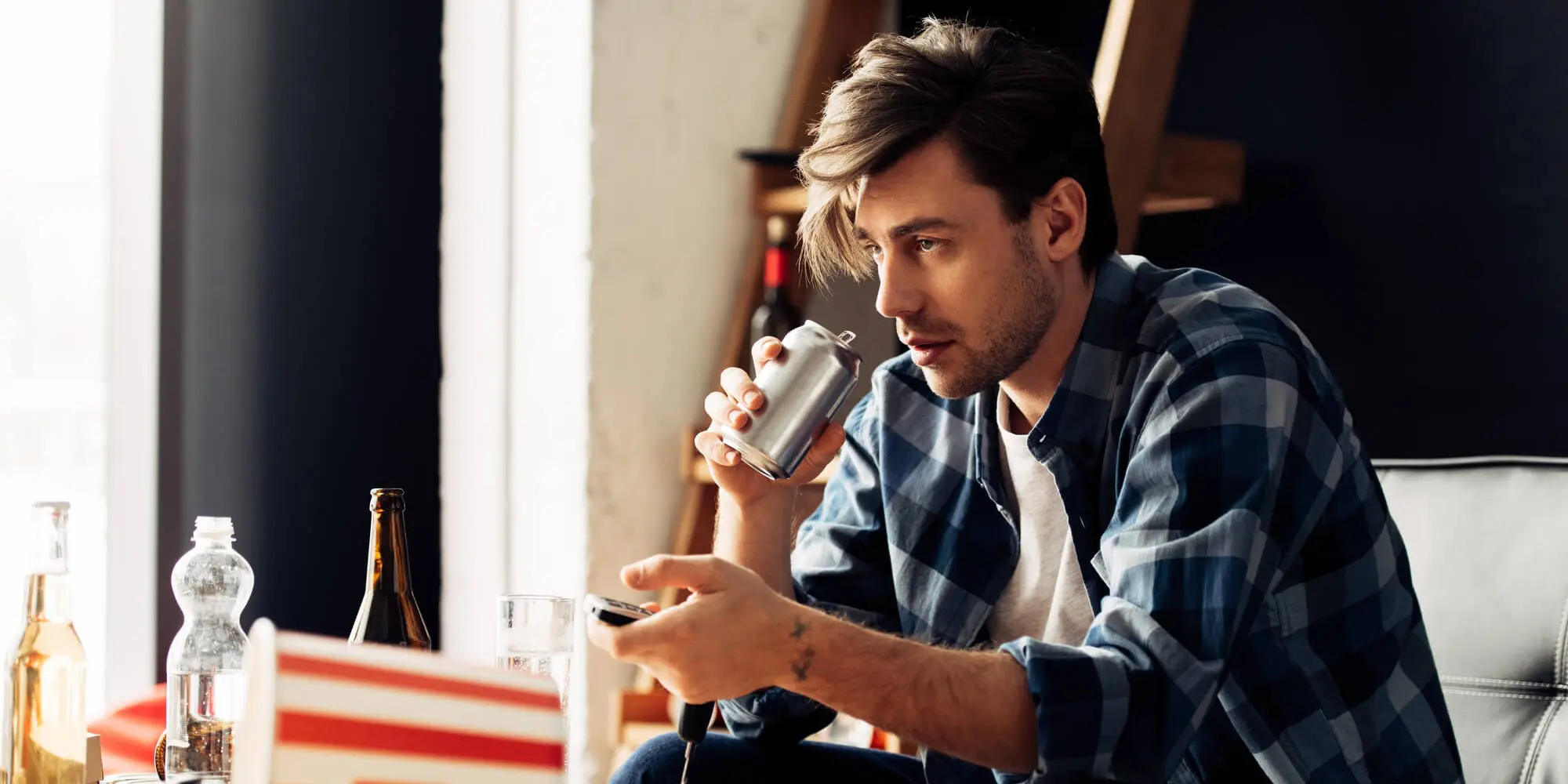 Drug Addiction: What to Know About Detox
What is the Purpose of Drug Detoxification
The purpose of detox is to eliminate all toxic and addictive drugs from a person's body, allowing them to break free from their physical dependency on the drug. Due to the adverse side effects, the detoxification procedure should always be done in a professional environment, such as an inpatient treatment center.
Many people believe they can accomplish this process on their own. While this may appear to be the most accessible approach to break free from the hardship of living with addiction, it is not only the least successful but also extremely hazardous.
Withdrawal symptoms can be unpleasant and painful, leading to relapse to the substance of choice, and in rare cases, can be life-threatening if not handled properly. As a result, a person should never go through detox without the help of a medical practitioner.
Common Drug Withdrawal Symptoms
Withdrawal is the most challenging component of detox. When a patient experiences withdrawal, it is because their body has learned to depend on the substance they have chosen to work as expected. The body loses this capacity without the drug, and undesirable side effects follow.
While these might vary depending on the person, the abused substance, the length of time they've been using it, and the severity of their addiction, some of the most typical withdrawal side symptoms include:
Nausea and vomiting
Depression
Dizziness
Headaches
Stomach pains
Insomnia
Confusion
Anxiety
Excessive sweating
More severe symptoms can develop in extreme circumstances where a person has so far been dependent on the substance for a long time or on one that is very strong, such as alcohol. These symptoms can occur such as:
Irregular heart rate
Seizures
Hallucinations
High fever
Delirium Tremens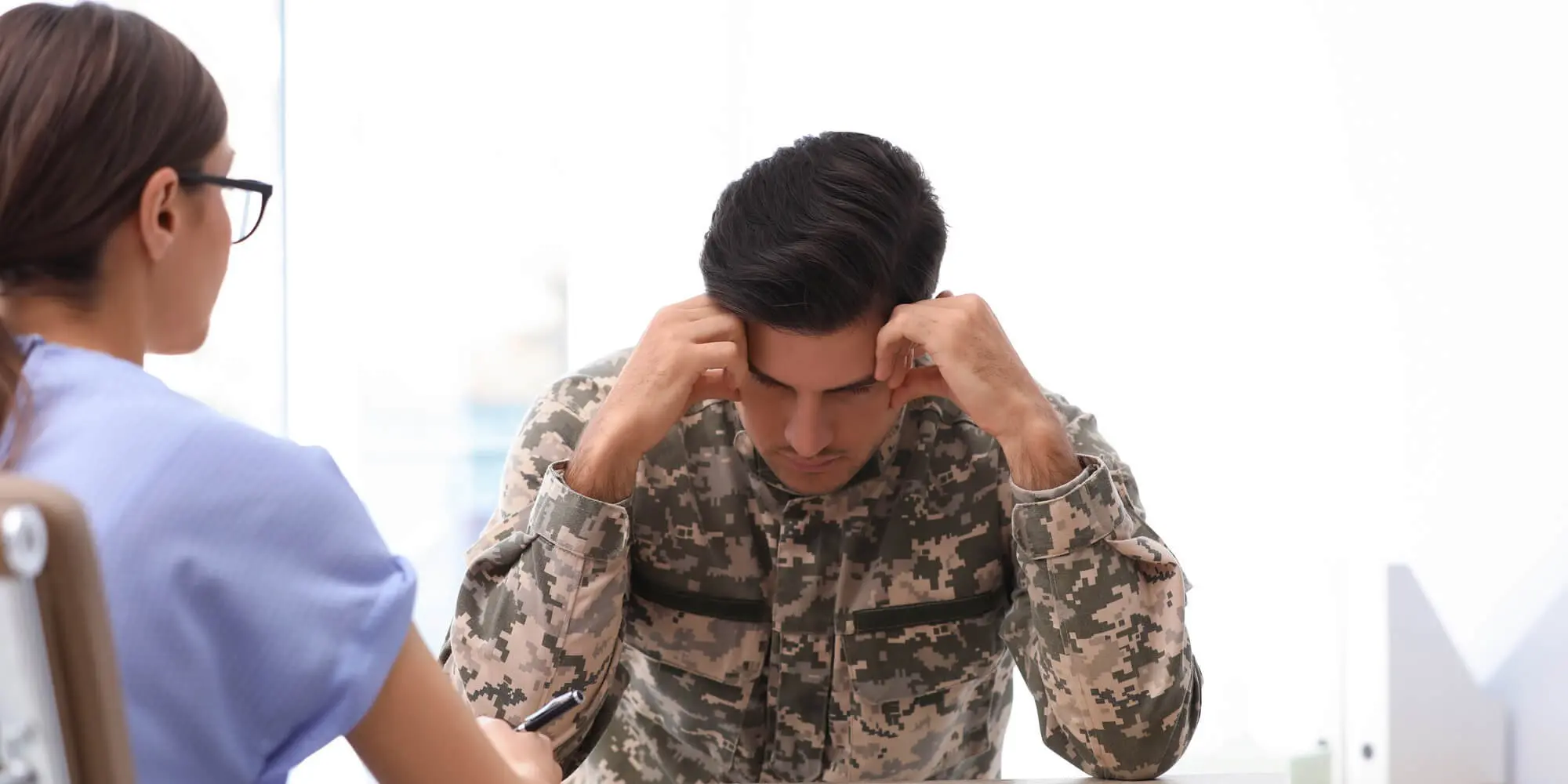 Approaches to Detox Treatment for Drug Addiction
Medically Assisted Drug Detox
When a war hero who is addicted to a substance of choice goes through a medically supervised detox, they usually do so at an addiction recovery rehab for veterans under the supervision of medical specialists.
Being at a licensed facility is helpful since the patient may expect a quick reaction from the professionals on hand if a health danger occurs.
The specialist will work with the patient throughout the detox process to make it more tolerable. This will vary depending on the patient, the drug to which they are addicted, and any other co-existing medical issues that are revealed after a complete intake examination.
The medical team may then develop suitable treatment strategies based on the examination results, which may include successful detox regimens, therapeutic treatments, and holistic approaches that include recreational therapy.
These elements are crucial to the healing process because they help the patient start mending physically, psychologically, and spiritually.
Medical personnel at the institution will also offer particular drugs under challenging situations to help alleviate any uncomfortable and potentially life-threatening symptoms.
This step is typically required when dealing with a very potent chemical, such as alcohol, to keep the patient safe.
Ready to take the next step?
Fill out our confidential form
Quitting Cold Turkey
While some individuals believe they can do a cold turkey, the fact is that only a tiny percentage of people succeed. Regardless of how determined they are, once they have developed a dependency, they must battle their bodily desires and the mental preoccupation that has developed.
What Does It Mean to Quit Cold Turkey, and Why Is It So Difficult?
Quitting cold turkey entails abruptly ceasing to use drugs without assistance. The majority of cold turkey approaches are tried at home, with no outside help or medical aid. Quitting cold turkey should not be confused with detoxification, which is a type of addiction therapy. Detox helps you to gradually remove substances from your system in a safe, regulated setting.
There are two primary reasons why the cold turkey technique is so difficult:
Withdrawal symptoms
Cravings
If you have a drug addiction, your body has established an unhealthy physical and mental need for that substance. In fact, your body and brain start to rely on those hormones to stay in balance.
If you stop abruptly, your body begins to purge itself of the chemicals in an attempt to return to its pre-addiction condition. This process causes strong cravings and withdrawal symptoms, which can be physically, intellectually, and emotionally distressing.
Is Quitting Drugs Cold Turkey a Good Idea?
If you're attempting to quit drugs, cold turkey detox may appear to be a quick and painless solution. You get to do it in the privacy of your own house, away from the scrutiny and judgment of others.
On the other hand, the cold turkey technique carries a number of hazards that might compromise your health and capacity to attain and maintain sobriety.
As a chronic condition, drug addiction has a high recurrence rate. Self-detoxing without direction, support, or assistance increases the danger. It's tough to avoid utilizing drugs because of the urges.
Also, withdrawal symptoms might be so severe that it appears to be preferable to resume drug usage to alleviate them. Relapse is exceedingly harmful, if not fatal.
The Consequences of Quitting Cold Turkey
Because the neurological system has gotten habituated to high-dependency substances like cold turkey, attempting to quit on your own might be dangerous.
When these medications are withdrawn from the body too rapidly, they can result in a variety of significant and sometimes deadly medical problems, including seizures and heart problems.
Also, substances like opioids, amphetamines, and nicotine, which do not have a strong physical dependency, can create acute and excruciating withdrawal symptoms, making quitting cold turkey both unpleasant and emotionally draining.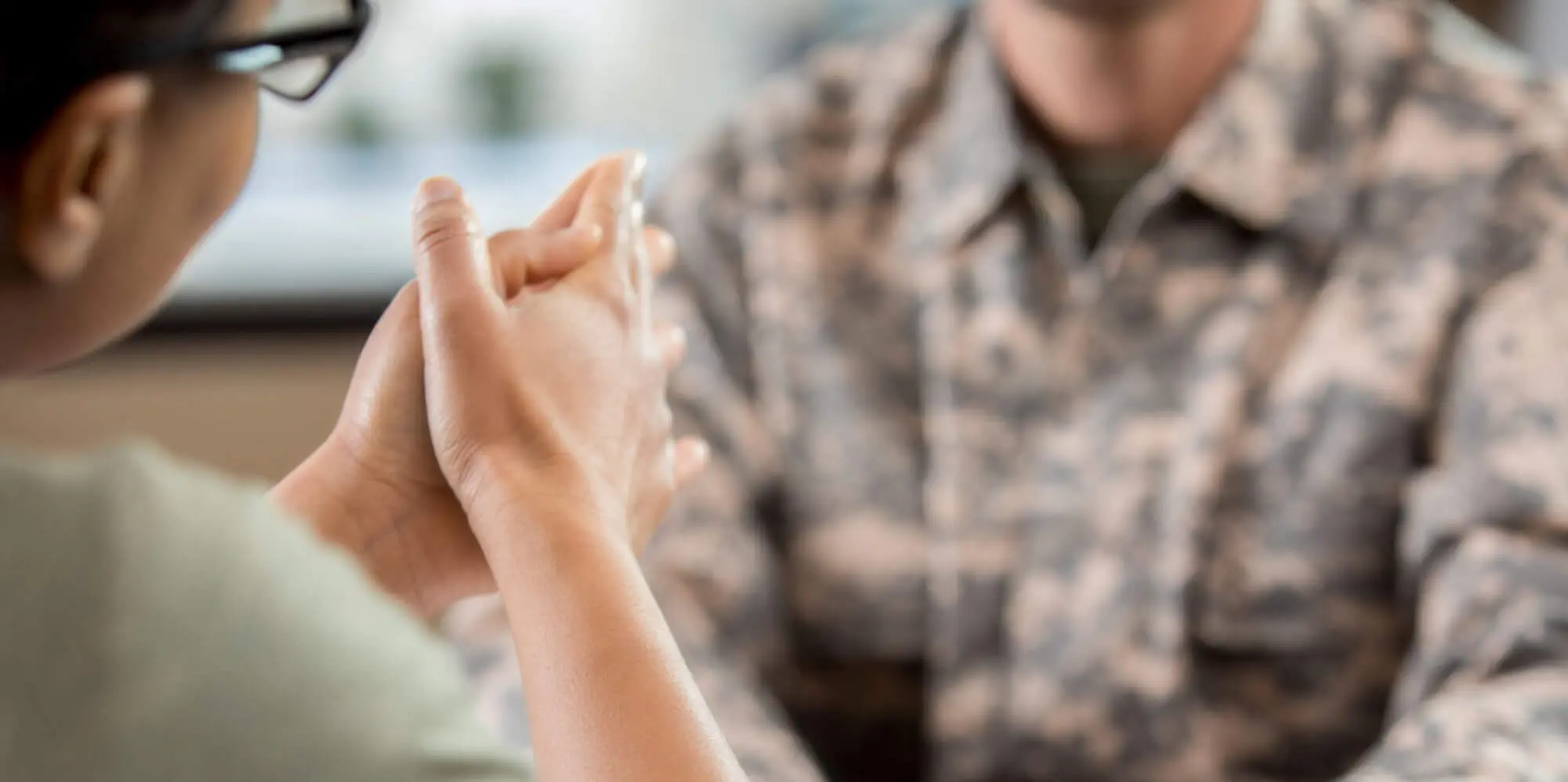 Finding the Right Addiction Recovery for Veterans
You may not be able to adequately manage the severe side effects of withdrawal on your own because the detoxification process is unpredictable. A medically supervised drug addiction treatment program can help you stay safe while also lowering your chances of relapsing.
Heroes' Mile strives to ensure your safe and effective recovery through medically assisted treatment and other evidence-based practices. There are several treatments and programs available to help you create healthy habits and make positive life changes. Instead of quitting drugs cold turkey, contact us today to learn about our treatment programs. We are here to serve you.
---
for Veterans by Veterans
Are you or a loved one in need of help?
---