Over the last two decades, the opioid epidemic has continued to be a major problem across the United States. According to the Centers for Disease Control and Prevention (CDC), more than 232,000 Americans have lost their lives to opioid-related overdoses from 1999 to 2018. As the nation has struggled to get control of this growing public health issue, new synthetic opioids have started to appear. Though many readers have probably heard of fentanyl by now, there are other opiate analogues which have been rising in popularity, such as the drug U-47700, known on the streets as the pink drug.
What Is the Synthetic Pink Drug?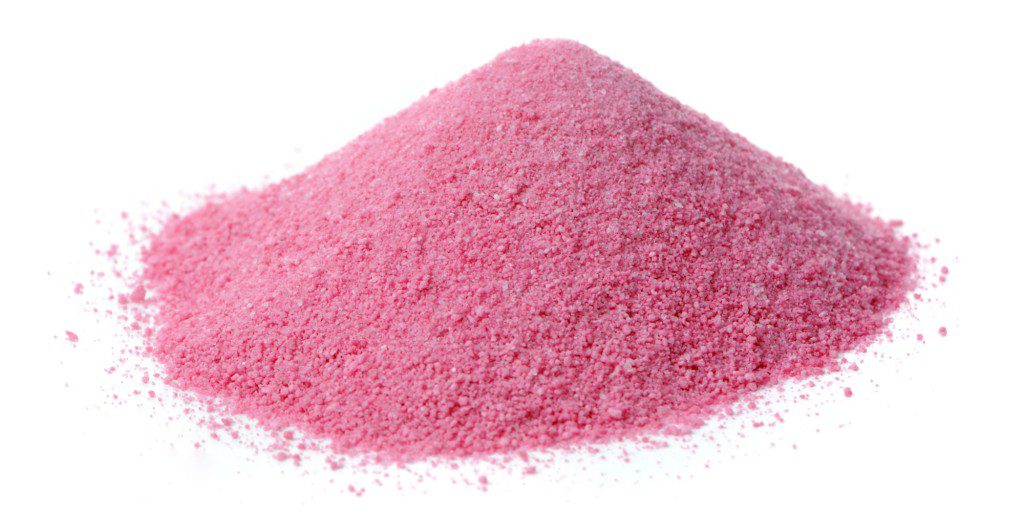 Officially called U-47700, the pink drug is a pink powder drug that is also referred to as "pink," "pinky," or "U4." It is an extremely potent synthetic opioid that has been marketed in recent years as a designer drug. Synthetic opioids are chemicals which do not occur naturally in nature—they're manufactured by chemists in labs. As a result, they're often startlingly potent, which makes overdose more likely.
Abuse of pink and other synthetic opioids has increased dramatically in the past decade. According to information collected by the CDC, synthetic opioid-involved death rates increased by over 15% from 2018 to 2019 and accounted for nearly 73% of all opioid-involved deaths in 2019. Fentanyl is another synthetic opioid that has caused a string of deaths across America, and like fentanyl, pink can be toxic and deadly even in extremely small doses.
Pink is thought to be at least eight times more potent than morphine. In early 2015, reports began to surface stating that the drug was starting to become popular in Asia, Europe, and the U.S.
---
for Veterans by Veterans
Are you or a loved one in need of help?
---
Today, U-47700 is a drug that is often mixed with other powdered drugs to save money and make drug dealers a bigger profit. Unfortunately, the profit generated comes at a high price— people's lives.
After 46 deaths were linked to U-47700 in 2015 and 2016, the DEA classified the drug as a Schedule I controlled substance. The Schedule I category indicates that a drug has "no currently accepted medical use in the United States, a lack of accepted safety for use under medical supervision, and a high potential for abuse," according to the DEA.
What Are the Effects of the Pink Drug?
As an illicit substance with no medical use, there is no way to know exactly what is in pink-colored powder or how potent it is. It can also go undetected when mixed with other opioids like heroin or fentanyl. As a result, the pink drug can easily mimic other drugs like heroin or resemble prescription opioid pills. This causes many drug users to consume the drug unknowingly.
Opioids affect the area of the brain that controls breathing and other involuntary functions. When high doses are taken, breathing can be suppressed to the point that a person stops breathing entirely and suffers from a lack of oxygen to the brain. Left untreated, an opioid overdose can quickly turn fatal.
Synthetic drugs like pink are especially dangerous because little research has been done on their effects. Some known side effects of pink drug abuse include:
Drastic mood changes
Difficulty breathing
Persistent itchiness
Stomach conditions (vomiting, constipation, etc.)
Addiction and drug dependency
Overdose and death
A pink drug overdose may respond to the opioid antagonist Narcan (naloxone). However, it may take several doses to reverse the effects of U-47700. Unfortunately, the pink drug has been found in drugs like fake Xanax and other prescription medications. In times like these, it is critical to pay attention to drug overdose symptoms and to be honest with medical professionals.
The Pink Drug and Veterans
The opioid epidemic in America has been greatly exacerbated by the frequency that people experiencing pain have been prescribed opiate painkillers, such as vicodin or oxycodone. Though these medications can lessen the amount of pain that one experiences, they are also highly addictive, and many users of illegal opiates such as the pink drug began as legitimate users who were prescribed these medications for pain and became addicted.
Veterans are at a much higher risk of developing issues with opiate abuse due to the toll that military service takes on the body. Many service members develop aches and pains related to injury or stress that they rely on painkillers to deal with. Over time, this dependence develops into addiction, and as tolerance builds, they start to look towards illegal sources of pain relief.
Many of those who are addicted to opioids struggle to get sober because of the mental and physical withdrawal symptoms they have to endure. For veterans, this decision can be doubly hard due to the stigma of seeking help, especially for substance abuse issues. Fortunately, opioid detox and rehab programs can prescribe medications and provide therapeutic services that help reduce the severity of opiate withdrawal and eliminate cravings.
Getting Help for Opioid Addiction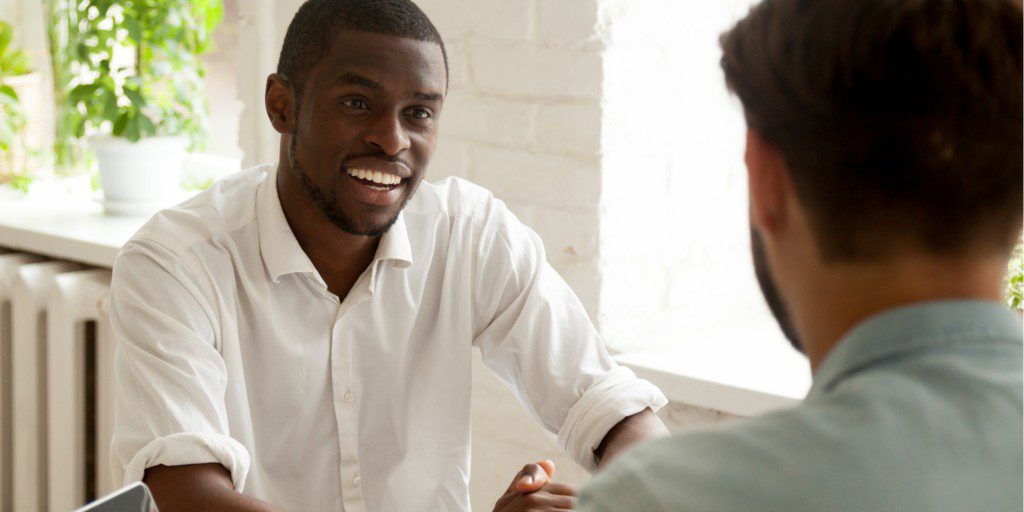 Luckily, Heroes' Mile has a unique angle when it comes to treatment for veterans. Our treatment facility is not only made for veterans, but it has been created by other vets who know exactly what it's like to serve, face traumatic experiences, and need the space to recover with others who can give the necessary support.
The opioid addiction treatment process usually starts with an assessment where the extent of the addiction is determined and a comprehensive care plan is put into place. When opioids are involved, inpatient detoxification is typically the first step in the process. Patients are given drug replacement therapy so that they can be comfortably eased off of opioid drugs in a safe, controlled environment.
After detox, rehabilitation steps include inpatient or outpatient counseling and therapies which are designed to address the mental and emotional aspects of drug addiction and substance abuse.
With many veterans on our staff, we follow a philosophy that is all about veterans serving veterans. Here, you will get to work with your fellow service members to understand just what it means to recover from addictions to opioids in an environment that is made for you.
If you are ready to leave addiction behind, give us a call at 888-838-6692. Not quite feeling ready to talk? We're here to take all of your questions, concerns, and recovery goals through our confidential contact form as well. Recovery from addiction might seem impossible now, but at Heroes' Mile, you will have the support you need to get back on your feet and find health and happiness once again.
---
for Veterans by Veterans
Are you or a loved one in need of help?
---