Once you've decided to seek alcohol or drug addiction treatment, you might have several ideas of what life will look like after rehab. And a lot of things will change—24/7 care at a veteran addiction treatment center can change your outlook on the world, how you cope with addiction, and how you understand existing mental health issues. But what happens after, when you go home? For a lot of veterans, having a peer recovery coach helps keep them in recovery long after they've completed an addiction treatment program.
But what does a peer recovery coach do? And what are the advantages of peer recovery support? Keep reading to find out why a certified peer recovery coach can do a lot of good for military personnel recovering from addiction.
What Is a Peer Recovery Coach?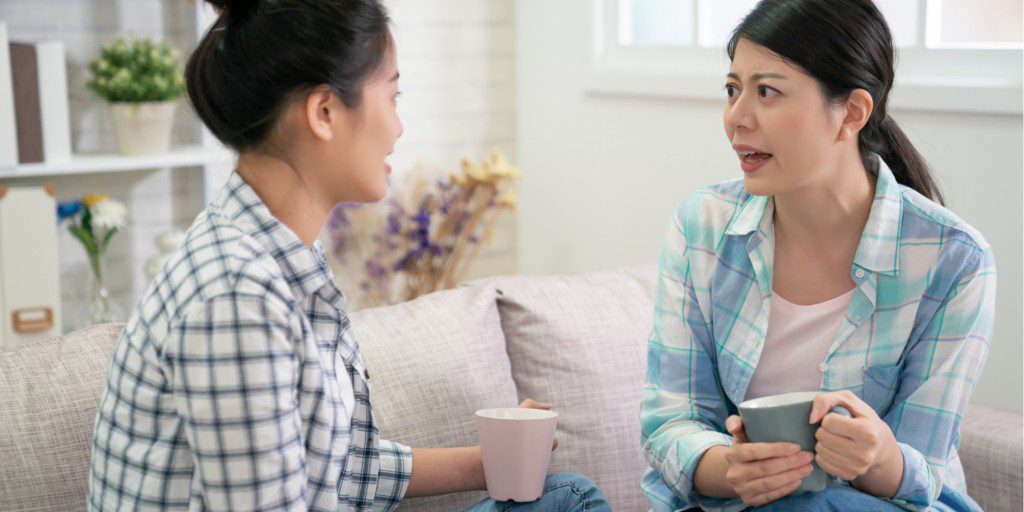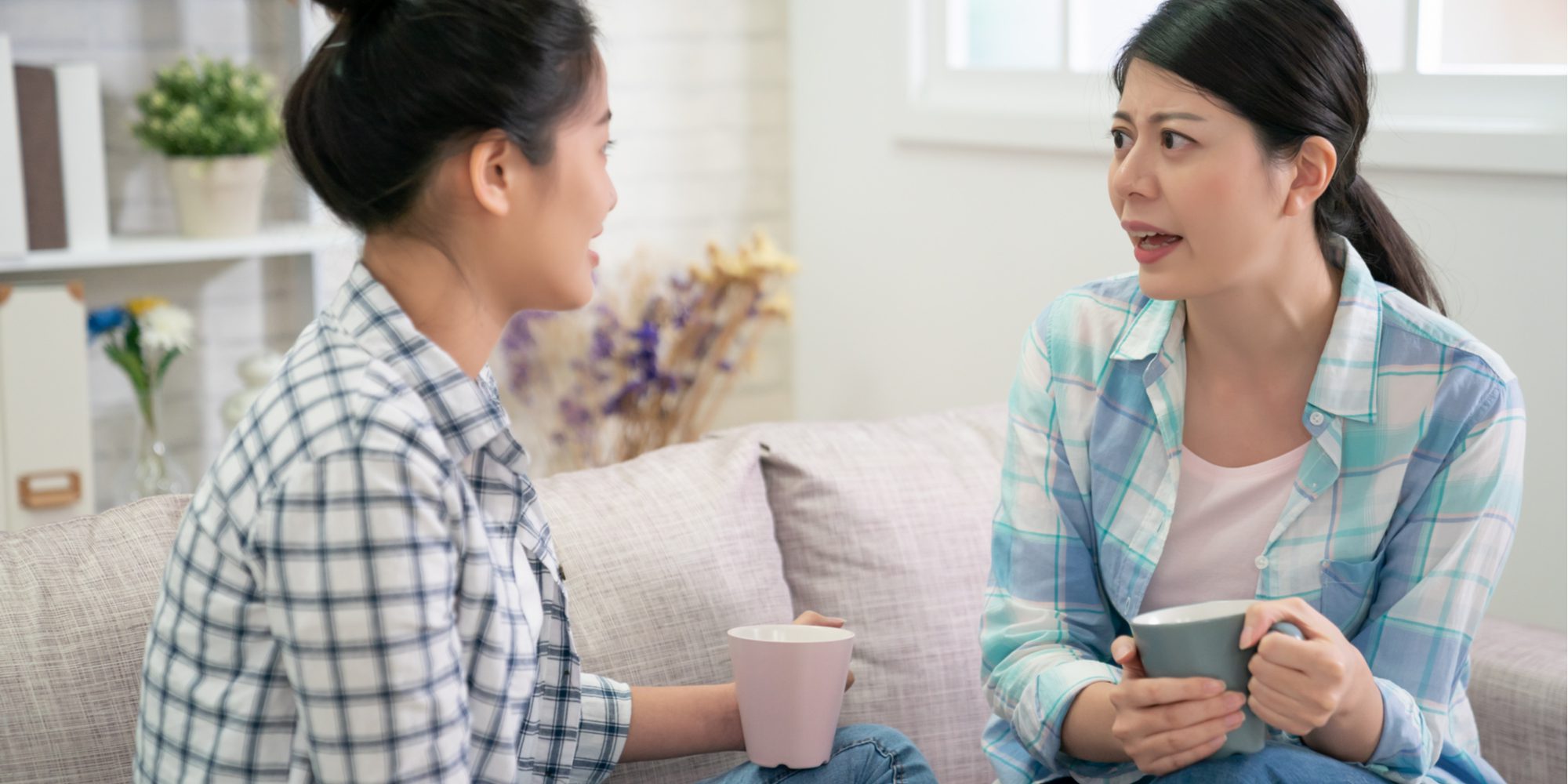 Put simply, a peer recovery coach is someone who intimately understands the addiction recovery process. These individuals have already achieved long-term sobriety from drugs and alcohol, and they use their knowledge to help you achieve the same result. In Florida, a peer recovery specialist should be certified through the Florida Certification Board as a certified recovery peer specialist (CRPS).
After completing a veteran drug and alcohol rehabilitation program, you should have some level of comfort with peer-to-peer support, since this is what addiction group therapy is based on. However, peer recovery coaches go a bit further. Where group therapy sessions often involve consulting with people who share your experiences, a peer recovery coach approaches these issues as someone who has already gone through them, rather than someone currently experiencing them. This means you benefit from the wisdom of someone who has successfully overcome their addiction.
---
for Veterans by Veterans
Are you or a loved one in need of help?
---
In this way, a certified recovery specialist offers many services, including:
Acting as a role model for addiction recovery. This does not mean that they will be a perfect person, but they should be able to show you a recovery-based lifestyle that promotes health and sobriety.
Education on how to treat addiction. Part of recovering from a substance use disorder is coming to better understand the nature of chemical dependency. The foundation of this education will be laid during alcohol and drug addiction treatment, but a peer recovery coach can further enforce it by showing instances of "addicted thinking" in your real life.
Unconditional support. More than anything, a peer recovery coach is on your side, and they want the best for you and your recovery. Whether it means sharing mental health tips or talking about relapse prevention strategies, having a peer recovery specialist means having someone to offer helpful guidance when things get hard.
For many veterans, recovery can feel isolating. It's hard enough to find people who understand going through addiction recovery, and it can be even harder to find someone who understands the unique stresses of being a veteran. That's what makes it so important to rely on peer recovery coaches and the peer recovery community as a whole.
Of course, some amount of skepticism is natural. After all, if you've completed an addiction treatment program, shouldn't that mean you're done?
Can a Peer Recovery Specialist Help Keep Me Sober?
Research published by the Substance Abuse and Mental Health Services Administration (SAMHSA) can go a long way in improving the quality of your addiction recovery. According to the latest research, having a peer recovery coach can offer the following benefits:
Better real life implementation of recovery concepts you learned during addiction treatment
Lowered risk of relapse
Better communication and connection with mental health professionals, if you choose to pursue counseling or therapy
Higher likelihood of reaching your recovery goals
Enrolling in a veteran rehabilitation program is a great first step, but that's what it is. Walking the road to recovery takes commitment and effort every single day, and that's where a peer recovery coach can help you. By keeping you focused on recovery, a peer recovery specialist can give you the best odds possible for a successful recovery.
How to Choose a Peer Recovery Coach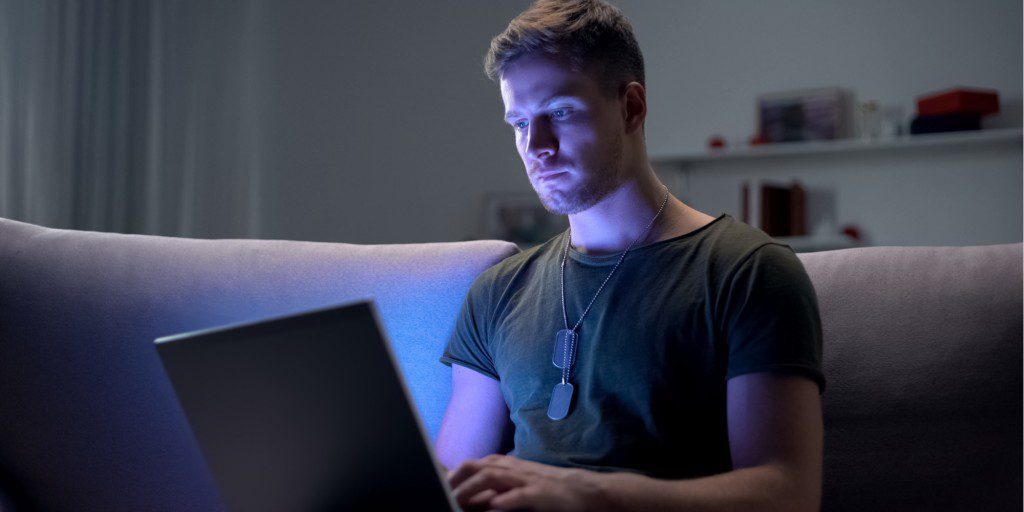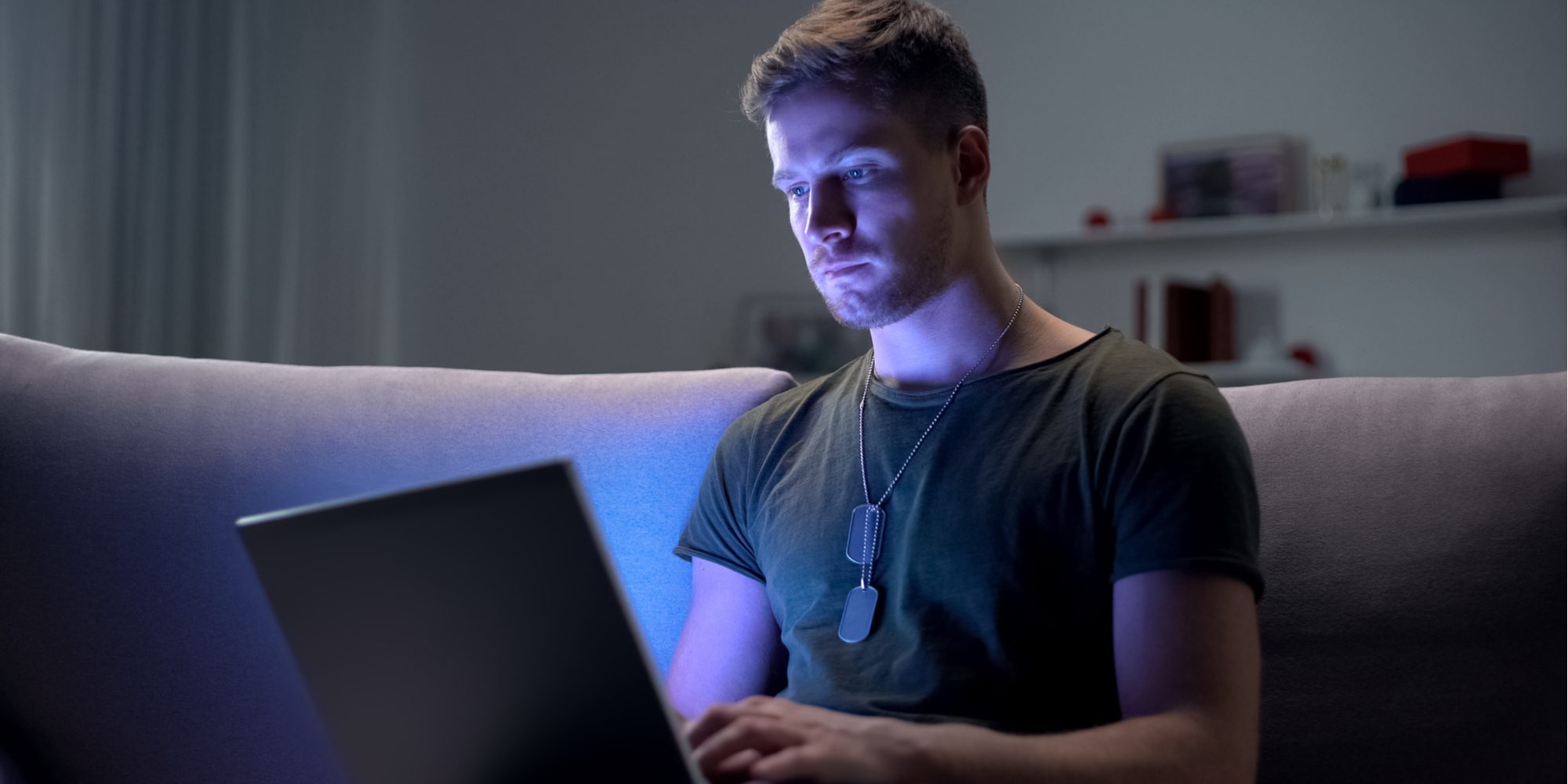 There are many peer recovery coaches, and finding the right one can be hard, since they're not mental health professionals. This means they do not have degrees or licenses that you can look for, but as mentioned above, you can seek out a peer recovery specialist with CRPS certification from the Florida Certification Board.
What credentials does someone need to be certified as a Florida peer recovery coach? Well, there are four qualifying criteria, and they include:
Adult (A): Lived experience as an adult in recovery for a minimum of two years from a mental health and/or substance use disorder.
Family (F): Lived experience as a family member or caregiver to another person who has a mental health and/or substance use disorder.
Veteran (V): Lived experience as a veteran of any branch of the armed forces who has been in recovery for a minimum of two years from a mental health and/or substance use disorder.
Youth (Y): Are between the ages of 18 and 29 at the time of application and have lived experience as a person who, between the ages of 14 and 25, experienced a significant life challenge and is now living a wellness and/or recovery oriented lifestyle for at least two years.
When looking for someone to provide peer community support, you should opt for someone who has been certified under the "veteran" criterium. This person will be able to better understand the unique challenges that veterans face, particularly issues like post-traumatic stress disorder (PTSD) that are tied to military service.
Begin Your Successful Addiction Recovery
Living with a substance use disorder is a deeply isolating and distressing experience, particularly if it's accompanied by a co-occurring mental health issue. That's why you may need to lean on a peer for continued recovery support. There is no shame in needing continuing help; the only thing that matters is that you stay on the path to long-term recovery.
Are you ready to take the first step? Call our veterans' drug and alcohol rehab at 888-838-6692 or ask your questions online. Whenever you're ready to get help, remember, we've got your six!
---
for Veterans by Veterans
Are you or a loved one in need of help?
---