After retiring from active duty, veterans just like you often feel lost, confused, and frustrated upon returning to their communities. You might wonder why it is so challenging to make this trip back home or why you don't feel safe even though you are no longer on active duty. You probably have asked yourself, "What can I do to make this easier?"
The truth is that reintegrating into your community after serving can bring forward a number of obstacles, such as post-traumatic stress disorder (PTSD), addiction to drugs and/or alcohol, and other mental health concerns. If this describes you or a loved one, this article is here to give you the resources for treatment that you might need to find your place in the community again after you've retired from active duty.
Why Is It Important to Stay Active in the Community?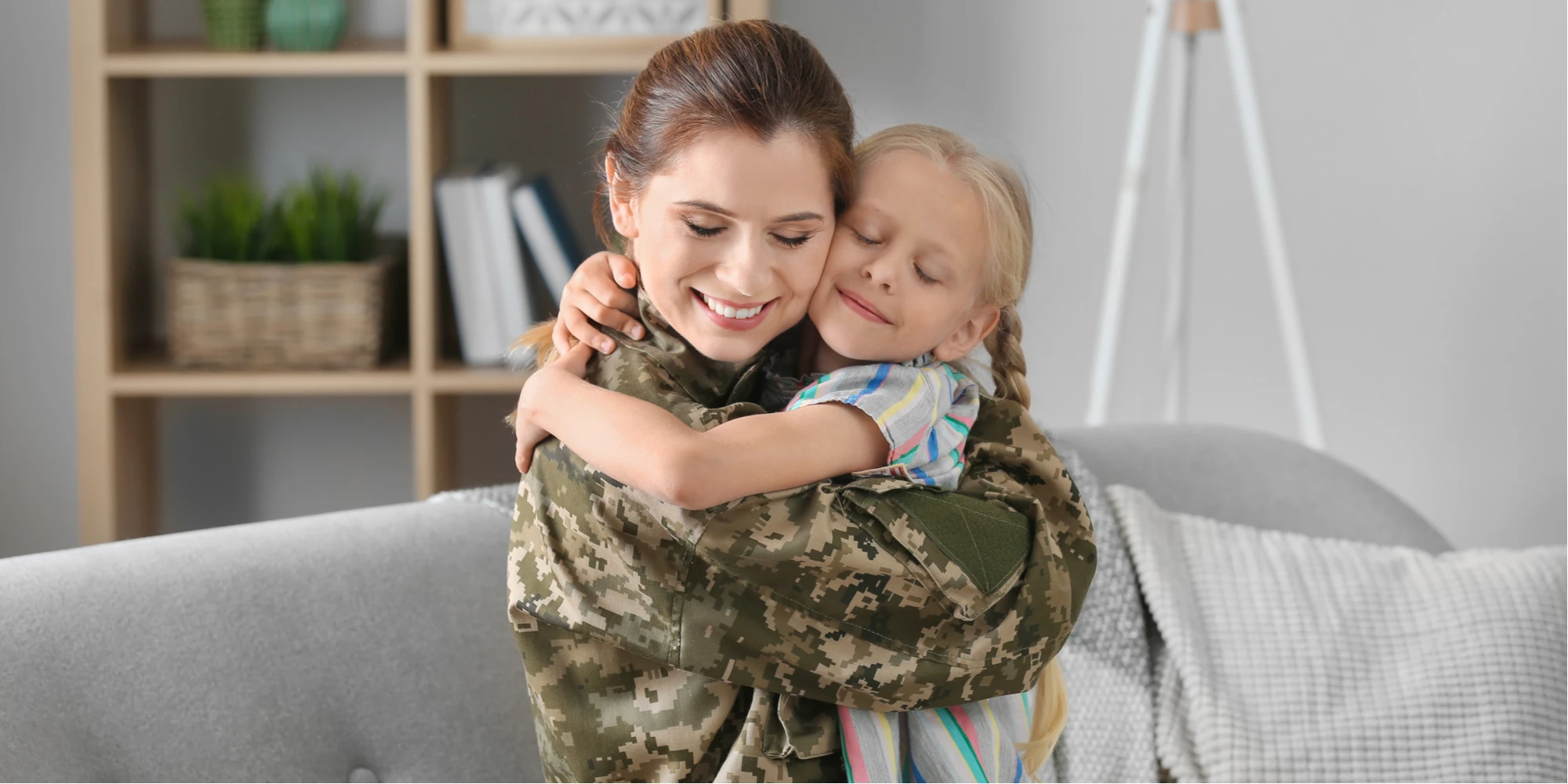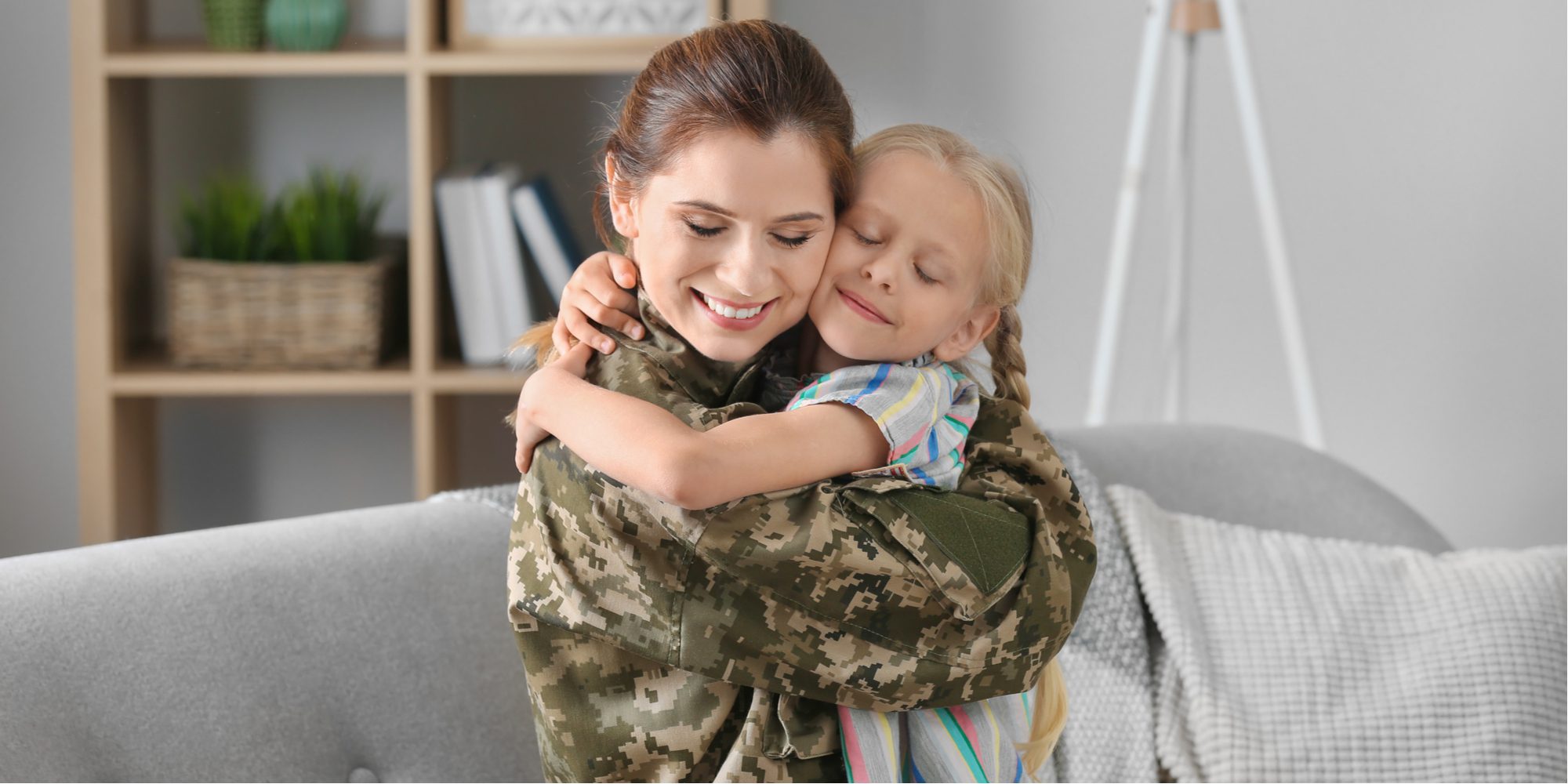 If you or your loved one is a veteran who is struggling with the return to civilian life after serving our country, you are certainly not alone. Studies show that a wide range of veterans find it challenging to integrate back into a "normal" routine that doesn't put them at risk on a daily basis. So, why is this?
No matter what your role was when you were on active duty, there's no denying that you faced situations that are not considered "typical" in civilian life back home. Witnessing or experiencing injury, death, and combat are all incredibly traumatic events that can drastically shift how you respond to the world. Even being sent to a new place for a prolonged period of time in which you are away from your community back home can be incredibly jarring.
---
for Veterans by Veterans
Are you or a loved one in need of help?
---
While serving, you needed to be on alert at all times. You had a different community of people—your fellow active duty members, families, neighborhoods—to protect, including yourself. This level of protection is typically not needed when you return to your home community, but the first challenge as you transition back to civilian life is getting your brain and your body to realize that you are no longer on active duty. In fact, this hyper-alertness is often one of the first signs of PTSD.
It takes time to retrain your system to process this fact. Unfortunately, many veterans feel out of place in their communities after serving because they aren't sure how to respond to non-threatening situations. 
Reintegration into civilian life can greatly impact all the areas of your life. You might find it challenging to connect with friends and family members like you used to before active duty. You might also struggle in finding a job, which can cause financial strain. Additionally, new mental health symptoms often appear after your time serving and interfere with your ability to work, socialize, and maintain your overall health and wellbeing.
However, this is exactly why it is important to stay active in your community once you retire from active duty. By reintroducing civilian tasks, hobbies, and situations into your daily life, it will begin to get easier to feel safe and to loosen the walls that you've built around you.
How Can You Stay Active in Your Community?
Staying active in your community can look like a variety of different things. For a lot of veterans, the first community they rejoin is their family. Your family members probably have a lot of questions and concerns about your time on active duty, and you might feel that you don't have any of the answers.
Family therapy is an extremely beneficial resource that can help you to reconnect with your loved ones after serving. In family therapy sessions, you work toward a place of trust, communication, and understanding with the people who care about you. Not only does this help you to feel like a part of their community again, but it also will help them to understand that reintegration into civilian life takes time—it's not something that happens easily or overnight.
Furthermore, having the support of friends and family members is a huge help in easing back into your community, but there are also many other ways to stay active that could work for you. For example, finding a way to give back to the community or stay busy as you are transitioning into civilian life can help to keep your mind and body distracted from that "on alert" feeling.
Some things you can try include:
Volunteering in your community

Joining veteran support groups

Attending individualized therapy

Raising awareness about PTSD and other mental health conditions

Finding a new hobby (

art therapy

, gardening, yoga, crafting, writing, etc.)
Where Do You Start?
If you feel that you're not sure where to get started or that you need more assistance in healing before you can reach this stage of community involvement, consider seeking mental health and addiction treatment first and foremost.
All of the major life adjustments that you experienced during active duty require time to heal on your return back. For many veterans, this challenge presents itself in the form of mental health conditions such as:
Post-traumatic stress disorder

Depression

Anxiety

Panic attacks
It is important to have services in place as you plan your return to your community so that you can address these problems if they arise.
Getting Mental Health and Addiction Help At Heroes' Mile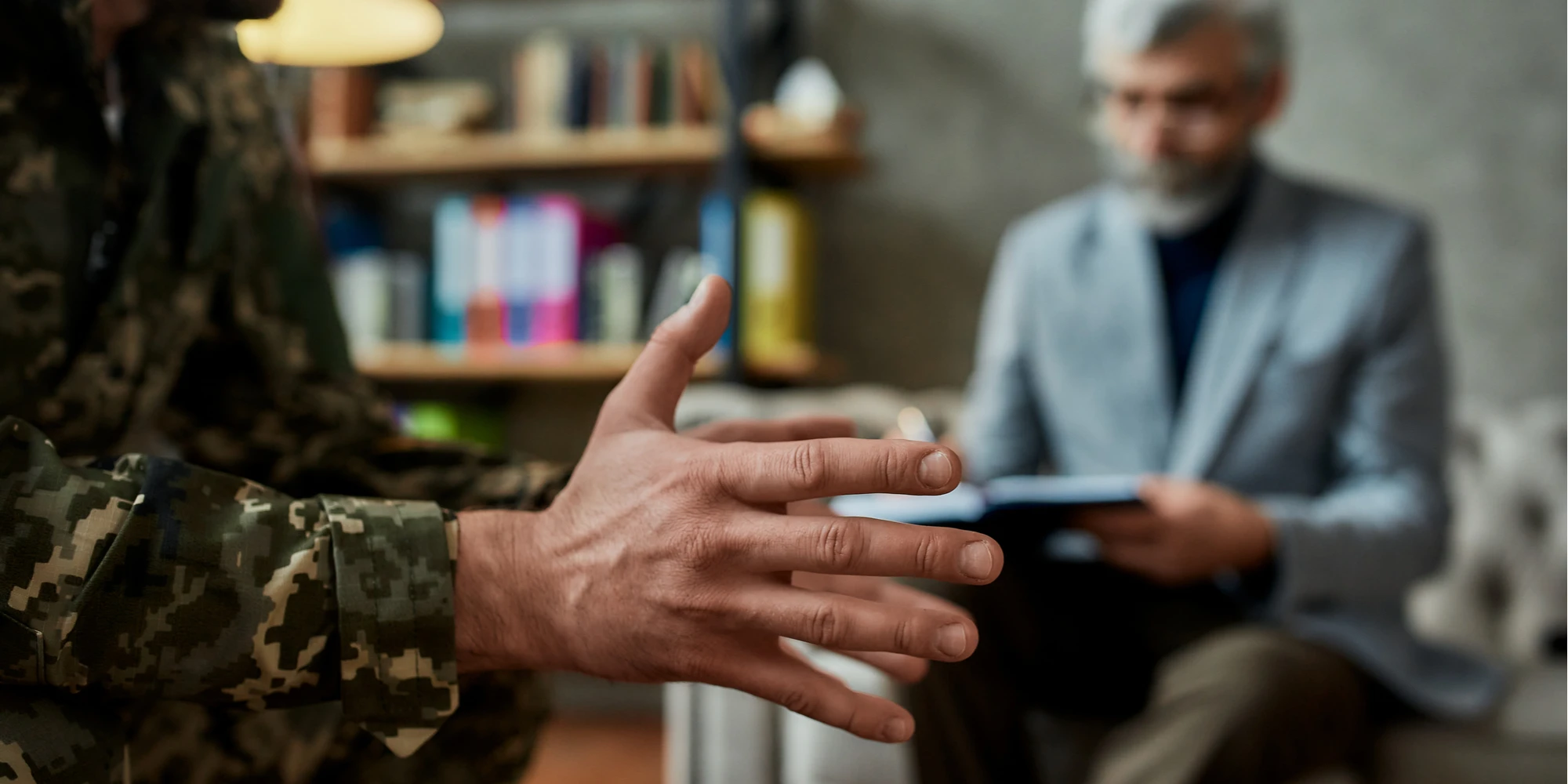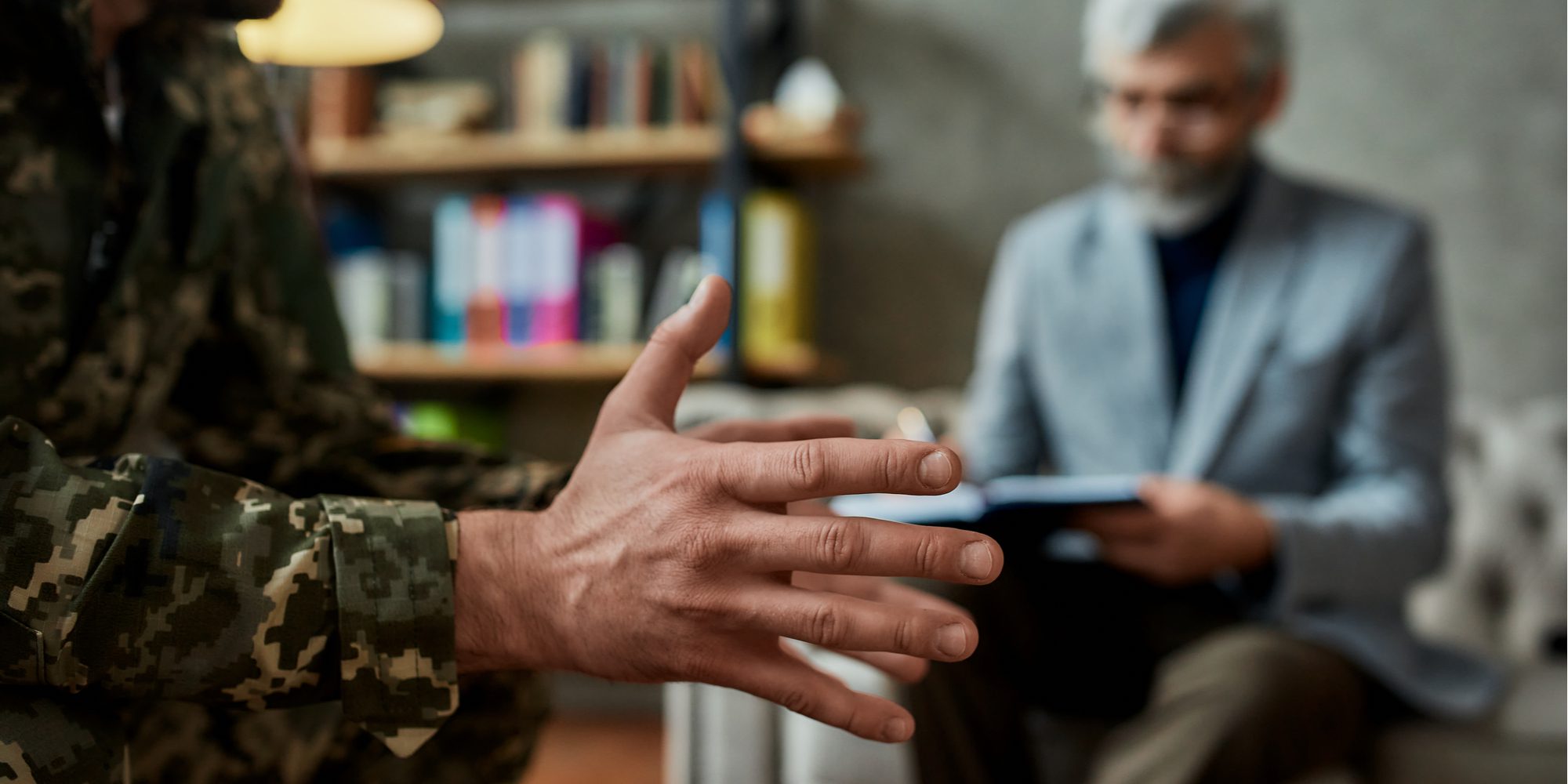 While finding the time and resources to ease back into civilian life can seem like an impossible task, know that Heroes' Mile is here to assist you during this process. We are a facility proudly run by and made for veterans like you who might find it challenging to stay active in the community once you've retired from service. 
In addition to evidence-based therapeutic approaches such as individualized, group, family, and eye movement desensitization and reprocessing (EMDR) therapy services, our staff at Heroes' Mile also get you ready to reenter society with the new tools you will develop. 
You will learn job preparedness skills and practice training with the community groups we work with at Heroes' Mile. Additionally, you will get a better sense of your own skills, talents, and areas to improve upon as you work your 12-step program and finish your stay with us.
Here, you don't have to struggle with the return to your community alone. For more information on how to join our community of veterans who have survived active duty as well as the mental health struggles that often come as a result of this work, please call 888-838-6692 or fill out our online form today.
---
for Veterans by Veterans
Are you or a loved one in need of help?
---