Addiction to illegal drugs or even prescribed medications have a negative impact on every aspect of your life, including your personal and professional connections. It can have a profound influence on your body and mind, which is why quitting, even if you want to, may be difficult.   
This fixation is significant and leaves a long-lasting effect on your brain, causing you to want the substance, lose control over its use, and continue to use it despite the severe consequences to your life and well-being. Know that with Veteran drug addiction treatment, no matter the circumstances, change is possible.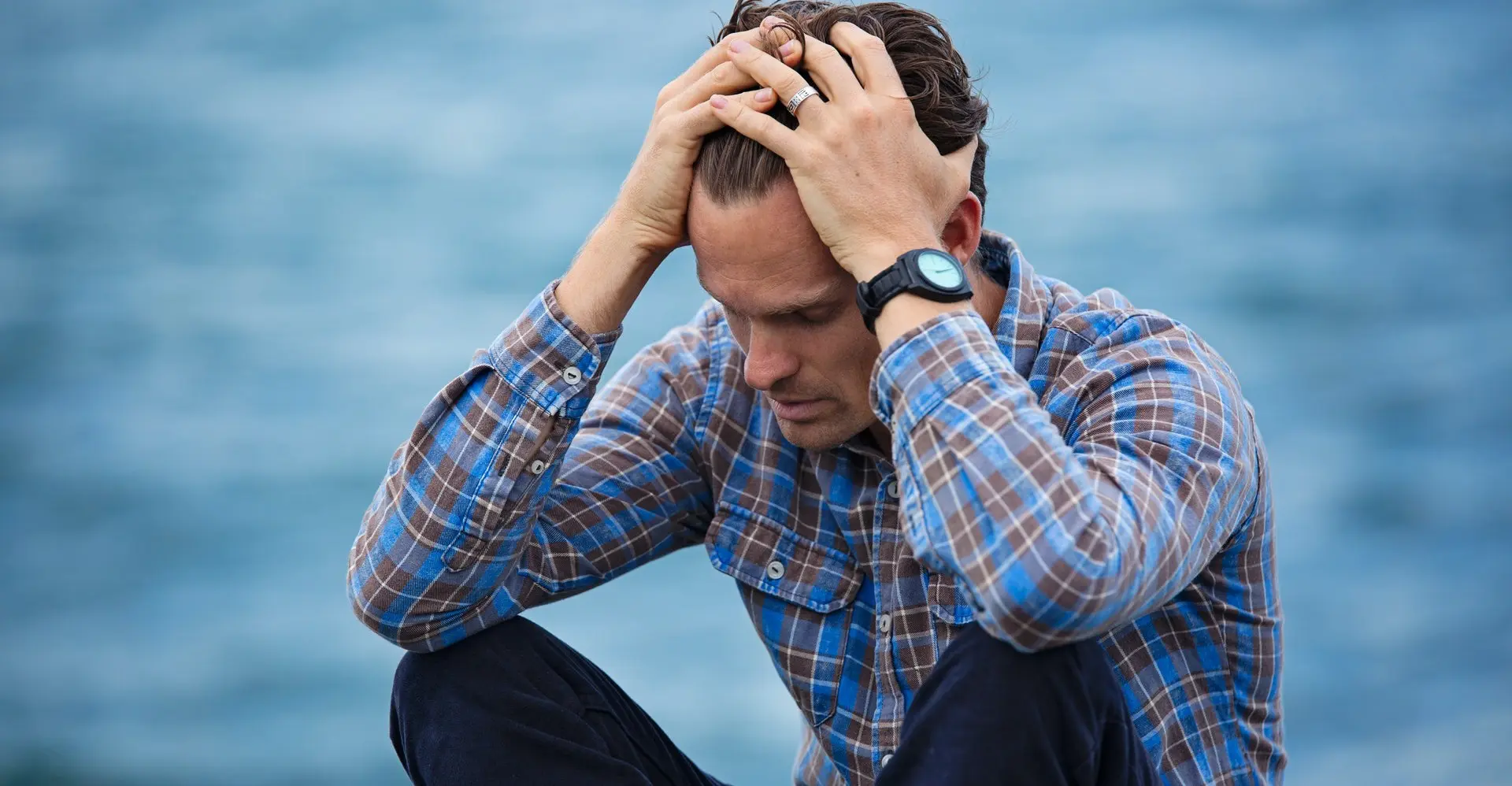 The Brain and Drug Addiction
What Effects Does Addiction Have on Your Brain?
Addiction has a variety of effects on the brain. Alcohol, stimulants, opioids, and tranquilizers all include chemical substances that reach the brain and circulation when used. When a chemical enters the brain, it can lead people to lose control of their actions or develop a strong desire for a dangerous drug.   
When a person develops an addiction, the brain seeks the substance's reward. This is due to the brain's reward system being overstimulated. As a result, many users continue to consume the chemical, which can result in a variety of euphoric experiences and odd behavioral patterns. Long-term addiction can have serious consequences, including brain failure and even death.   
How Long Does It Take for the Brain to Recover from Addiction?
Given how each individual is impacted differently by drug use, it may take weeks, months, or even years for the brain to recover from drug use. Furthermore, each medication has its own set of effects that influence how long it takes for a person's brain to recover fully.   
Specific therapies and lifestyle choices may help to speed up the brain's recovery from addiction. Behavioral therapy and the use of prescription pharmaceuticals allows for the treatment of neurological problems, as well as abstaining from drugs and alcohol, exercising frequently, and eating a balanced, highly nutritional diet–this can all help the brain repair faster. 
How Does Drug Addiction Develop?
Emotion, cooperation, decision-making, respiration, and temperature are all controlled by the brain. Physical sensations in the body, cravings, preferences, and behaviors are all influenced by this main organ.   
Ready to take the next step?
Fill out our confidential form
Individuals taking substances like Benzos or Heroin might affect the function of their brain when under the effect of these potent and highly-harmful chemicals.   
Drugs impact the individual's body and mind by interacting with the limbic system in the brain to release intense feel-good feelings and sensations. Individuals continue to take medications to sustain the powerful feel-good sensations released by the brain, resulting in a cycle of drug use and intense highs. They eventually take drugs just to feel normal again.  
How to Rebuild Your Brain After a Drug Addiction 
The food you consume, how much water you drink, how much activity you get, and your immune system all play a role in the healing process. It will help if you do everything you can to improve your general health.  
Psychologically, going to group meetings and seeing therapists can help you get through the worst of the detoxifying and rehabilitation process since you will be surrounded by others who can assist you step by step.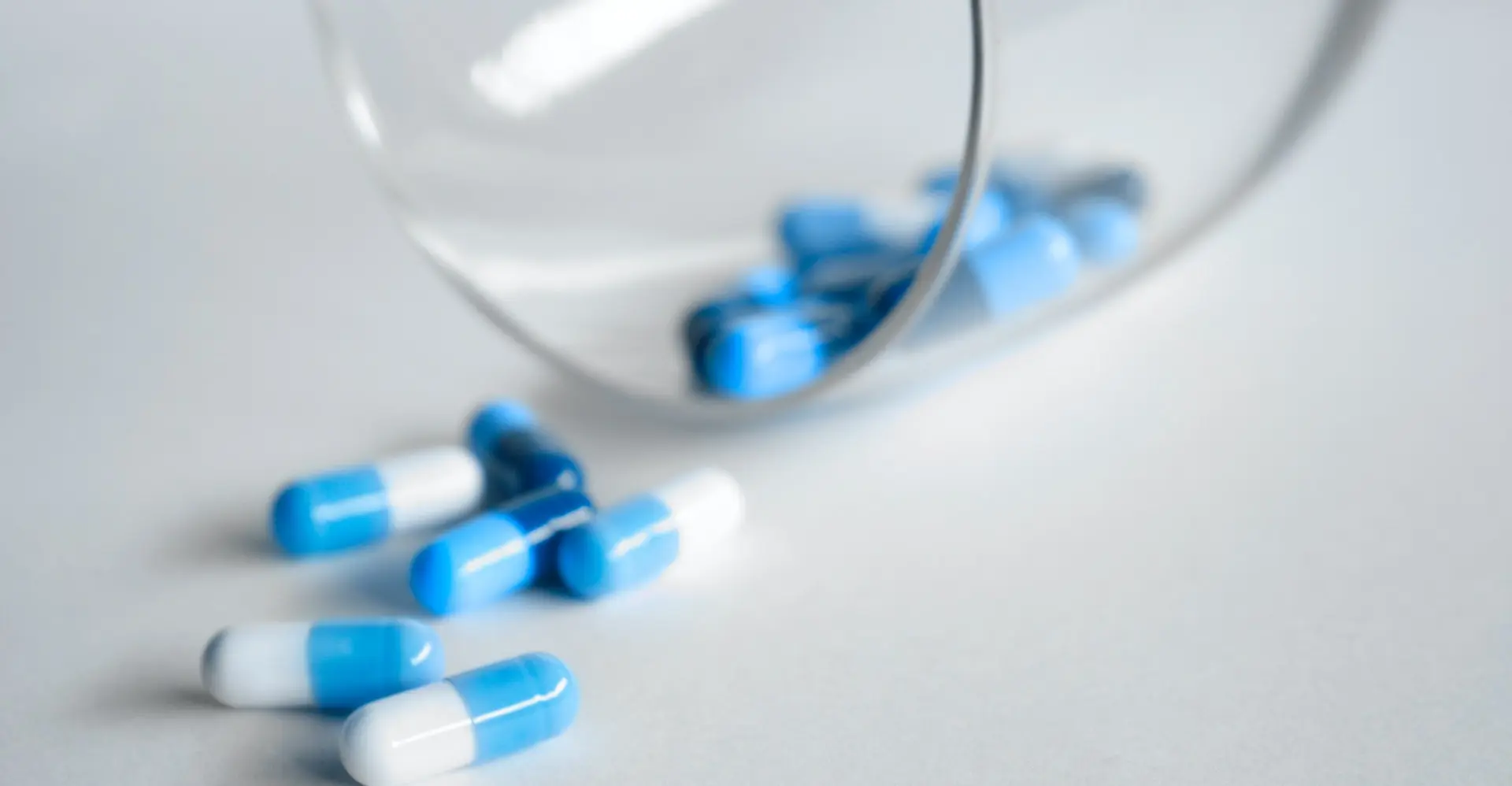 Get Help for Veteran Drug Addiction Today
Addiction can have long-term consequences that are both tragic and complex. Professional therapy is the most effective strategy to overcome drug use issues. Individuals can receive individualized therapy, physical and psychological support, and a better understanding of their addiction due to this. To learn more about your possibilities, contact Heroes' Mile.  
---
for Veterans by Veterans
Are you or a loved one in need of help?
---