According to the National Institute of Mental Health, eating disorders are associated with a person's obsession with their body weight, shape, and food. The effects of eating disorders can be life-threatening, resulting in the need for immediate eating disorder treatment. As a veteran, you may have endured unique situations while in the service that caused you to develop an eating disorder. But with the help of Heroes' Mile, you can start recovery.
When Is It Time to Get Eating Disorder Treatment?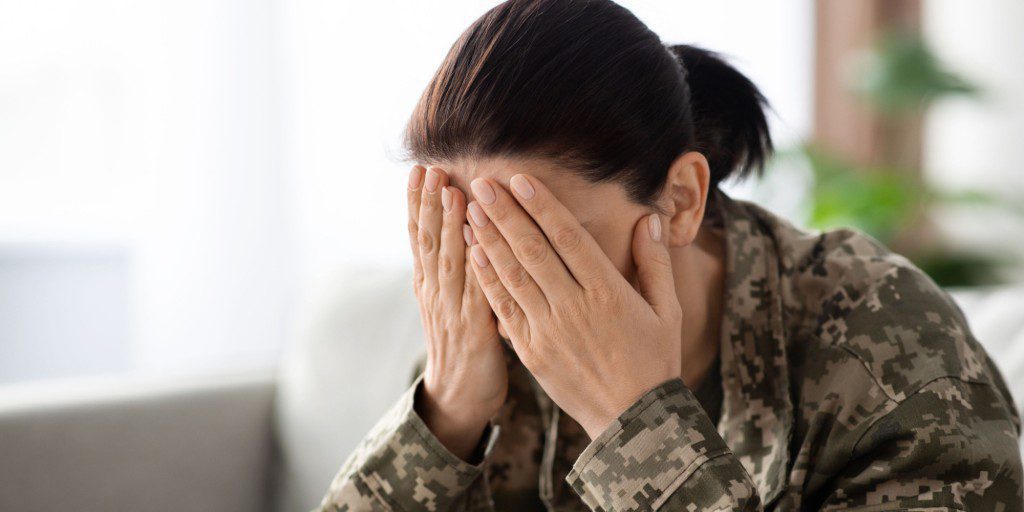 Eating disorders are mental health conditions that impact your eating habits, behavior, and body image. But it's not always easy to tell if someone is struggling with an eating disorder. Symptoms can present in a variety of ways depending on the disorder and a person's body type. But how do you know when it's time to seek eating disorder treatment?
People with eating disorders often require professional intervention to begin their recovery. The first step often includes the help of your primary care provider. To find out if you have an eating disorder or to determine if it's severe enough to require specialized treatment, they will ask you questions such as:
Do you feel sick or overly full after finishing a meal?
Do you feel out of control or too much in control of your eating habits?
Do you struggle to accurately assess your body image?
Are you rapidly losing weight?
Does food dominate your life?
From here, your primary care provider or another physician can direct you to a treatment center such as Heroes' Mile where you can receive treatment for eating disorders. Once you take the first step, our team will support you the rest of the way.
---
for Veterans by Veterans
Are you or a loved one in need of help?
---
Eating Disorder Treatment Options for Veterans
Committing to an eating disorder treatment plan can sound overwhelming, but you're not alone. The professionals at Heroes' Mile design a treatment plan that best suits your needs. Your plan considers your symptoms and goals to provide the most effective treatment methods for long-term recovery. Those also battling addiction can benefit from a residential drug and alcohol rehab that addresses both disorders. Above all, every patient receives behavioral and medical care to keep them safe and healthy as they begin the road to recovery.
Psychotherapy
Psychotherapy is an essential component of treating eating disorders. Through the various forms of talk therapy available, you can learn how to better control your thoughts, feelings, and behaviors. Working with a mental health professional can also help you get to the underlying cause of your eating disorder. For example, those who experienced military sexual trauma (MST) or were in combat are at a higher risk of developing an eating disorder than those who did not.
In addition to processing unresolved service-related trauma, individual and group therapy sessions can help you improve your self-esteem and learn healthy ways to respond to stress and challenging emotions.
Therapy modalities at Heroes' Mile include:
Nutrition Education
Nutrition education helps patients improve their relationships with food while removing the stigma that only those with lower body weights can have an eating disorder. Part of nutrition counseling includes understanding your eating disorder so you can reach and maintain your recovery goals.
Nutrition education can help you to:
Learn about nutrition and how eating disorders impact your health
Develop healthy eating habits
Find ways to avoid binging, purging, and unhealthy dieting behavior
Nutrition education can help patients struggling with anorexia nervosa, bulimia nervosa, binge eating disorder, and other forms of disordered eating. This program is similar to therapy in that it works to create new thoughts and behavioral habits. Nutrition counseling reduces feelings of fear and shame associated with food to improve intuitive eating,
Inpatient Eating Disorder Treatment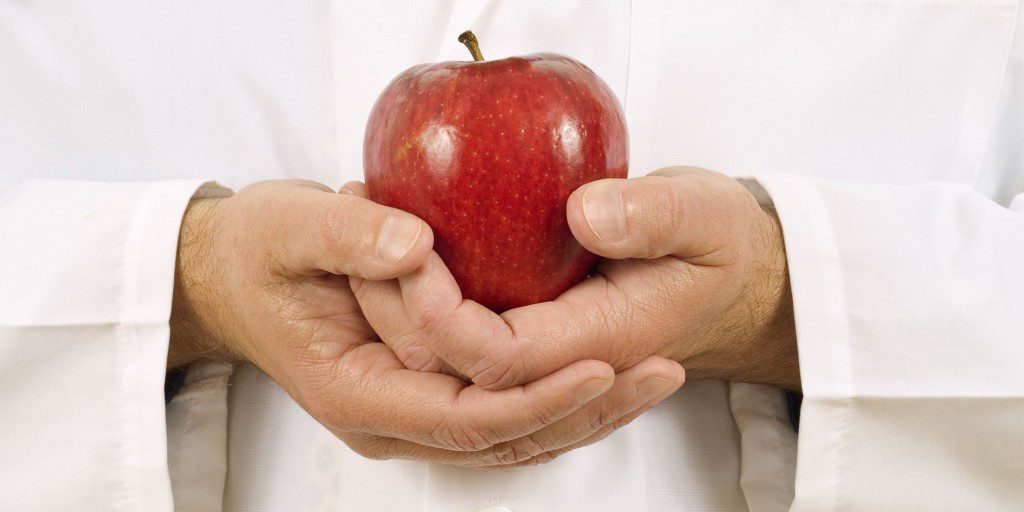 Inpatient or residential eating disorder treatment provides the highest level of care. Veterans enrolled in inpatient treatment programs live on-site and receive 24/7 care. You have a care team of mental health professionals, physicians, addiction specialists, and more. Patients receiving treatment at Heroes' Mile benefit from individual and educational therapies listed above alongside veteran support group meetings held at the center.
Staying in an environment free from triggers and surrounded by others who understand what you're going through is necessary at the start of recovery. Veterans who undergo inpatient treatment develop new coping skills and patterns of behavior to improve their relationship with food and their body. They will also learn how to process their emotions with the aid of healthy outlets and cope with service-related trauma.
Outpatient Eating Disorder Treatment
Outpatient eating disorder treatment allows you to sleep at home and then return to the treatment center during the day throughout the week. This lower level of care is ideal for individuals who have completed inpatient treatment but still need continual support or those starting with less severe symptoms. Outpatient treatment shares many of the same treatment options as inpatient plans, but patients attend the programs less frequently.
In addition to being a method of continual care, outpatient treatment shifts into focusing on the future. This is a phase in recovery when patients reconnect with family members and transition back to their lives at home. This transition provides the opportunity for patients to apply the new skills and tools they've learned in treatment while still receiving support from their care team.
Moreover, outpatient services emphasize relapse prevention and planning. Our staff will help you plan for future obstacles so you can successfully remain in recovery. They can also help you get in touch with additional resources for when you've fully completed treatment.
Veteran Eating Disorder Treatment in Florida
Veterans can trust the support they receive at Heroes' Mile. Every mental health professional, physician, and staff member is a veteran too. Our team of licensed professionals will help you overcome every phase of recovery from admission beyond your discharge from the treatment center.
If you have additional questions about our eating disorder treatment plans and how they can help you, call our admissions experts at 888-838-6692 or submit a confidential contact form online. We're here to help you start your recovery journey.
---
for Veterans by Veterans
Are you or a loved one in need of help?
---