Veterans Addiction Treatment Center
Recovery Through Common Ground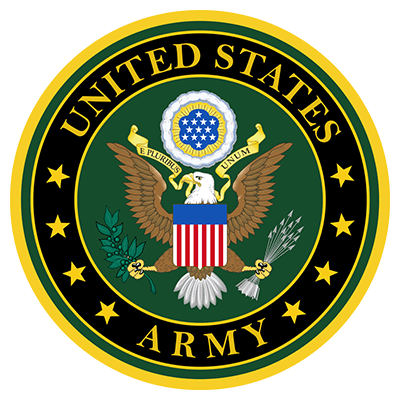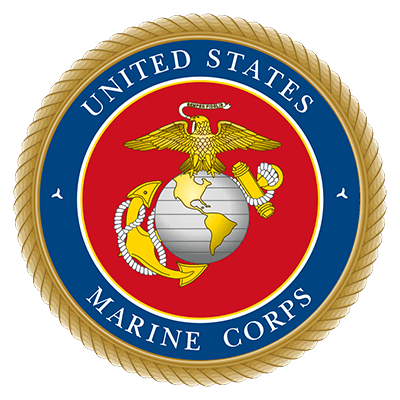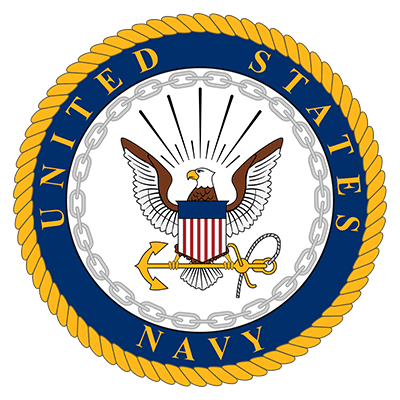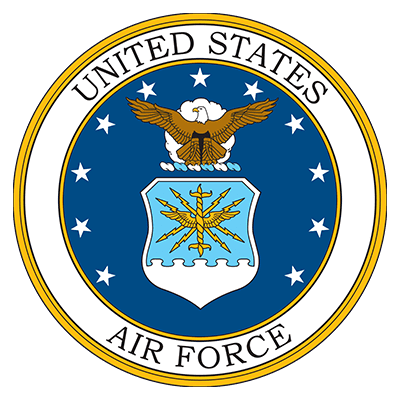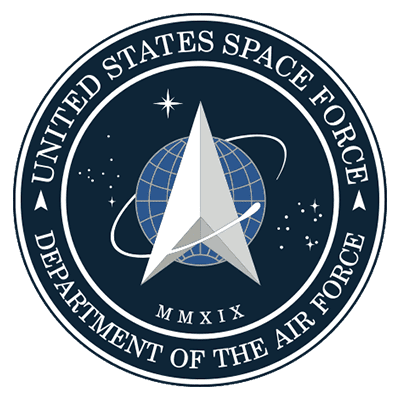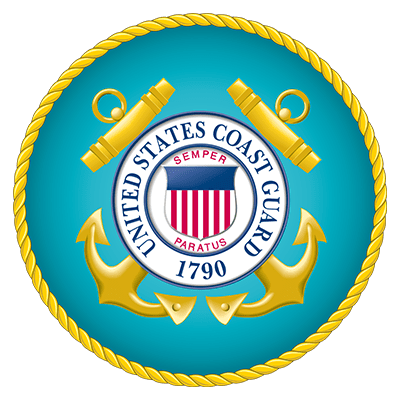 For Veterans by Veterans
Veteran Only Staff Serving Only Veteran Patients 
Our inpatient Veterans addiction treatment center chooses to serve only veterans because we have a long history of working with those suffering from addiction and the impacts of PTS and MST experienced while serving in the military. Created by Veterans for Veterans, Heroes' Mile can help with a variety of addiction and psychological problems, including drug abuse, alcohol abuse, post-traumatic stress and military sexual trauma. Contact us today or fill out our confidential form to get started getting help!
Welcome to Heroes' Mile Veteran Recovery Center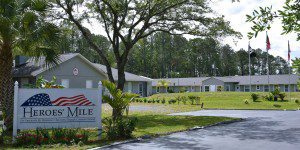 For Veterans By Veterans
Heroes' Mile is an addiction recovery center for veterans suffering from substance use disorder. Each level of care is trauma-informed to support veterans dealing with post-traumatic stress disorder (PTSD) and military sexual trauma (MST), in addition to other psychological and mental health challenges related to their military service.
Addiction Treatment Levels of Care
We provide different levels of care for different levels of need. We understand that addiction is complex and provide treatment options to meet you where you are. Here are the types of programs we offer:
In our detox program, we provide personalized, compassionate care while the body recovers from the use of drugs or alcohol. This is all done under medical supervision to ensure safety as well as success for our patients.
In our residential rehab program, veterans participate in a wide range of programs and activities aimed at preparing them for life outside of our facility.
Benefits of Our Facility
Heroes' Mile offers a new facility that opened in 2019 on 10 acres of secluded land. Veterans who come to us enjoy privacy, professionalism and a full range of inpatient and outpatient programs designed to address military mental health and addiction concerns. Our services include daily group therapy, individual therapy, recreational therapy, family/marriage counseling, nutrition education and more. We have a full staff of medical, therapy, and nursing personnel, and we are operated and staffed by veterans who understand the military experience.
SERVICES:
Full-Time Medical and Nursing Care
Aftercare Planning & Transitional Living Options
Confidential Form
Fill out this form and one of our veteran staff will reach out to you shortly.
HEROES' MILE FACILITY TOUR
A virtual tour of Heroes' Mile Veteran's Recovery Center in DeLand Florida
Video Testimonials From Some Of Our Veteran Alumni
Real Reviews From Real Veteran Patients
Remember, you are not alone when it comes to facing your addiction and invisible wounds of war.
At Heroes' Mile, We've Got Your Six!
VETERAN'S RECOVERY INFORMATIONAL BLOG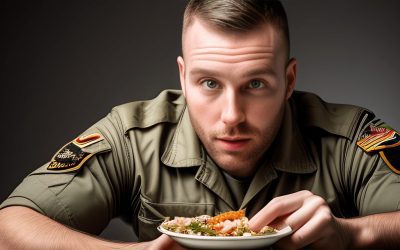 Eating disorders in the military may not be the first thing that comes to mind when you think about challenges facing veterans, but the reality is both startling and concerning. According to recent studies, between 10-28% of veterans are grappling with some form of...